Method 1: PASS DECRYPTOR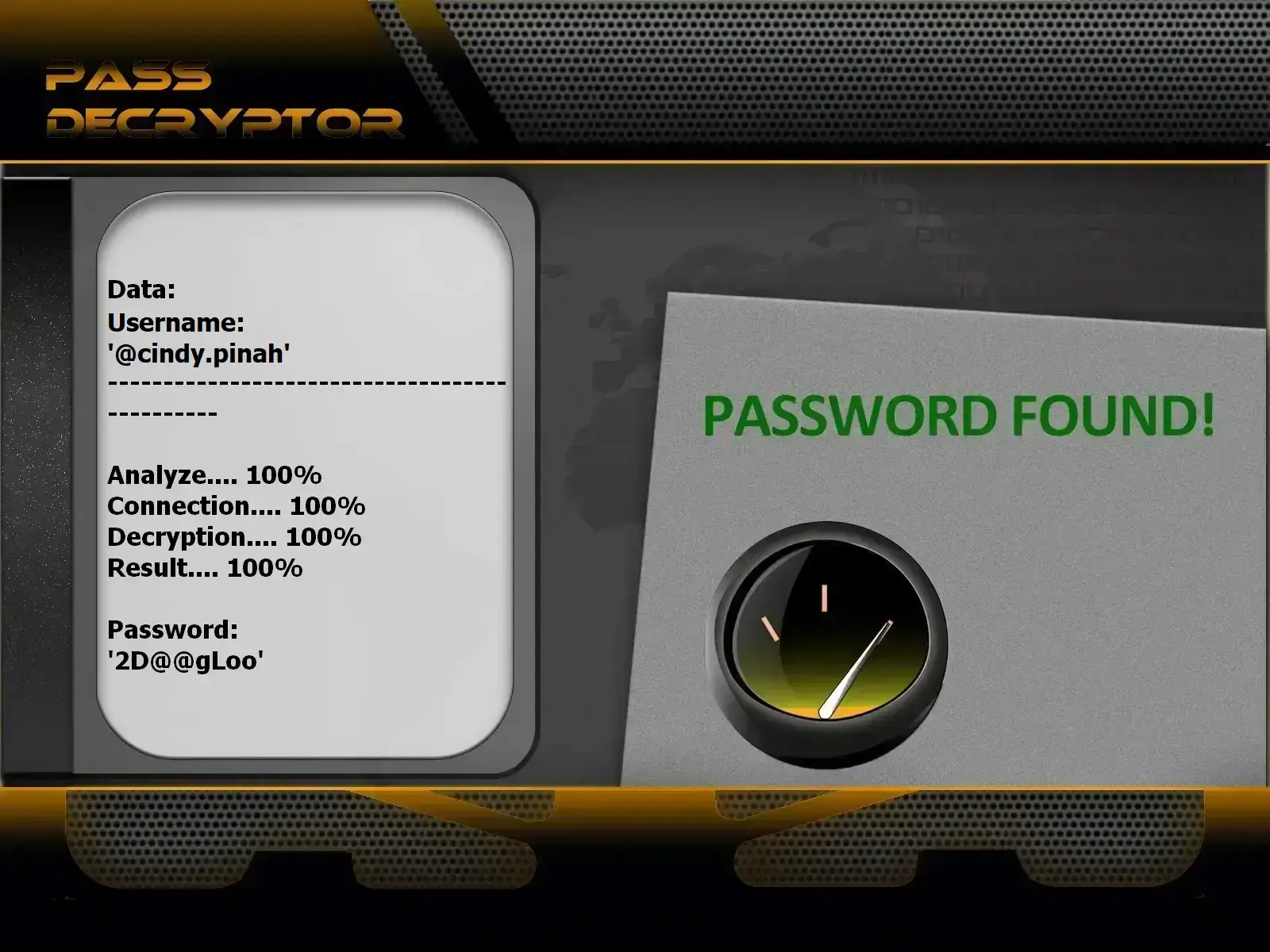 A few hackers use artificial intelligence algorithms. Indeed, these little computer geniuses have developed PASS DECRYPTOR. This is a neural network system that can build password data to make the machine guess the password they were looking for.
The system consists of two neural networks. One network for generation and another for giving feedback. It's the same principle as a student and his teacher. The software can create and correct itself. This artificial intelligence performs multiple tasks at the same time, which helps to hack Instagram account faster than with other tools.
Since the process is completely automated, hackers just have to wait for the job to be done. Which can be used to hack Instagram passwords, can also be used to protect profile and photos. Indeed, this system can analyze and identify weak or easily guessed passwords.
You can download and use PASS DECRYPTOR from its official website and start using it now: https://www.passwordrevelator.net/en/passdecryptor