How to hack Instagram account?
Passwords are the most widely used authentication solutions in the Internet domain.
We use usernames and passwords for virtually everything in IT, bank accounts, card payments and connections for Instagram accounts!
The ability to hack a password is part of the essential skills of hackers. Some Instagram passwords are easy to hack and others are very complicated. That's why they use unique solutions and techniques to come to an end. This can be by brute force, DNS, botnet, phishing, artificial intelligence... they all have their own method and their own specialty. Some even trade tools for hacking Instagram accounts on the black market.
Hack an Instagram account with PASS DECRYPTOR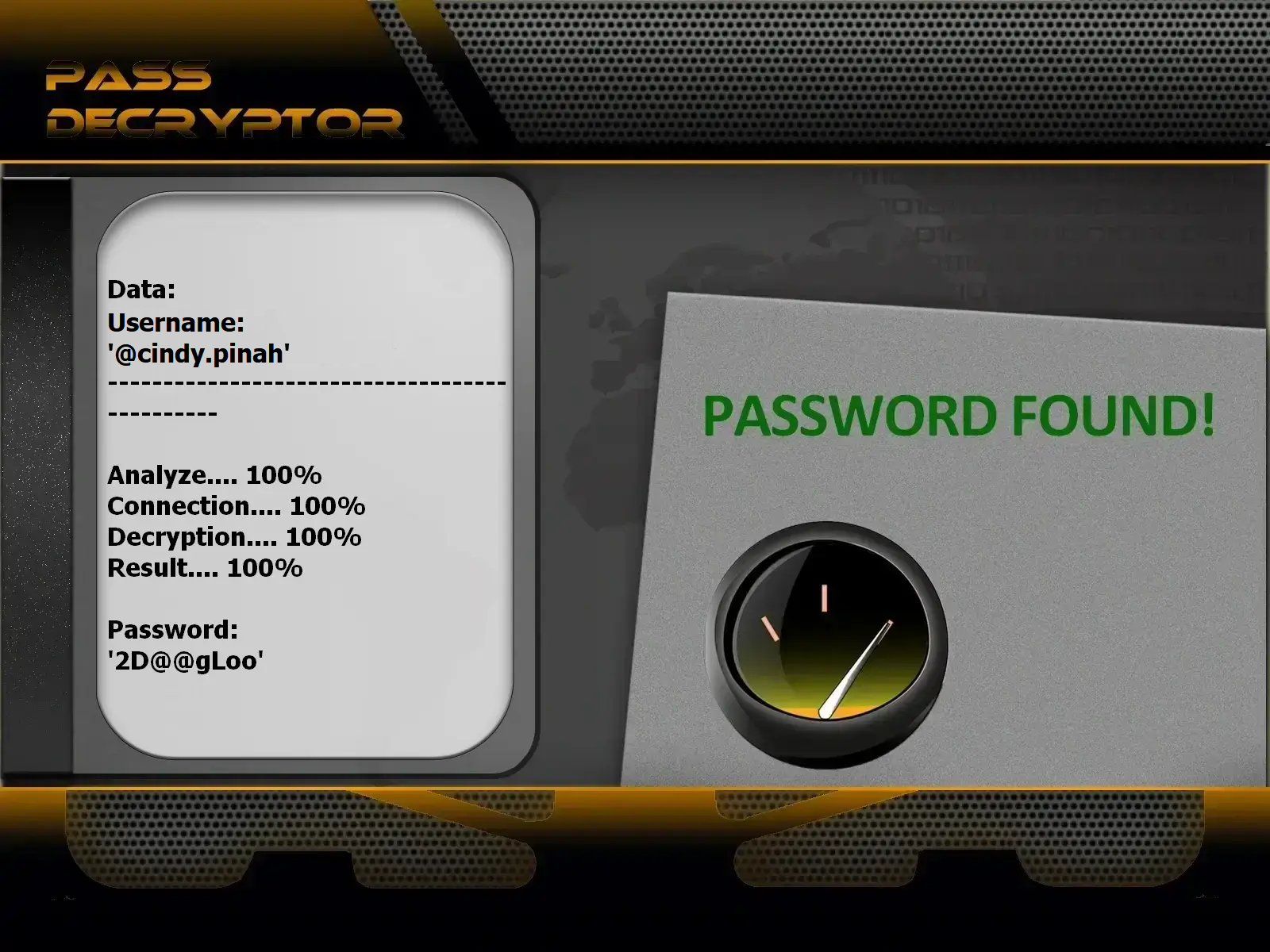 Some hackers go even further and use artificial intelligence algorithms. In fact, boys geniuses developed a neural network system with password data and they managed to make the machine guess the password they were looking for. The system consists of two neural networks. One network for the generation and another for giving feedback.
This is the same principle as a student and his teacher. The software can create and self correct. This artificial intelligence performs multiple tasks at the same time, which allows hacking the Instagram account faster than with other tools. Since the process is completely automated, hackers only have to wait for the job to be done. What can be used to hack Instagram passwords, can also be used to protect the profile and pictures. Indeed, this system can analyze and identify weak or predictable passwords.
Hack an Instagram password here: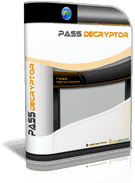 It's a neural program made to hack any Instagram password. You can get access to an Instagram profile in minutes just by entering a phone number or an ID or an email address.
INSTALL PASS DECRYPTOR now to start hacking Instagram account!

Other methods to hack Instagram
If you don't want to use PASS DECRYPTOR, there is another simple method available to everyone that does not necessarily require technical computer knowledge. On the Instagram login area, there is the little section called "forgot password". All you have to do is enter the login credentials of the person you want to hack. Then you click on "forgotten password". Automatically Instagram will offer you a password reset, which will be done either by SMS via the phone number associated with the account or by email address.
If you are lucky enough to have access to your mobile phone or email address, you can easily reset the password and change it as you wish. Instagram also offers a reset with a connection through the Facebook account. This means that if you can access his Facebook account, it will be very easy for you to access his Instagram account. However, if you cannot access his cell phone, email or Facebook, note that this method is lost in advance. Furthermore, even if it works, the hacker will quickly realize that his Instagram has been hacked since he will not be able to access it. In addition, you can be located or identified because your IP address will be affiliated with the entire operation.
Phishing is one of the most reliable methods after Pass Decoder. Indeed, it is clear and leaves no trace without forgetting its effectiveness. However, it requires a good knowledge of the computer tool without forgetting programming. Indeed, we will have to design a dummy website, which resembles that of Instagram. Then you will have to attract your target to this site through a link that you may offer by message or email. If he tries to connect, he will believe himself on the Instagram login page. He will then write down his contact details to try to connect to his site.
If this happens, you can quietly retrieve his contact details, which you can use later without the latter noticing. The problem with this method is that it will require a lot more effort, technical and practical knowledge, without forgetting a little financial effort because you will have to, remember, and host the active site that you want to use.