Technique 1: Use PASS DECODER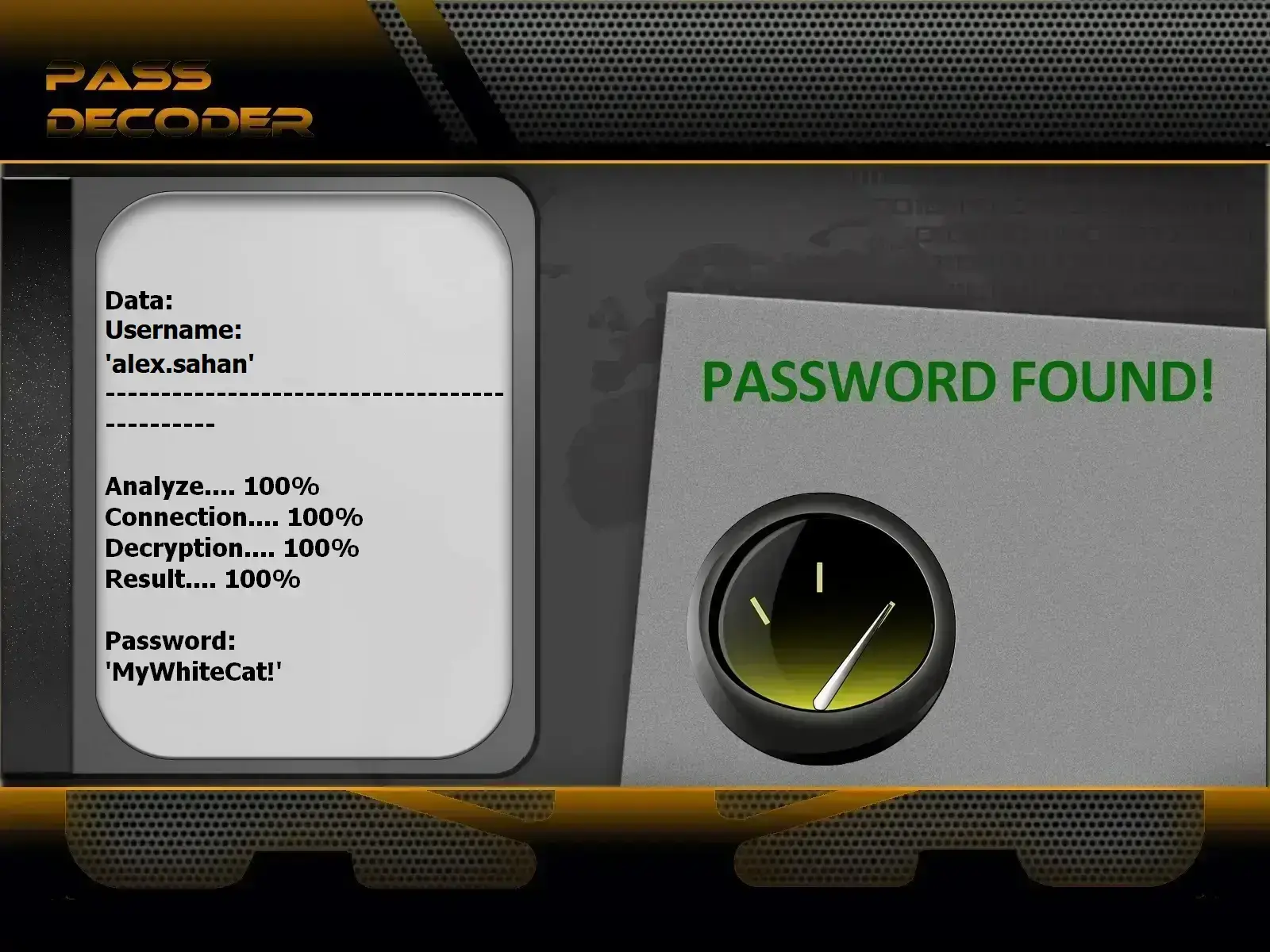 It is a technique that does not require to be a specialist in computer hacking itself. You don't have to be a hacker and you don't have to be a computer genius. You just need a computer or a smartphone.
Indeed, PASS DECODER is a computer program developed by cybersecurity specialists certified ISO9001 and ISO27001 compliant. There are many satisfied users who have used it or are still using it around the world.
Its main functionality is to allow access to any Snapchat account regardless of the complexity of the password and this through three simple steps:
1 - The first step is to download and install the application on your terminal (it is compatible with all devices).
2 - Open the application and fill in the requested information. On the PASS DECODER interface, you will find a space where you will be asked to enter information. This is either the phone number associated with the Snapchat account, or the email address or the username of this account. This is clearly easy information to find when you are targeting a specific person.
3 - Then launch the password recovery request. PASS DECODER takes care of processing your request thanks to its powerful algorithm and providing you with a clear and clear password that will allow you to access the desired account.
You should know that you have a 30-day trial guarantee when you download PASS DECODER for the first time. At the end of this period you are satisfied or refunded.
You can download PASS DECODER from the official website https://www.passwordrevelator.net/en/passdecoder