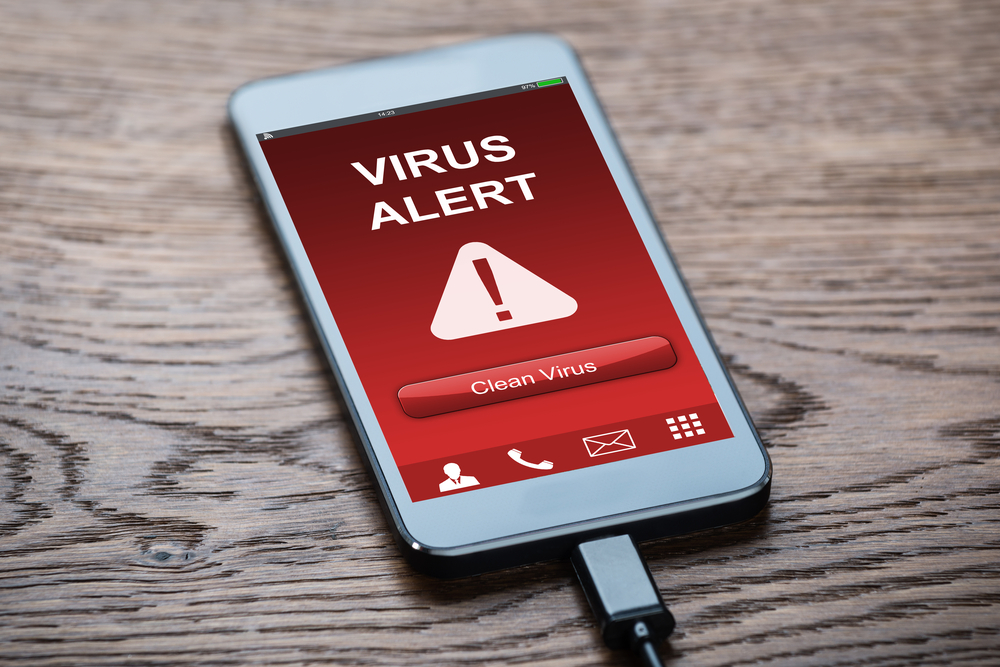 15 antivirus to uninstall from your Android phone
There are 15 of them and are free, the antivirus applications we are talking about are available on the Google PlayStore, and according to computer security experts aim to disclose, on the maximum Android devices malware.
According to an analysis conducted by VPN pro, several antivirus available on Google's Play Store, operating free of charge as a security solution, require an exaggerated amount of permission that does not justify their most complete use. And finally you find yourself with apps that spy on you.
This article will also interest you: The best Antivirus Android 2019
VPN has counted more than 2 billion downloads for these applications. Simply put, of the 30 free antivirus offered by Google's PlayStore, half are corrupted because they use the permissions required during installation to gain access to user data that is not really necessary for their operation. For VPN pro: "Users then endanger the data on their phone" by using it. Many of the information requested include access to the microphone, location or camera. In some cases, phone calls are referred to: "These permissions let you know where you are, use your camera and even use your phone to make calls without your knowledge," the VPN report says.
These applications have an obvious purpose, to collect as much data as possible from users, to surely resell them or serve as a platform for illegal advertising. Moreover the location data are the most profitable in this story wanted to emphasize VPN pro. "That's why 6 out of 10 antivirus scans recover the geographic location of its users every 2 seconds, and up to 14,000 times a day. ». In addition, some of its antivirus are used to spread malware, usually spyware, that will aim to steal some fairly sensitive information, such as your banking data or password. information that sells very dearly on the dark web.
here is VPN's list for antivirus to be uninstalled or avoid:
Security Master – Antivirus, VPN, AppLock, Booster
Virus Cleaner, Antivirus, Cleaner (MAX Security)
Antivirus Free 2019 – Scan – Remove Virus, Cleaner
360 Security – Free Antivirus, Booster, Cleaner
Virus Cleaner 2019 – Antivirus, Cleaner – Booster
Super Phone Cleaner: Virus Cleaner, Phone Cleaner
360 Security Lite – Booster, Cleaner, AppLock
Super Cleaner – Antivirus, Booster, Phone Cleaner
Clean Master – Antivirus, Applock – Cleaner
Super Security – Antivirus, Booster – AppLock
Antivirus Free – Virus Cleaner
Antivirus Free 2019 – Cleaner Virus
Antivirus – Virus Cleaner
Antivirus Mobile – Cleaner, Phone Virus Scanner.
The pro VPN survey, showed that 12 of these 15 applications, were programmed in China. Precisely those that come from the developer called Cheetat Mobile, a Chinese company that has already been singled out for its applications with fraudulent features. "These antivirus applications require a lot of permissions but simply have no legitimate reason to do so," says Jan Youngren, cybersecurity expert at VPN Pro. This same expert explains that the majority of Android phone users do not have to download secure antivirus their smartphone because they do not need it except as if they are used to downloading apps out of the Play Store.
Now access an unlimited number of passwords: