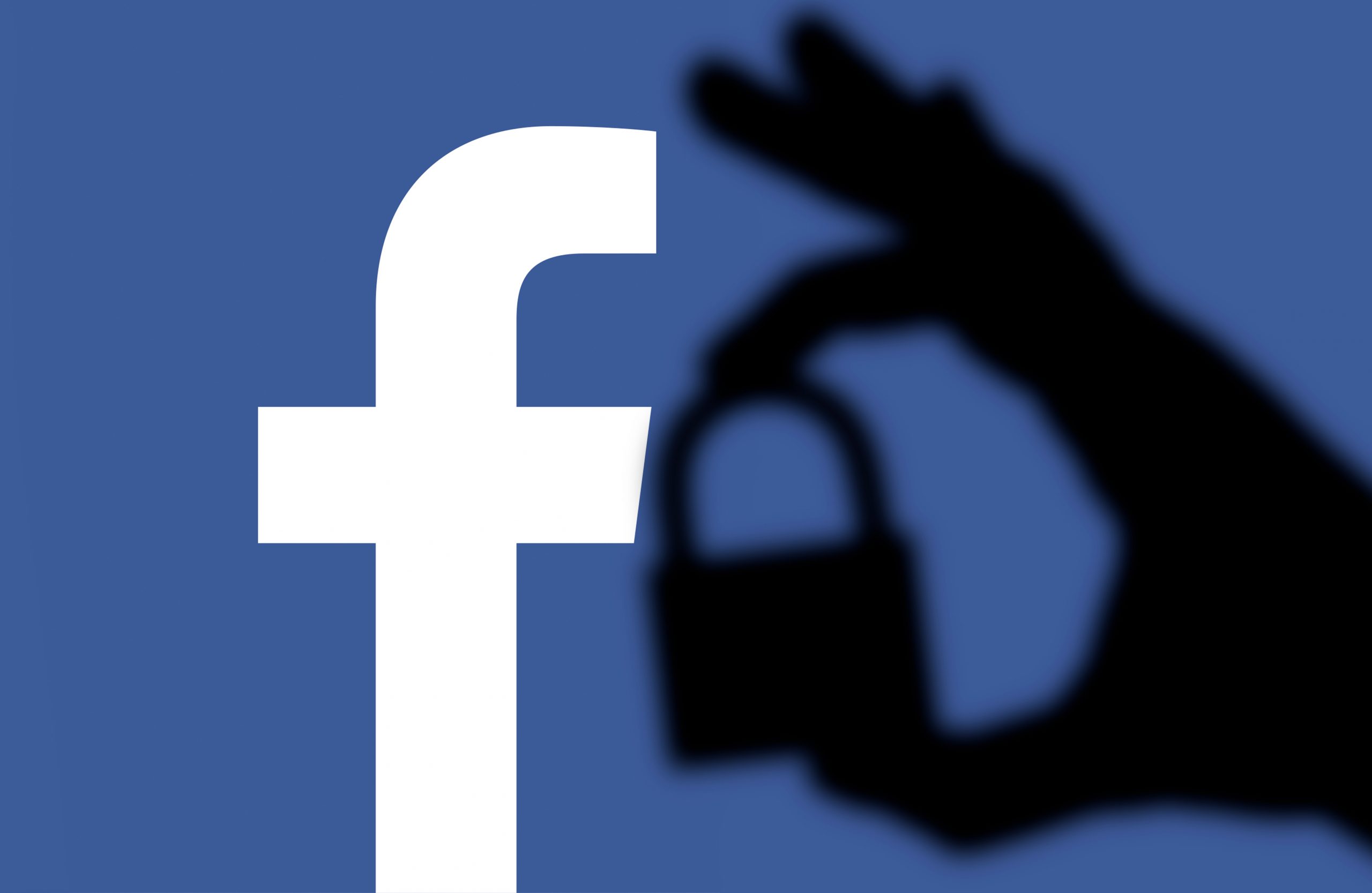 2 Proven Methods for Successful Facebook Hacking
Want to hack Facebook account?
Here are two proven methods for you. However, be careful what you do with it. Hacking is illegal. Our content is purely educational.
This article will also interest you: Hack a Facebook account: follow this trick, it is more effective than you think
1 – Find the password using software
Facebook online account hacking requires discovery of login credentials. Namely the email address associated with the account, the telephone number and the password. As far as we know, the first two pieces of information are easy to get them. Indeed, it must be admitted that users genuinely make efforts to hide this information. It only takes one click to get either the email address or the phone number on the various social networks. As for the password, that's another story. This is also why we offer you an application that has already proven itself: PASS FINDER.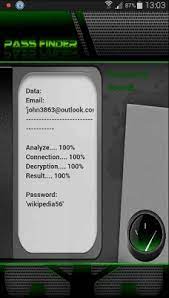 PASS FINDER is a software that allows you to find the password of a Facebook account in just a few seconds. Its use is quite simple and suitable for people who do not have a great knowledge of computers. Indeed, you just have to install it on your terminal. Unlike other spy applications that require manual installation on your target's terminal, which can be very complicated in practice, PASS FINDER makes it easy for you in two or three clicks.
On what kind of terminals can PASS FINDER be used?
It must be said that this software is multi-media. In other words, you can use it either on a computer, a smartphone or even a digital tablet. In addition, it is compatible with the most widely used operating systems in the world, namely IOS, Android and Windows.
How exactly does PASS FINDER work?
It takes three simple steps:
First, the user must install the terminal on his device;
In the second step, he defines the research method. Either he launches the search using the email address associated with the account, or he launches the search using the telephone number;
And finally, he lets the software do the rest for him and in a few minutes, he gets the password in the clear.
The user has 30 days of trial where he can be reimbursed or be satisfied following this period.
You can download PASS FINDER from its official website: https://www.passwordrevelator.net/en/passfinder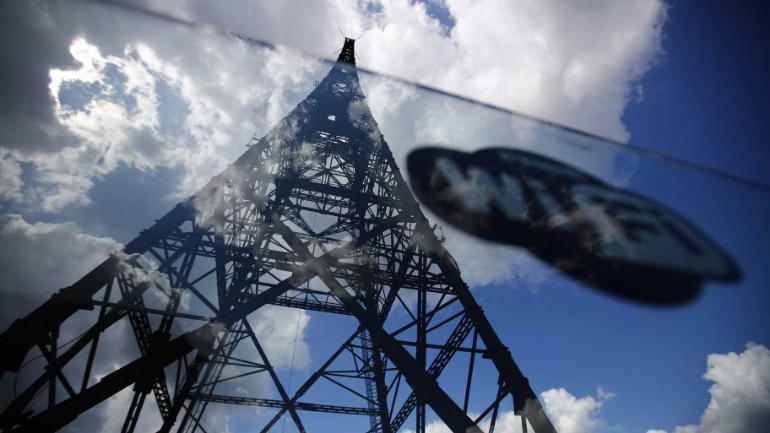 There is a method categorized as Hijacking. It is simply to proceed because it is called the man-in-the-middle attack. What does this mean exactly? Quite simply, this form of attack consists of placing oneself between the main user and his Internet service provider. Because of this, all of the user's traffic goes through you. This obviously gives the possibility of being able to collect personal data. The technique of setting up the fake WiFi hotspot is a classic in this field. It will consist of creating a fake free WiFi network. Allowing anyone to be able to access the Internet by connecting to it. If ever the user you are targeting is not vigilant enough, then you can easily track their traffic and even divert it to a space that you absolutely control. This way it will be much easier for you to steal their personal identifiers. And it is in this way that you can easily hack his Facebook account.
In conclusion, to initiate a Facebook account hack, one can use different methods involving different levels of hacking knowledge. Whether you are an expert or even an amateur, you just need to know that each technique is suitable for a particular instance. Hacking social media accounts such as Facebook is quite common. What makes hacking methods grow and multiply. However, as we mentioned above, hacking someone's Facebook account without their consent is an offense that can be punished by criminal repression. This can be fines or even imprisonment. It is still recommended that you do not put yourself in a situation if it is possible to place yourself as a cyber criminal. You can learn the different techniques to better protect yourself or to see yourself hacking if necessary.
Now access an unlimited number of passwords: