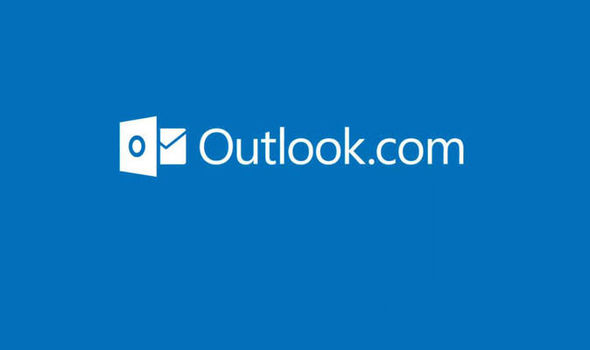 3 tips on how to hack into an Outlook account?
If there are a few risky cases that you have an obligation to deal with. Or that there are data or documents that you will need to access and that is on an Outlook account formerly called Hotmail, but it turns out that you don't have permission to do so or login data to access the account, so there's only one thing left to do. It's obviously hacking it. Hacking will give you access to blocked accounts without the permission of administrators or proprietors.
This article will also interest you: How to secure your Outlook account?
Use software to hack the password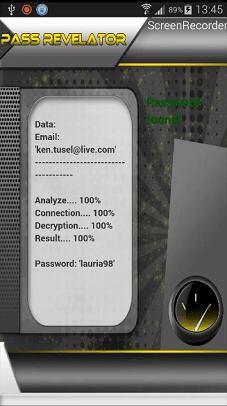 Hack an Outlook account. It is possible to hack an Outlook password with PASS REVELATOR from an email. In a few minutes it will hack the account where all the information from the email is and all this in 3 steps:
First, install the app to access the accounts.
Then run the PASS REVELATOR program.
Finally, enter the email address of the Outlook account to be hacked.
PASS REVELATOR will hack into the Outlook account and show you the password on your screen.
You can download it here: https://www.passwordrevelator.net/en/passrevelator
Use a keystroke recording program.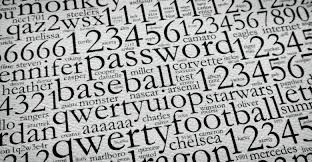 Indeed, you need to install software keystroke recording. They are very practical and unleasing. the keystroke recorders are software that, when installed on a computer, record the keys used on the keyboard. To install this program any computer you just have to download an installation file on the web and run it.
"Refog" is a fairly popular typing recorder software, as you can have this website: http://download.cnet.com/Refog-Free-Keylogger/3000-2162_4-10357898.html.
Be careful when installing programs that are used to hack on your computer. The majority of this kind apps actually contains malware and spyware that can be damage your device.
Take the password saved from the browser settings.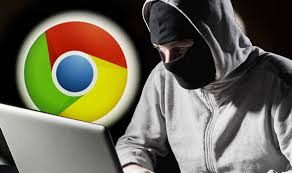 Web browsers have some functionality which allows you to save passwords on web pages usually visited so they don't have to enter them again on days identifiers for each visit. To get passwords saved from browsers, here's what you need to do.
For the Chrome browser: you click the menu button and select "Settings" from the list. Then go down to the setting window and you'll access all the passwords saved in the "Passwords and Forms" tab.
For the Mozilla Firefox browser: you click on the menu button on the top right side of the window and then select " Options" in the list. Click to continue on the "Safety" tab in The "Options" menu to access all passwords saved in this browser.
For the Internet Explorer browser: you select "Tools" from the menu bar in the top left of the window and then select "Internet Options" from the list. Then click on the "Content" tab in the "Internet Options" window to access all the passwords saved.
Now access an unlimited number of passwords: