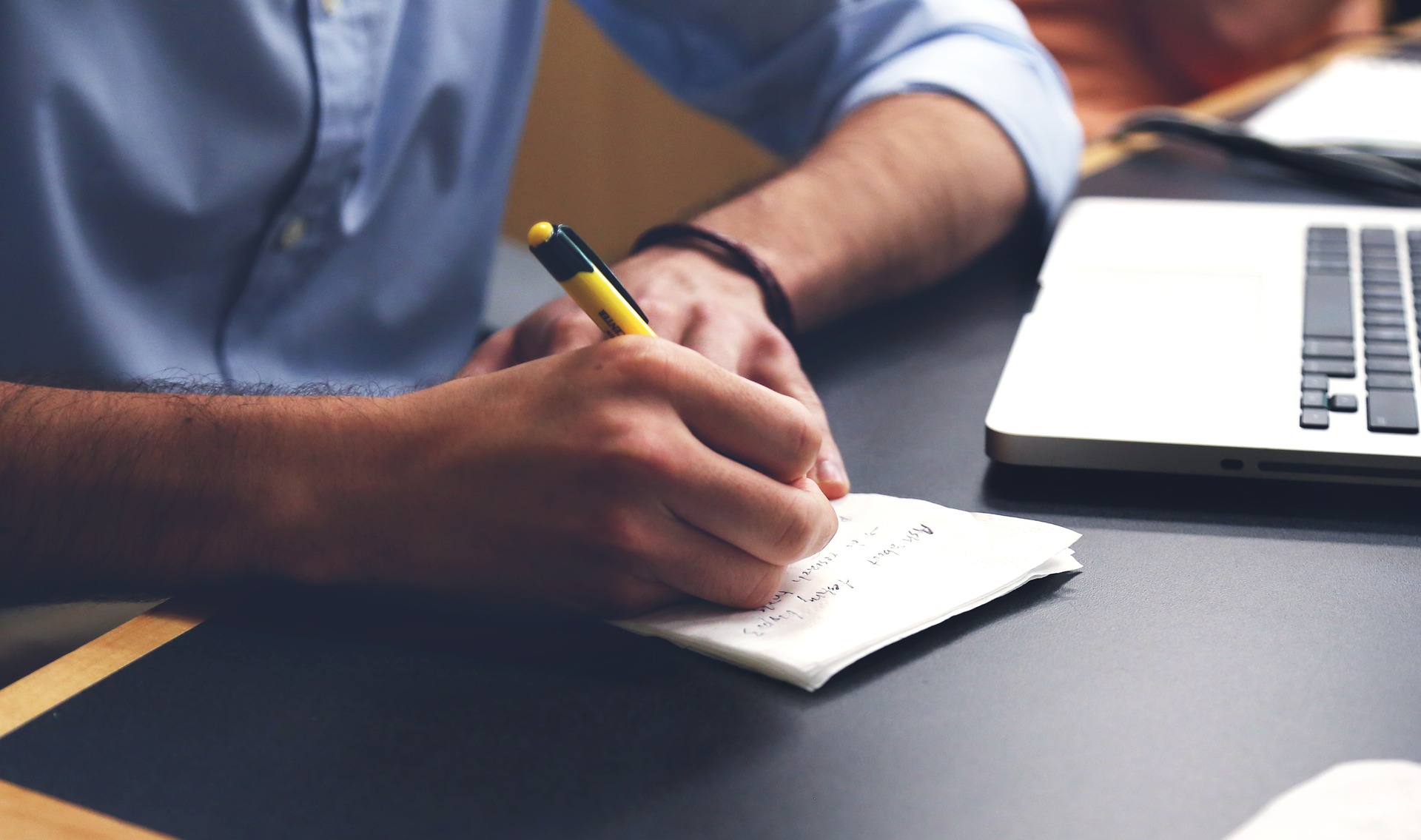 3 tips to avoid a Facebook hack
You've been using Facebook for several years and so far your account has never been hacked! That's good news. However, you realize that you've been lucky so far: you know that Facebook hacks are very common and that your account is not as secure as it should be.
Don't panic: there's still time to secure your Facebook account to avoid hacks! Discover 3 easy-to-implement tricks that will save you a lot of embarrassment!
Use a complex password… and change it regularly!
This is a rule of thumb that should apply every time you create an account on a website: social networks, but also e-commerce sites on which you are used to making purchases. It's important to use a password that's safe: exit the dates of birth, the name of your pet or even the name of your favorite hobby! It would be far too easy for hackers to discover! On the contrary, you have to choose a complex password that is very difficult to find: it must be long, but it must also consist of capital letters, lower cases, numbers and even special characters. And of course, it shouldn't refer to your personal life.
Ideally, you should even choose a different password for each site. And in addition, it is better to change it several times a year.
A puzzle? No, not really! Just a good habit to take to avoid Facebook hacks! If you run out of ideas for your passwords and are afraid you won't remember them, we advise you to take a close look at password generators and software that retains security codes for you!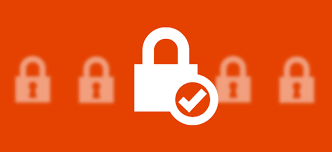 Update your security settings
On Facebook, when you signed up, you were asked to fill out certain privacy settings. In general, users pass this step and leave the default settings, because they don't necessarily understand the importance of privacy on the web!
We advise you to check your security settings and change them if they don't seem secure enough! It will only take you a few minutes and then you will have a much quieter mind!
Not having blind trust in your contacts
If your Facebook contacts ask you to click on a link via instant messaging, don't do it without thinking! Indeed, on Facebook, many viruses circulate! In addition, nothing tells you that your contact is really the origin of the message: he could very well have been hacked his Facebook account! Before you click on a link that you think is suspicious, take the time to think. Don't hesitate to verify the identity of the person who sends you the message. Who knows, she might realize that her Facebook was hacked by a hacker!
Now access an unlimited number of passwords: