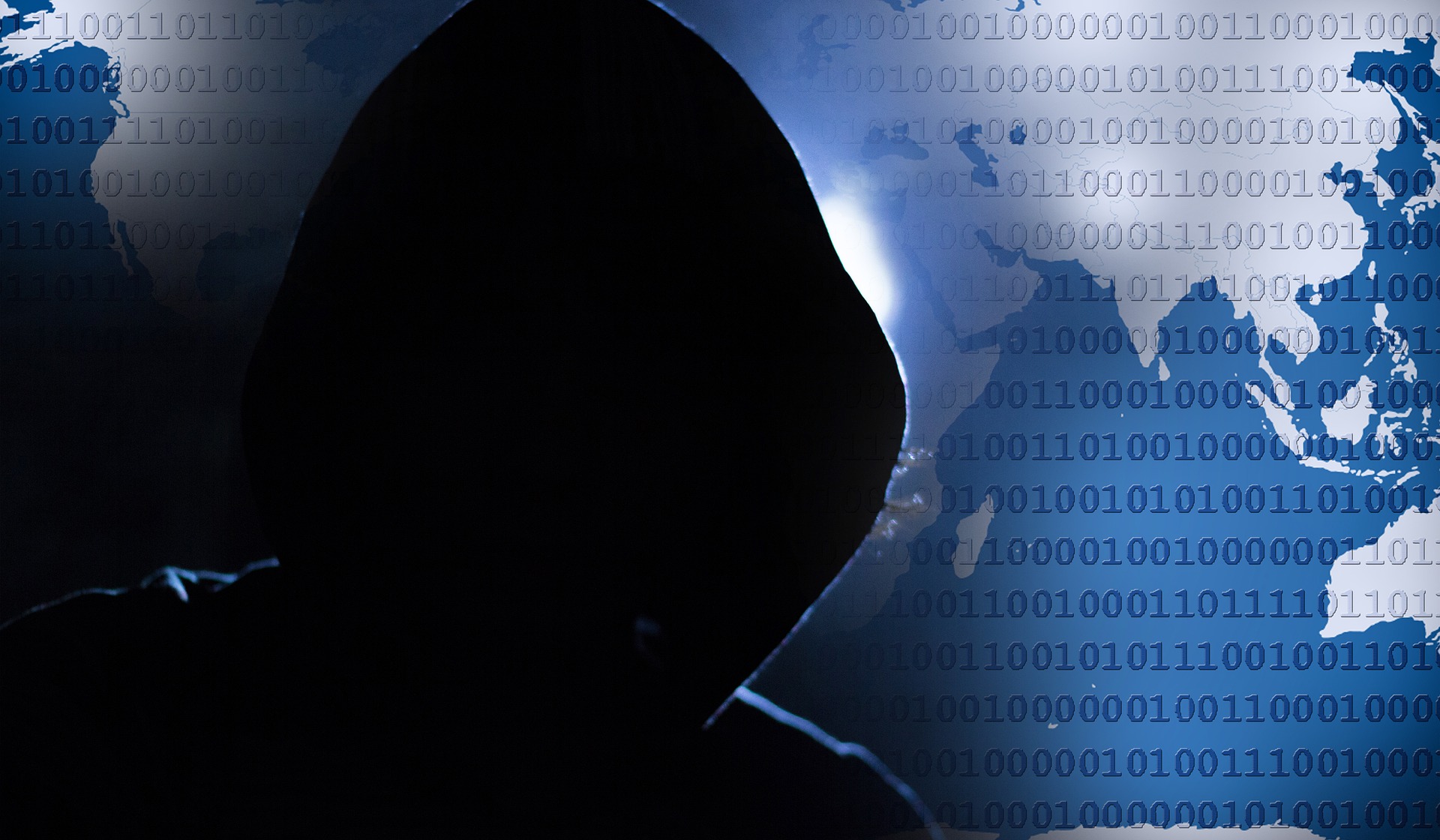 How can a hacker hack into a Facebook account?
Like most people, you have a Facebook account.
You use this social network on a daily basis and you start to wonder about the platform's security system. Indeed, around you, you have the impression that Facebook hacking attempts are more and more numerous. On the Internet, there is no such thing as anonymity, and search engines and social media have been responsible for it.
Want to avoid getting hacked into a Facebook account? First, we advise you to find out about the motivations of the hackers as well as the techniques they use. In this way, you will better understand how they think and why it is important to protect yourself from piracy. Second, we invite you to put all the odds on your side in order to avoid the hack of your Facebook account: to achieve this, you will only have to follow the advice of the Password Revelator team. We are very familiar with the security systems of social networks as well as the techniques of hackers to hack into a Facebook account.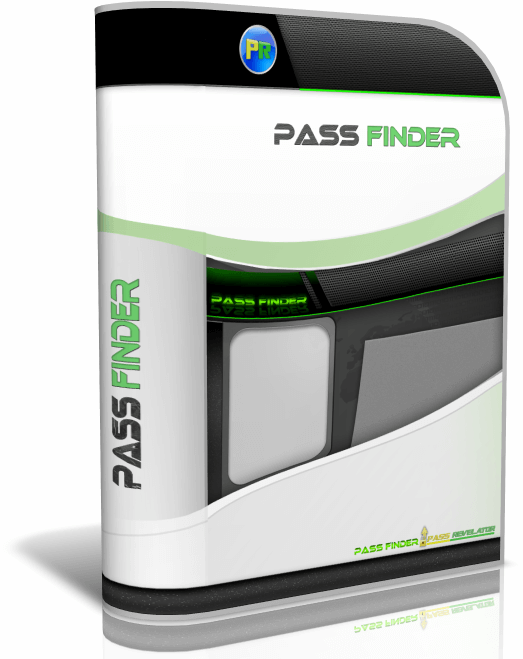 To download PASS FINDER from its official website: https://www.passwordrevelator.net/en/passfinder
Why can hackers hack into a Facebook account?
Facebook being a very popular social network, you probably think that its security system must be very evolved. This is the case, but yet, every day many hackers try to recover the password of users of the platform… and succeed!
It is important to first ask about the motivations of hackers who decide to hack into a Facebook account.
These are numerous:
Already, if hackers don't hesitate to break into Facebook, it's not for nothing. Many Internet users don't know the basic rules of computer security, so it's very easy to find the passwords of all these people and use them against them. Social networks like Facebook may have very advanced security algorithms, but if users don't pay attention, it doesn't change anything: hacking a Facebook account is usually not very complicated for hackers!
On your Facebook account, you only post photos of your vacation from time to time? You're wondering how a pirate might be interested? In reality, if a hacker tries to access your account, it is primarily for malicious reasons.
On Facebook, you should know that it is very easy to spread worms as well as malware: hackers only have to use your wall or your instant messaging by pretending to be you…
Hacking into a Facebook account is also a way to steal personal information. You should know that these can be resold at a very good price. That's why we can't tell social media users enough to pay attention to what they post, but also and most importantly, to protect their Facebook account, and computer in general.
So yes, you're not Mark Zuckerberg and you might think that your privacy wouldn't interest many people. And yet, the range of hacker profiles is very varied. Some are very interested in your person, and they are in your immediate vicinity. You even might be tempted to monitor a girlfriend, girlfriend, spouse by accessing her facebook profile and reading the messages.
Finally, a much rarer reason that can lead hackers to hack into a Facebook account: some attacks can target personalities. Here the goal is above all to post false information on their account.
Do you understand better why you hack a Facebook account? But do you know what techniques hackers use to spy on your accounts and find your passwords?
What techniques do hackers use to hack into a Facebook account?
Wondering how hackers hack into a Facebook account? Some techniques are much less complex than we think. Here's a quick overview of the techniques used by hackers: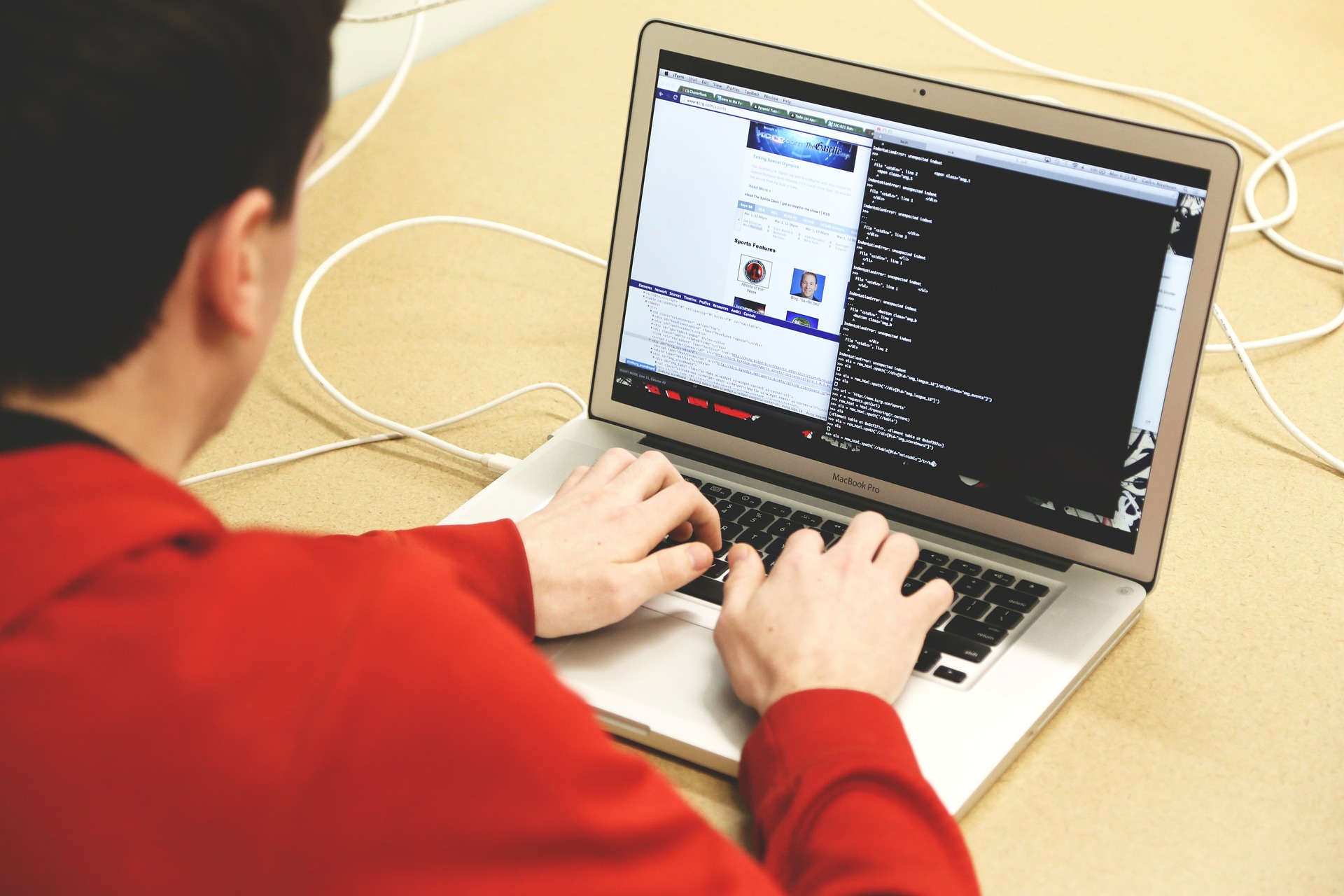 Social engineering: Social engineering is a practice that exploits human and social flaws in order to obtain the information it needs to hack into a Facebook (or other) account. Many Internet users don't have extensive knowledge of computer security, so they're gullible and therefore don't see any problem in revealing their password on request. Social engineering has a bright future ahead of it on platforms like Facebook.
Hackers also have hacking software at their disposal that allows them to easily retrieve the passwords of Facebook users. We offer a Facebook hack tool on our website. However, this one does not have a malicious purpose. Indeed, this software allows you to recover your password: an oversight or a mishandling, it can happen to anyone!
In addition to hack software, there is also brute force attack (Bruteforce), it can take time but it works, and you don't have to be an Anonymous to get there! It's obviously illegal… This involves decrypting passwords with the hashcode associated with the login.
Have you ever heard of keyloggers? These are spyware that installs itself on your computer without you noticing. One day, you probably clicked on a malicious link on the Internet… A keylogger has been installed without your knowledge: this one allows hackers to hack a Facebook account really very simply!
Whatever technique hackers use, it is important to learn about computer security rules: it is important not to be manipulated and to avoid falling into traps.
Computer security: what do social networks do to guard against attacks?
Don't worry: social networks like Facebook are trying to guard against massive hacker attacks. However, it is important to keep in mind that it is difficult for a social network to act on social engineering.
To guard against attacks, social networks use what is known as 2FA authentication. The goal of this technique is simple: to allow a user to properly certify that he is the person he claims to be. And that's really very important on social networks like Facebook.
In order to connect to Facebook, the social network asks for a password at first. This is mandatory: without the right password, you won't be able to connect to the social network. This is the first authentication factor.
However, even if the Facebook password is correct, you still won't be able to log in to your Facebook account at this point. Indeed, there is a second authentication factor. The social network will ask you to enter a complementary code, in general, it is a series of numbers. In order to receive this code, you must have a mobile phone at your disposal. Indeed, you will receive it by SMS. Once the digital code is indicated, the authentication will be complete and you will finally be able to go to your Facebook account.
Two-factor authentication has advantages as well as disadvantages. On the one hand, it is a reliable technique, because the code sent is unique and can only be used for a short period of time. In addition, the code is sent to your mobile number: unless a mobile phone is stolen, you should be the person to receive the code. On the other hand, codes sometimes take a long time to arrive, especially in geographical areas where the network is capricious. You should also know that it can be dangerous to receive your code via SMS if you try to connect to Facebook from your smartphone: in a case like this, you risk having your different codes stolen.
Please note that on Facebook, 2-factor authentication is not automatically enabled. You have to do this by going to your security settings. Of course, when this option is activated, the social network will ask you to provide a phone number: it is essential for the 2FA technique to work and for you to avoid having your Facebook account hacked.
How can I avoid getting your Facebook account hacked?
How do I hack into a facebook account? Hackers have many techniques at their disposal to hack into a Facebook account. However, if you have read this article correctly, you now know that the biggest risk is human and not technical.
Here are the tips from the Password Revelator team to avoid hacking into a Facebook account:
First, we advise you to change your password as soon as possible. Choose it long and complex: don't hesitate to alternate capital letters, lower cases, numbers and special characters. Using a password generator for this purpose is a good idea. Avoid using overly obvious passwords like your date of birth or your children's first name: they're way too easy to find with password recovery software.
When your password is secure, the wisest way will be to visit Facebook's security settings. This will allow you to enable 2-factor authentication and receive an alert whenever there is an unrecognized connection on your account. For a short time, the social network also offers its users to identify 3 to 5 of their contacts who can help them recover their password in case of loss or attack.


Of course, never give your password to third parties from social networks, your inbox (phishing) or your instant messaging service (Messenger). If one of your contacts offers to click on a link that you think is fraudulent, don't click: you could get your Facebook account hacked in your turn!
Above all, have basic good computer security practices! No need to use a proxy -but who can most can the least – but why not a VPN in order to hide your IP address. Do you have an antivirus to install? A firewall? Is your operating system updated and, most importantly, is your internet connection secure? Choose secure wifi connections and run away from public networks that are far too prone to sniffing.
With these common-sense tips, you should slip through the cracks of pirates! However, the risk 0 unfortunately does not exist!
How do I get my Facebook account back after a hacker's attack?
You've done everything you can to keep hackers from hacking into your Facebook account. And yet it happened. As we told you earlier, there is no such thing as risk 0! Here's a little method that should help you find your Facebook account:
First, make sure you've just not misled your password. If you use a different password for each site, which is fine, it is quite possible to tangle the brushes a bit. A typo also quickly arrived.
You didn't make a mistake in your password and remember it very well? A hacker may have managed to break into your account! The first thing to do is not to panic! There are several options available to you to solve the problem.
The first is to contact Facebook and click on "forgotten password" on the Facebook login window. You will need to enter the email address with which you registered. At that time, we advise you to go to your inbox: Facebook will have sent you a reset link for your password.
But what if you no longer have access to the inbox in question? In this case, you will be able to provide your username as well as your mobile number… If it was specified in your security settings. You will receive a code via SMS that will allow you to reset your password.
If, despite all this, you still can't log in, you can click "I can't identify my account." Facebook will ask you a list of questions. Take the time to respond and click "Send." If your information is correct, the social network will send you a reset link via SMS or email.
A little-known technique for recovering your account after a Facebook hack: the social network offers you the possibility to indicate 3 to 5 trusted contacts that can help you find your account! They'll be able to send you a code and a URL to help you reconnect as soon as possible! All you had to do was think about it! Of course, only register people you can trust!
Finally, to find your lost password, you can simply download the software made available to you by Password Revelator. Indeed, this tool is very easy to use and will allow you to find your password without the slightest effort! Contact us if you want to know more about it!
Are you much less afraid of the idea of hacking into a Facebook account than before? This is a very good thing, although it is important to remain vigilant.
Now access an unlimited number of passwords: