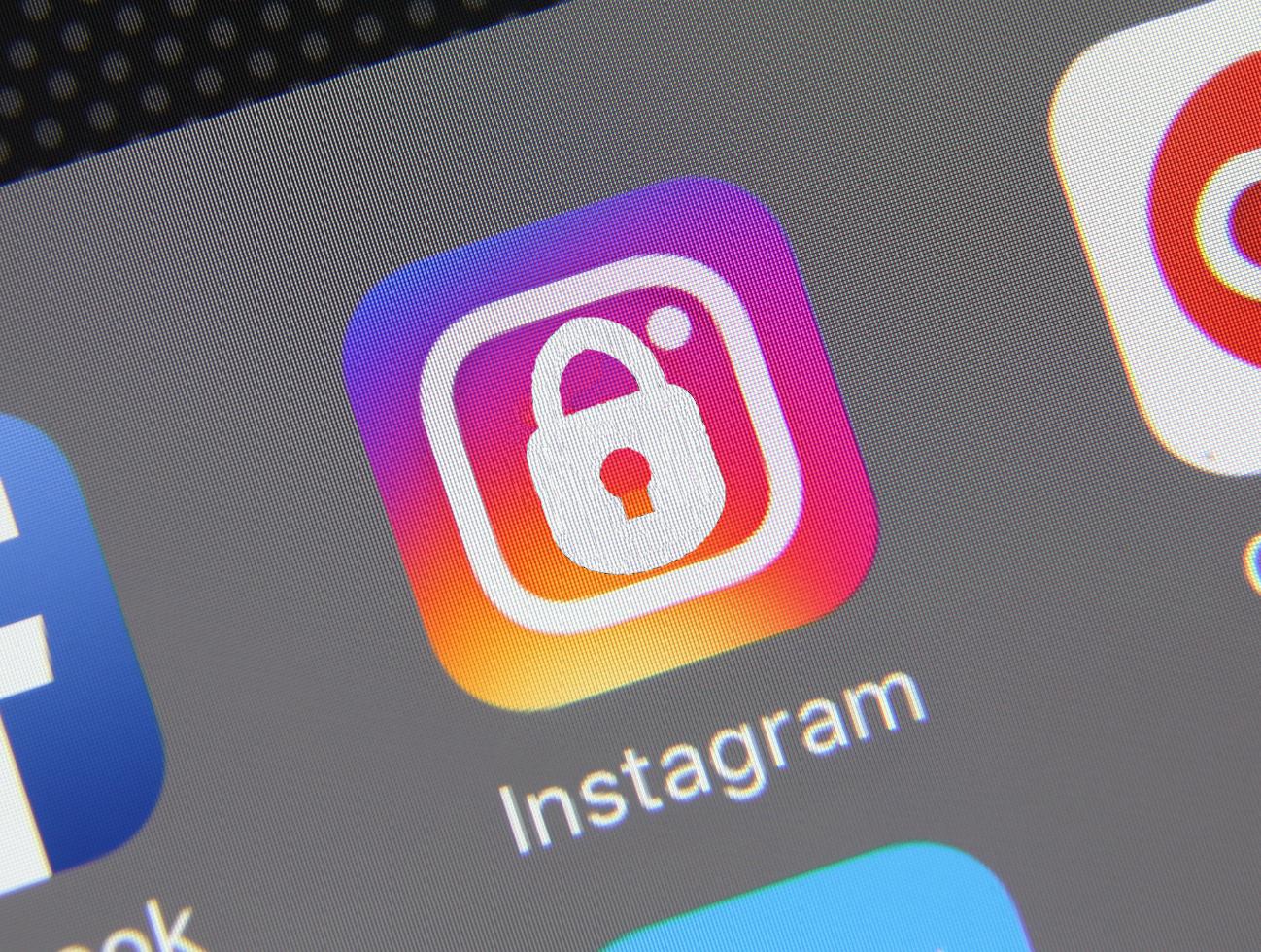 How will a hacker hack into an Instagram account?
You have had Facebook and Twitter accounts for a few years and over time you have figured out how to properly secure these two social networks.
For the past few weeks, you've also had an Instagram account. You like this social network very much, because it allows you to post pictures of your daily life and monitor that of your loved ones. Of course, you also follow the account of people you don't know, but whose daily life tells you about them.
But have you thought about securing your Instagram account? Indeed, just like for Facebook and Twitter, it is possible to have your account hacked! If you want to prevent a hacker from deleting your Instagram account or using it fraudulently, it's important to take security measures today.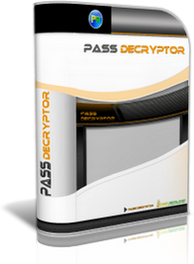 PASS DECRYPTOR is the software for hacking Instagram passwords from an email, phone number or ID.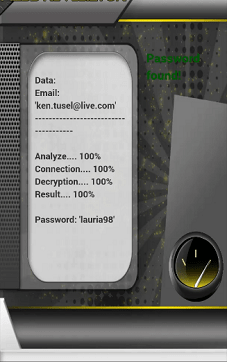 It is very easy to use and can be downloaded here: https://www.passwordrevelator.net/en/passdecryptor.php
Password Revelator specialists offer to explain why some hackers decide to hack into an Instagram account. We will also explain how they do so so that you can take the necessary steps. We'll also help you if your Instagram account has been hacked and you want it back!
Instagram is a great social network. However, like any other social network, you shouldn't use it any way!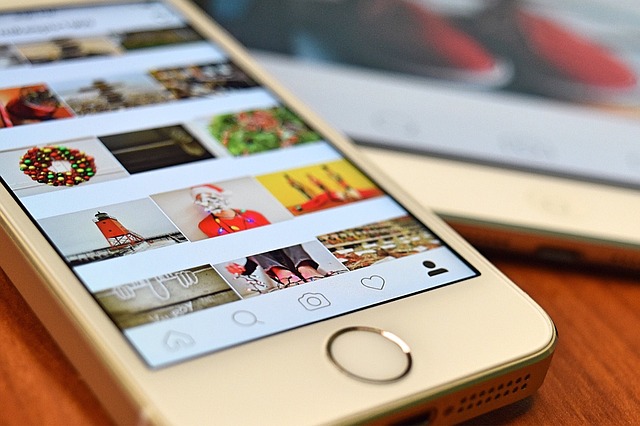 Wondering why hackers might be interested in an Instagram account? After all, on your account, you only publish photos of holidays or your dishes in the restaurant: nothing very exciting at first glance for a pirate.
However, the hack of an Instagram account can have a multitude of explanations:
Instagram is a social network. A platform on which it is possible to interact with people you know, but not only. You can quite comment on a stranger's posts on this social network. It is important to understand that hacking an Instagram account can do a lot of damage: if a hacker targets your account, he may well impersonate you with your followers. This will allow them to post a caption under a post inviting your subscribers to click on a link… This is still the best way to spread viruses and malware. The hacker will also be able to use the social network's instant messaging to spread his viruses.
In addition, hacking an Instagram account is dangerous in the sense that an individual may well impersonate you. And on this social network, you don't have to be a personality to risk this identity theft. For example, bloggers are often the target of attacks, as are all people with a large number of subscribers.
Finally, if hackers are more and more interested in Instagram, it is also because it is a platform rather easy to hack: we must not forget that this social network belongs to Facebook. Many people link their Facebook and Instagram accounts for convenience. Others simply use the same (unsecured) password on both platforms… As long as social networks remain information mines and are easy to hack, hackers will continue to target them for their attacks!
Now you understand why it's essential to secure your Instagram account? First of all, it is important to go back to the hacking methods used by hackers: to know them, to better fight them!
Hacking an Instagram account: how to use it
Wondering how it's possible to hack into an Instagram account? There are a multitude of methods.
Fortunately, over the years, social networks have improved their security systems, including by using … hackers! Indeed, they were paid to find the security vulnerabilities allowing hackers to break into the platform a little too easily. That's exactly what happened with Instagram: following the discovery of a major security breach on the social network by a hacker, action was taken. As a result, the number of login tests is now limited, which was not the case before. In addition, Instagram (and therefore Facebook) took the opportunity to tighten its policy regarding the creation of the password.
But back to hacking Instagram accounts. Not to mention the security vulnerabilities that the most talented hackers always manage to find, it should be noted that the problem is usually at the level of users of the platform. Indeed, even if today, the password required on Instagram must be more complex than before, some people continue to use the same password on several platforms: if a hacker was able to hack a Twitter password, he can try to use it on Instagram. In addition, thanks to the use of certain software, hacking into an Instagram account has become a breeze! Precautions should therefore be taken when using social networks.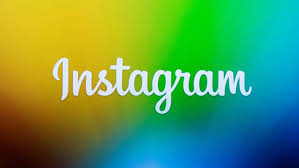 I don't want to get my Instagram account hacked: how do I get there?
Want to avoid getting your Instagram account hacked? That's the way it goes! After all, you spend hours on the platform posting photos, it's not so that a hacker can make your account inaccessible.
Here are some tips we can give you:
Use a unique password on Instagram: don't use the same password as on Facebook, Twitter, Snapchat or any other platform. In fact, in this way, you blur the tracks: it will be much more difficult for a hacker to break into your account!
Follow Instagram's security tips for creating your password: choose a password with at least 6 digits. Don't hesitate to mix letters, numbers, punctuation and special characters. The more complex a password is, the more complicated it is to hack it!
Regularly, remember to change your password. For example, you can make this change once a month: for example,
your Instagram account will remain perfectly secure throughout the year.
As on Facebook, choose two-factor authentication! This way, every time you log in from a new device, you'll need to enter a security code that will be sent to you by SMS.
Of course, never give your password to a third party, even if you know it well!
If you're using a third-party appcatin with Instagram, be careful: some are not well secured and hackers can use it to grab your account.
Finally, if you sometimes log on to Instagram from a public computer or a friend's phone, remember to log out at the end of your session. Indeed, if you stay connected, a curious or worse, a hacker, could take possession of your account!
With these tips, you should be able to protect your Instagram account! It's up to you to publish your holiday photos in peace!
My Instagram account has been hacked: what can I do to get it back?
Do you feel like your Instagram account has been hacked? If you detect any suspicious activity on the platform, but still manage to log in to your account, here are the tips we can give you:
Change your password immediately!
Follow the security recommendations issued by Instagram: if your account has been hacked once, there's probably a reason. Maybe you had a password that was too easy to guess. Or you were connected to a public computer without knowing it. In any case, the security recommendations issued by Instagram should allow you to no longer have your account hacked…
Can't access your Instagram account at all? Here are some tips that may help you find your account:
First, open the Instagram mobile app on your phone.
Second, when you're on the login screen, click "get help to connect."
The next step depends on your smartphone: does it work with Android or IOS?
On IOS, here are the steps we recommend you follow:
Start by entering your username or email address.
Then click on "Other Problems" below "Send a Connection Link";
All you have to do is follow the instructions that appear on the screen.
On Android, the procedure is a little different:
Click "Use the username or email." Then enter your username or email in the corresponding field;
Then press the arrow at the top right of the screen.
Finally click "No access to these options" and follow the instructions that appear on the screen.
Of course, this will not necessarily work if the hacker has changed the email address linked to the account or the username. In the latter case, it will be very difficult for you to get your Instagram account back.
The various tips from Password Revelator specialists should allow you not to get your Instagram account hacked. However, it is important to never let go of your vigilance when you are on the Internet: it is still the best method to protect your Instagram, Facebook or Twitter account…
Now access an unlimited number of passwords: