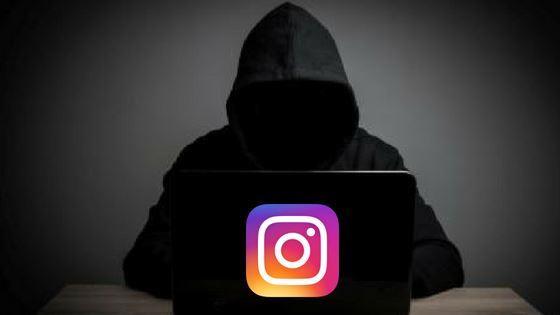 How do I hack into an Instagram account?
That is the question that many would like to have answered.
This part is not surprising at all, as there may be several different reasons to hack into an Instagram account. Everyone has their own motivation. Someone forgot a password to access their account and wants to restore it.
Some people may suspect their soul mates of betrayal and want to know what is going on in the lives of their loved ones. There are many people who just want to harm an enemy. Whatever the reason, hacking an Instagram password with software can be a great solution.
The use of hacking software is a unique method of accessing the hidden information of users around the world. With this solution, you can hack into any Instagram account and have access to all the information stored. By using the hacking program, you will be able to perform the following operations.
Connect and manage the Instagram account you need in an invisible mode;
Read incoming and outgoing messages;
Manage subscribers and subscriptions;
See all profile photos and videos.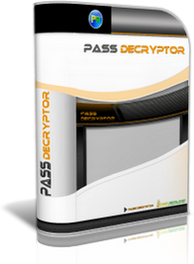 Benefits of using Instagram hacking software:
With the help of the software, you can go to the person you need at any time, watch all of their hidden subscriber updates, read their conversations and see the people they communicate with. All of this data is automatically transferred to your private page and stored there. By using this hacking solution, you will benefit from the following:
Confidentiality – All available information (customer data, Instagram account status, number of transactions made) is strictly confidential.The individual customer access system is built with all modern technological standards in mind and excludes the possibility of data leaking to our users.
Reliability – All data about the target person and their Instagram account is up-to-date, accurate and reliable. In addition, it is updated if a social activity is carried out by it.
Security – The two-step data encryption mechanism will ensure the complete anonymity of visitors to the resource.

Top-notch Instagram hacking app.
The emergence of a new social network is accompanied by the release of a huge amount of hacking software, all focused on tracking private correspondence, photos and other things. Given the varied assortment of Instagram hacking apps, finding a good one may seem easy. In fact, that is not the case.
Related: How to hack into an Instagram account?
Now access an unlimited number of passwords: