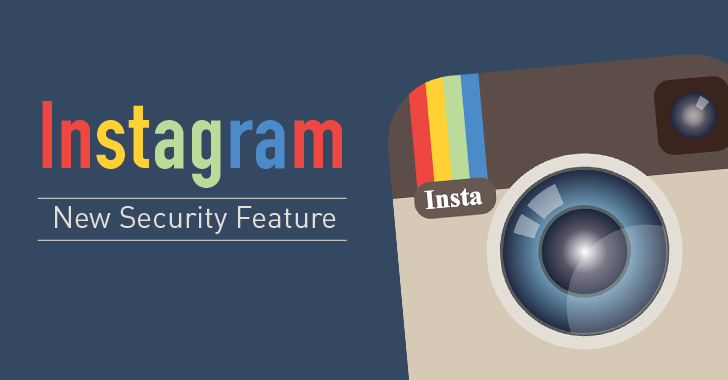 49 million Instagram accounts exposed by hacking
Social networks are useful but are generally unseemly it is possible to create a lot of inconvenience via these new fun platform.
The most striking is the leakage of personal data. In the category of leaks of the most extra personal data, note one of the most famous, the one that affected more than 49 million Instagram followers.
This article will also interest you: Chinese giant Huawei is allegedly involved in a hacking case in Africa
By the second half of 2018, more than 49 million people worldwide had their information disclosed available to the general public. They are made up in part of influencers, celebrities, vloggers, as well as people with social media awareness. It was a computer security expert named Anurag Sen who discovered the flaw and of course the disclosure of personal information.
The information disclosed consisted in all, of personal and non-nominal data including names, addresses, login credentials such as usernames but even email addresses. If data leaks have become commonplace, it still has marked. According to the TechCrunch website, the published data came from a digital marketing firm called Chtrbox.
This Indian company was responsible for a database of Instagram users for marketing activities. Is it recklessness, legend or incompetence? We're still wondering.
Instagram executives alerted by the event said: "We are looking into whether the data described including email and phone numbers – from Instagram or other sources we are also inv[…]estigating with Chtrbox to understand where this data came from and how it became publicly available. What after this statement is that the leaked data did not come only from Instagram.
If this is due to a technical error on the part of the firms involved in data management their subscribers, this would not be a first. Because in 2017 During the month of September, a loophole in the sharing system images had also been used by a hacker to steal information about 6 million people who subscribe to the Instagram network. without forget that in August 2018 hackers managed to take control of tens of thousands of accounts through shenanigans whose objectives are unknown Thus far.
The Indian company was quick to delete the data that was stolen and published.
So far, the culprits of the data leak have not been found. Hackers have not been identified and investigations are still on the way to whether they will ever succeed. The leaders of the social network will not apparently be worried. Which is still distressing because they still have a significant share of responsibility in this case. One wonders how long social network users will be able to admit such levity.
Now access an unlimited number of passwords: