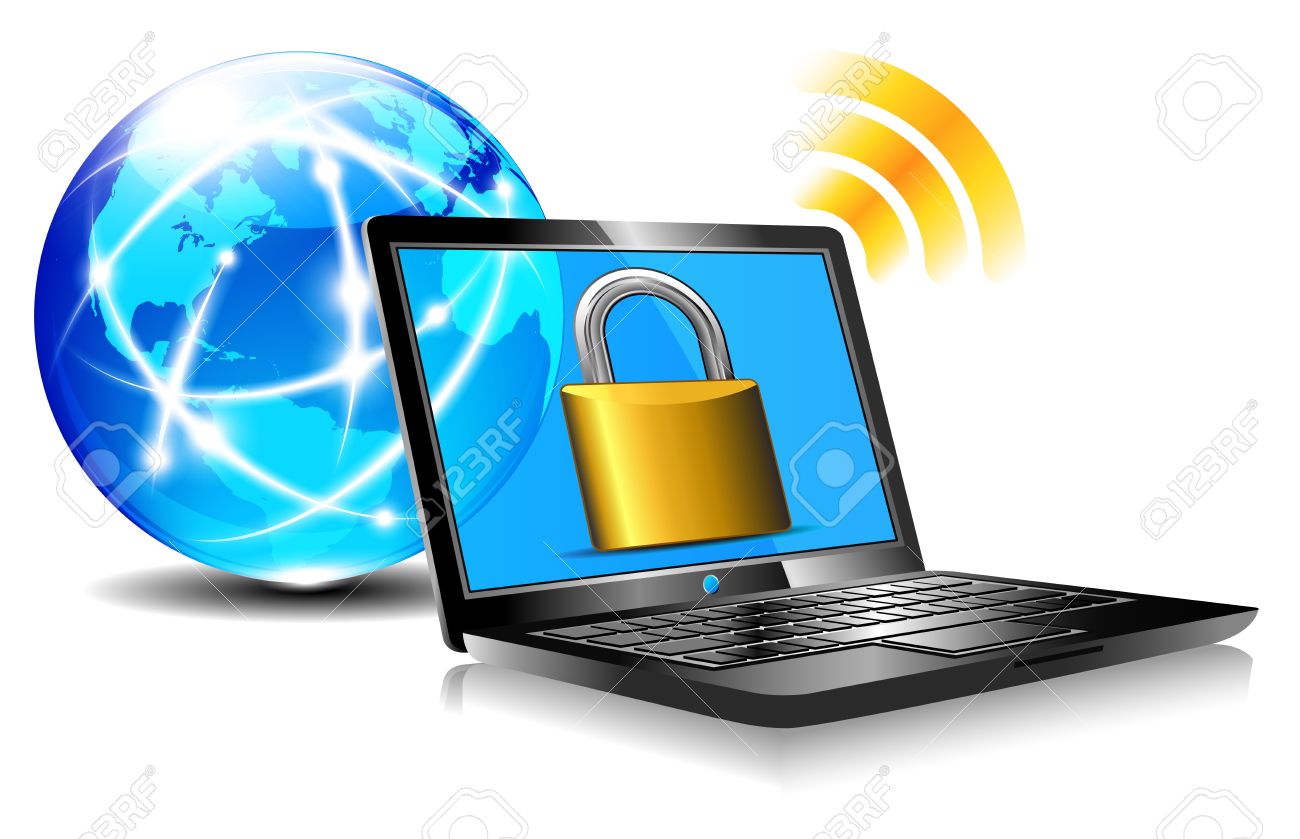 6 what to do to use the Internet safely
As we all know, the internet is not a safe place.
However, we need it for almost everything today. Our work, our daily needs, but also our entertainment.
As a result, it is you would have to know exactly how not to expose themselves to its many dangers that lie ahead. Here are 6 behaviours to adopt to be in Internet security.
1. You have to limit your visibility on social networks.
Every time you use social networks and you post something there tell you that much of this content is accessible to the general public. Only if you had the reflex to disable public vision. However, few those of us who do. Moreover, even allow for a limited category access to this content does not protect us. However, it is not not for lack of a try. Make sure your content is only accessible your friends, that is, the ones you have in your knowledge lists.
Be the most restrictiveness possible.
2. Avoid disclosing your personal information on social networks at every turn.
If you have to reduce to the maximum your audience on social networks, it goes without saying that you need to Avoid publishing your personal information enough. news personal information about your identities as well, certain data related to your loved ones or those who intimately share new privacy. This may be the name of your dog, the middle name of your last child, or your place of the number of schools attended by Monsieur, or the date of your stay. marriage. Some information that we often pass for innocuous, but just know that the consequences could be devastating for you. plus you need to be wary of your conversations through your online messaging, whether you know it or not, all your exchanges are and could backfire.
3. Avoid publishing your children's photographs.
Everything you put on online are a goldmine for people of bad faith. They can seize it and use it for totally opposite purposes of the purpose of User of origin. People can use your children's photo to activate paedophile posts or to try to ling to the inclinations of this type. So you'd be surprised to see the pictures of your children on posters or sites whose purpose is not at all Catholic.
4. Avoid publishing activities to identify you where clearly highlighting your identities.
Continuing what we said above it's very important to pay attention to this published on social networks or on any site. you must make sure that it is not too safe. More you give the details about you, about yourself or your habits, give you the possibility to malicious people to be able to trace you, you spying, or stealing from you.
5. You have to choose a pretty solid password.
The password on first barriers that protect us from intruders. Also your password should be strong enough to prevent it from being stolen from you. Also avoid 1 2 3 4 or the flashy password as your dates birth or the name of your mother or child. There are different techniques to be able to form passwords, you can use it to inspire, research, train yourself to better understand this technique.
6. Use VPNs to access the Internet.
VPN is a method of using a hidden network to gain Internet access. Thanks to this, you have anonymous access to the web interface where you can surf safely. Some apps will allow you to have this ability to navigate while hiding your personality. However, you must purchase them from official online shops. Avoid free software that you don't know the origin of.
Now access an unlimited number of passwords: