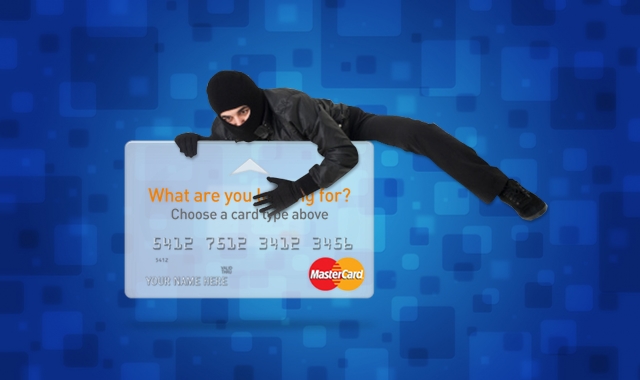 90,000 MasterCard customers hacked and personal data stolen and published
By the end of May, more than 90,000 of the financial institution's clients had their personal data published on a website.
These customers were all German nationals and in particular had the fact that they all subscribed to a "Priceless Specials" program.
This article may also be of interest to you: 106 million victims for the hacking of Capital One
the personal data that have been stolen and then published are made up of names, credit card numbers and geographic addresses or email addresses and other individual data. This information was supposed to be safe on the bank's website. Consequences MasterCard had to close the offending site.
the the victims of this hacking were, as they were, 'Priceless Specials', which allowed its holders to benefit from the bonuses, discounts or other ancillary services. After the data leak, it was laid bare some too personal information such as personal identifiers such as names and surnames, identification of location or email addresses posed too great a risk MasterCard's affected customers. Some data has been erased as announced MasterCard and the site corrupted by this hacking was also put out line.
The institution international banking has been careful to contact all the victims and has reassured that this matter will be resolved. She informed that she was not neglecting no point in this case and what "very seriously takes the protection and data security. ».
by elsewhere, each victim was asked to be careful and to be on the Alert.
the information that was stolen and then published could be a work of use dishonest. Also the information is passed and everyone is listening. However, so far it may be that the culprits of these cyberattacks have not yet revealed their true intent. Indeed no claim has been made, or even evidence, that such data that they were first stolen and served a purpose. by as a precautionary measure, the financial institution preferred to temporarily block victims' cards whose data has been hacked.
for the institution has not yet revealed the true cause of this data leakage. So it is not possible to say whether it was a sophisticated hacking or negligent neglect, a lack of professionalism of the employees of the financial provider. Nevertheless MasterCard provides for sanctions, and asserts that fraud if there is fraud will be severely punished. He added that this data leak has nothing to do with its financial services network that he proposes.
by elsewhere, there can be no doubt that the banking institution is heavily affected an upcoming sanction from the authorities, as his fault will inevitably be committed in this leak which is entirely his responsibility.
that strongly reminiscent of the case of Capital One bank in the United States, which was impose a record fine of $106 million.
Investigations are currently ongoing and the authorities are expected to respond soon.
Now access an unlimited number of passwords: