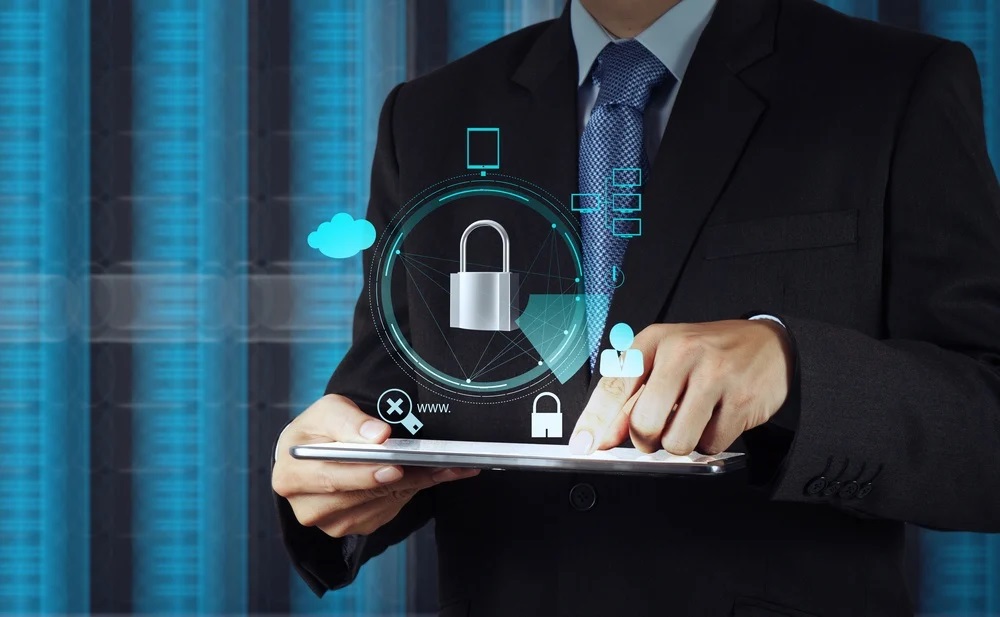 Effective corporate security in telecommuting
For a few months now, remote work has become a fairly common situation in the professional sector.
Businesses have begun to accept the situation and are accelerating their digital transformation to meet new needs. Telework has its advantages. Whether it's for the company or the employee. It should be noted that this has allowed many companies to see a large majority of them be able to continue their activities despite the imposed context of the pandemic that is currently shaking the world. From a fairly practical point of view, the use of the remote collaboration method allows companies that exist in a wide field to be able to effectively maintain the relationship between staff. In short, the beneficial effects of telework are not to be denied.
This article will also interest you: Computer threats to remote working protocols
"A virtual office infrastructure (VDI) allows both remote workers to perform a large number of tasks, often from remote locations or via a mobile phone, and the employer to ensure that the employee's work environment meets the expected standard. explains Hugues Heuzé, Country France Manager, Pure Storage.
Recently a study published in Harvard Business Review found two groups of employees over a period of time for observation. The first group working from home and the second in the company's premises. The team working from home responded in an average of 13.5 percent to calls. Their situation has saved the company in several aspects, both in terms of layout and in terms of equipment or furniture. This team asked for far less sick leave than the one working in the office. An undeniable example of the opportunity of working remotely.
However, the negative effects should not be overlooked. Because indeed, there are some negatives. Especially in terms of enterprise IT security. Remote collaboration means vulnerability. Working remotely means remote access to the company's server. This is still not done in the rules of cybersecurity. In some cases, it exposes company data. Despite the risk of computer attacks, a recent study has shown that a company that suffers a computer attack loses consumer confidence. This is what was demonstrated in the report of the study entitled in 2019 "Cost of Cybercrime 2019".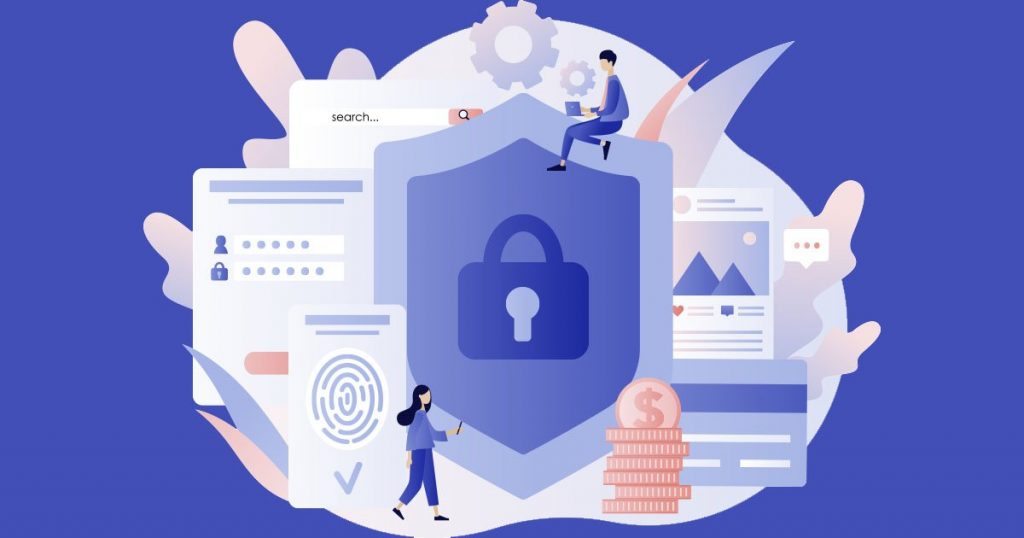 "Security issues when working remotely arise when the system is not appropriate and software patches are missing, but also because many companies do not have a regular plan to update their computer systems. recalls Hugues Heuzé. He adds: "Providing every worker with their own high-performance computer system with a complex user interface can be costly, and it is difficult to ensure sustainable management by IT. VDI is a simpler and safer alternative, offering easier disaster protection and better value for money. By virtualizing the server and the desktop, VDI can consolidate both hardware and software within a single computer system for increased efficiency and consistent performance, regardless of the devices used on the site or at home. In addition, it allows employees to access the same office, files and information, whether they use a home desktop, a secondary computer in a new location or their smartphone (…)With VDI, desktop computers are housed in the company's data center while remaining accessible from anywhere and from any device, thanks to increased data security, reduced total cost of ownership (TCO) for desktop computers, and improved physical device performance. ».
In this context, companies can gain not only agility, they can also easily reach a wide range of users. This is despite different requirements for the production of software or computer programs.
Now access an unlimited number of passwords: