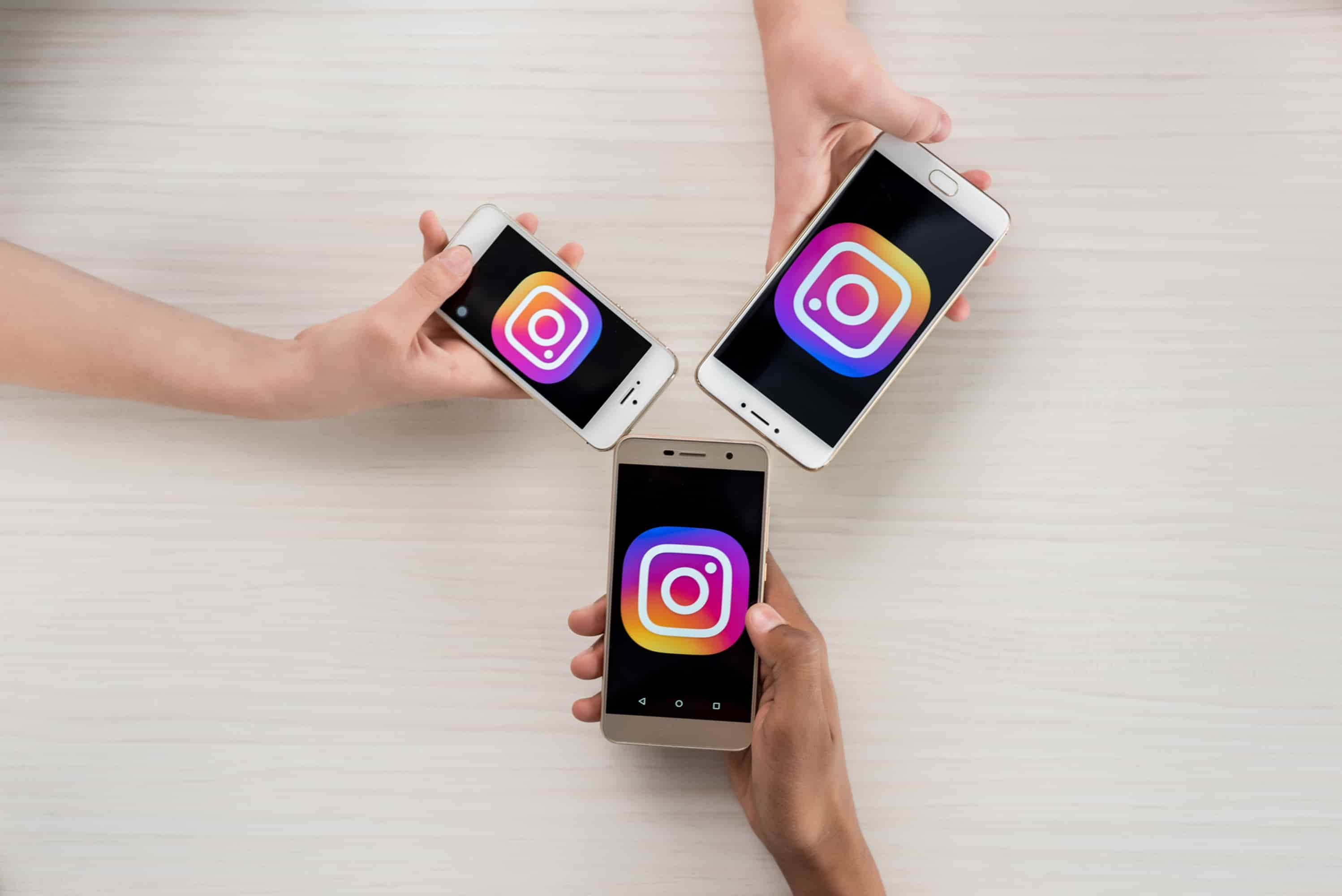 A start-up sanctioned by Instagram for using the personal data of millions of people for marketing purposes
A company allegedly used the personal data of individuals recovered from Instagram.
Several million users of this social network are said to be affected by this illicit misuse of personal data. The diverted data are of different nature consist as follows:
– Names and first names
– dates of birth
– IDs
– Stories
– especially geolocation data.
Instagram didn't wait for the scandal to break before taking sanctions against this company, a startup he described as "trusted partners."
It is true that Facebook, the parent company of Instagram a deployed many measures to strengthen the protection of users' personal data time. But it seems that one of its subsidiaries, which it bought in 2012, did not benefit from this new fitness.
On Wednesday, August 7, following an investigation by the business insider platform, it was revealed that millions of users have been victims of illicit collection their data geolocation from the Instagram account. Other personal information which we cited above were also stolen
The company guilty of this data misappropriation is called Hyp3r, an American start-up in specialization and marketing. It has succeeded illicitly on Instagram to collect geolocation data instagram users – what we do, for example, in identifying a particular restaurant or public square – the bios of the profiles Instagram audiences, user subscriber lists and whether their stories that contain the geolocation data. If the amount of misappropriated personal data is not according to the start-up, which has "a unique database" worth hundreds of millions of consumers," it was concluded, according to several sources, that 90 per cent of the information contained in this database would come directly from the social network. Indeed, the start-up would pump each month for a year about 1 million data Instagram for its marketing use. This collected data was used to develop a marketing targeting plan through the creation of user profiles determined by basing themselves instagram users' interests and travel.
So we are wondering about an essential point. How the start-up has managed to hijack its data and this for so long?
To answer this question, it was answered that it used the so-called scraping, which involves using a particular software to collect a large amount of public data on a social network. In general, this practice is not at all contrary to the law. Because it is used by public institutions or journalists with the intention of conducting investigations or from build a database. clearly the fact of compiling data public services is not at all prohibited. However, Instagram has announced that mass collection of data is contrary to its standards it has strengthened in the wake of the scandal involving Facebook and Cambridge analytica case. In addition, it is totally forbidden keep the stories of users who are supposed to disappear even from the 24 hours after their publications. And finally, the real problem with this case is that the start-up is a partner of Instagram. Such a misplaced attitude on the part a partner could have reflected on the the very image of the social network, which is already not glowing. That's why Instagram wanted to sanction Hyp3r for his lack of discipline. like sanction, the start-up was banned from the platform, and Instagram took the measures to ensure that this never happens again.
Finding this sanction a little harsh, the head of the start-up tries to defend his action by noting that Hyp3r: "Always been an authentic marketing company that complies with regulations on the privacy of users and the conditions of use of social networks (…) We never have c[collecté]ontent or information that is not public and accessible to anyone online."
Now access an unlimited number of passwords: