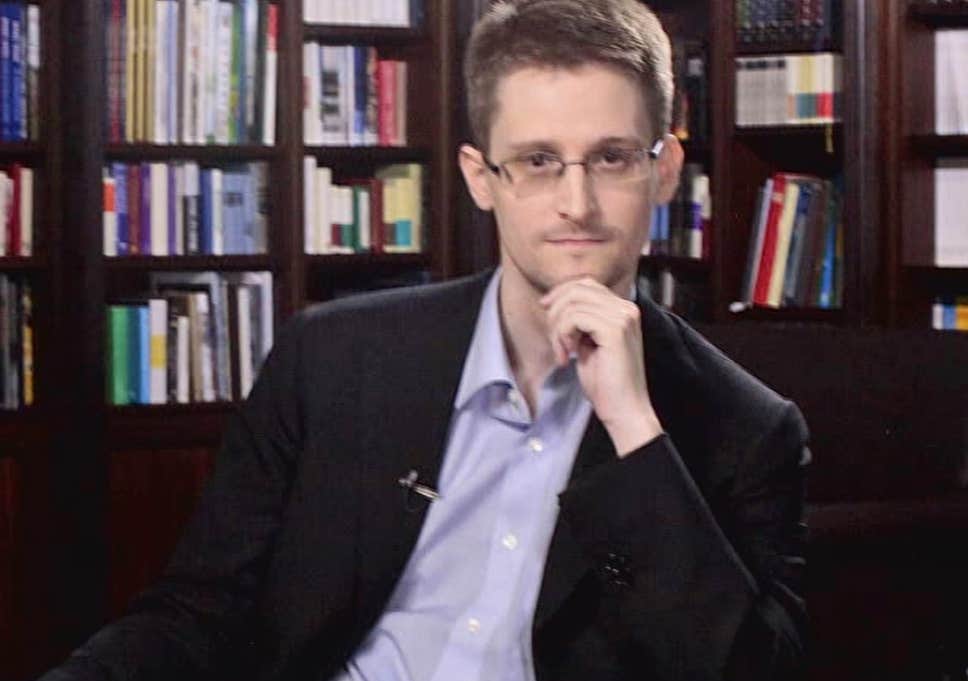 Signal and Wire, two messaging apps recommended by Edward Snowden
Since former NSA contractor Edward Snowden became a whistleblower, he has repeatedly discouraged the use of popular messaging software such as WhatsApp and Telegram.
It totally discourages even the use of text phone SMS. So recently he takes advantage of his media forum to advise two applications that are more surer according to him. These are Signal and Wire. If Signal is a little known to the general public, Wire when made his entrance on the big stage.
These are both recalled, instant messaging applications working pretty much like WhatsApp or Telegram. It seems that these are applications according to Snowden safer than simple SMS which makes sense because they have no protection. Moreover signal and Wire are more demanding in terms of privacy than WhatsApp and Telegram their companions.
This article will also interest you: Some tips from Edward Snowden on the digital giants
On 16 September, in an interview with French media France Inter, the former U.S. Position on Wire software.
The latter to take advantage of the promotion of his essay "Memoirs Vives" is supposed to be published by Seuil editions to give a publicity stunt to this hitherto little-known application. He argues that Wire messaging app: "Uses the best free encryption that is availab llT currently available." Adds that it is a project that " is not owned by Facebook." And above all, it offers its users, a encryption "which is enabled by default." A description that does not extend any further because the former NASA computer scientist today the launcher alert knows that "these are very detail[…]ed technical details" that "do not are irrelevant to the general public." What's still surprising because in 2017, Edward Snowden himself presented another new appcatio so-called Haven. Maybe it has not had the expected success.
As far as encryption is concerned, what we need simply to remember is that it aims to protect trade conversations of prying eyes. In other words, in case of hacking of the terminal, in principle, it would be impossible for hackers to have access to the content of the exchanges if only with the same application where it is recorded the same data. Which is literally impossible. This encryption can take place several levels for that we have:
Encryption on the service server
Encryption during message transmission
Encryption from one terminal to another
End-to-end encryption that is considered to be the best of all
The company that publishes Wire is based in Switzerland like ProtonMail, a webmail known for its highest degree of security and confidentiality. However, its technical infrastructure Germany and Ireland.It is declared to be fully compliant with current legislation data protection in Switzerland and in Europe as a whole, particularly with regard to the regulation Data Protection (RGPD).
Speaking of the Wire app it's at note that this is not just an application for the general public. Indeed the French media le Monde a signified that she's a lot used by cryptography experts or even defenders of online freedoms, opposing Facebook that "doesn't have a good reputation for data protection."
In practice, Wire introduces itself as a professional solution, at least that's the impression we have when you visit your website. That's why the Swiss company highlight this aspect by designating it as "the most collaborative suite complete market, with an instant messaging service, telephony, video, file-sharing, group communications and even video the possibility of involving external collaborators. »
For quite specific needs, there is a version of the Wire pro version app. This particular version is charged to the user up to $6 per month and a possible discount $1 if the latter subscribes for the year.
Finally, it should be noted that the Wire software is available on all available operating systems, such as iOS, Mac OS, Windows, and Android.
Since its inception in 2015, the application has improved a lot with various features that have emerged over time. The publishers of this application have always known that it is not only professionals who have an interest in protecting the exchanges. The general public is also interested in this issue. So a very good initiative that is Wire. With end-to-end encryption integration, Wire is becoming one of the world's most secure instant messaging applications. Outperforming WhatsApp and Telegram according to Snowden.
Now access an unlimited number of passwords: