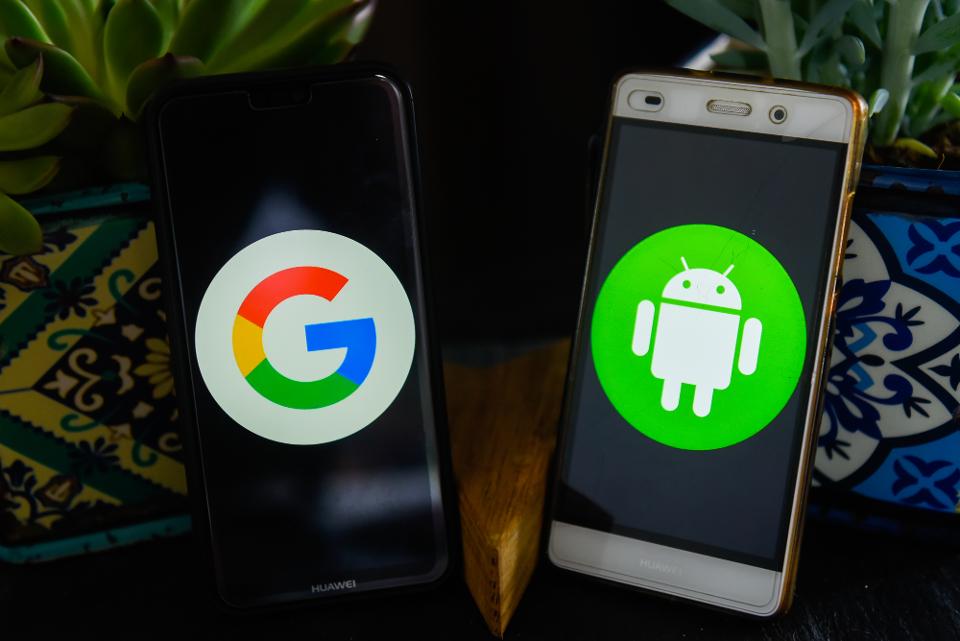 After revealing some iPhone security flaws, Google is accused by Apple of "practicing the politics of fear"
Lately, the American giant, Apple, has expressed its displeasure with certain actions of its colleague, Google, which it finds inappropriate and in bad faith.
Google had published a series of vulnerabilities in iPhones in May until July. He had pointed the finger at the manufacturer for neglecting the warnings a little and not informing users of their machines.
This article may also interest you: When Android phones are more secure than iPhone
Overall, Google had revealed 14 flaws in iOS devices. Google Project Zero team is blamed for trying to exaggerate things a bit and not have to say that iPhone was not the only phone to have been targeted by the attack initiated by the Chinese authorities via a general security breach. Some mobiles such as that on Android and Windows were also victims. The American giant says that he wants to "make sure all our customers have the facts. (…) The attack affected less than a dozen sites dedicated to the Uighur community (…) But no matter how big the attack, we take security users extremely seriously."
The publications of Google researchers have had the to annoy the Apple executive, who believes that the stylistic use for the description of their materials is likely to cause fear among iPhone users.
In addition, Apple did not appreciate that Google published that the attacks were suffered by his devices for 2 years. Because according to the American giant "When Google approached us, we were already in the process of to make corrections." And to finish with all these debates, Apple will "iOS' security is second to none because we take the security responsibility for the security of our hardware and end-of-end software end."
Google, for its part, does not comment and sticks to its report. For him the vulnerabilities discovered on iOS are visible and had been exploited for years. He also argued that publications on the flaws related to iPhones were not aimed at a surely pejorative purpose. The aim was to improve the security of the terminals and ensure that users are not victims of a potential flaw.
Should we see this as a rivalry or a big-cap battle of technology. For now, Apple is on the and we think it's not going to stop there.
Nevertheless, Google, through its Project Zero, has the deserves to have discovered about 14 security flaws on iOS. And by practice, it does not come through these publications to violate any law or regulations because they first posted the loophole to the original manufacturer Apple and then published it within the time limit. Even if it may work in Google's favor, to lay bare the flaws Apple as it is now a competitor in the mobile phone market.
Nevertheless, part of this fault rests on the apple maker's shoulders. Published articles Google's Project Zero focused more on the technical aspects flaws, as the search engine manager pointed out,
In short, there is in no way anything that can prove the accusations that Apple is making that Google is in a logic of denigrating their brand.
Now access an unlimited number of passwords: