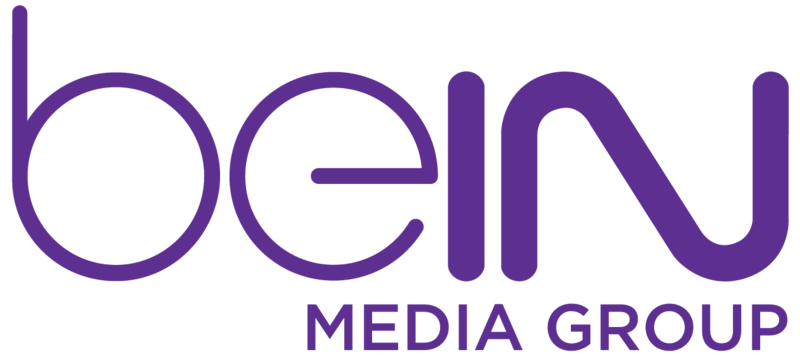 BeiN gets hacked, Saudi Arabia blamed
French police have been investigating a global piracy of audiovisual content for some time. As revealed by The Media "Challenges".
It would be interested in the beoutQ television company, which since August 2017 would offer all the sports channels (10 precisely) of the "beIN Sports" package in some countries of the Arab world, observing only seven (7) seconds of lag.
This article will also interest you: Hydro-Québec and its problem of cyberattacks continue
In the south of France, from the city of Perpignan to Ajaccio, it would also be possible to receive these hacked channels using a simple parable, said a source close to the the investigation. Apparently, the further a way towards the north of France, the would require a larger parable. Had she noted.
In addition, "beoutQ" seems to be available via IPTV technology, which only needs a simple internet connection. There are several elements that have appealed such as, the replacement of advertising pages to cushion technical costs, which is estimated at millions of U.S. dollars per year. There are also comments at live sports games whose quality shows how sophisticated this "beoutQ" piracy is. To top it all off its logo also replaces the beIN logo on the top right of the TV screen. The servers used to provide such a service were for a time hosted in France, according to the media "Challenges", before changing their position to England.
One of the main suspects would be the kingdom of Saudi Arabia which would not only be in the sights of beIN and FIFA.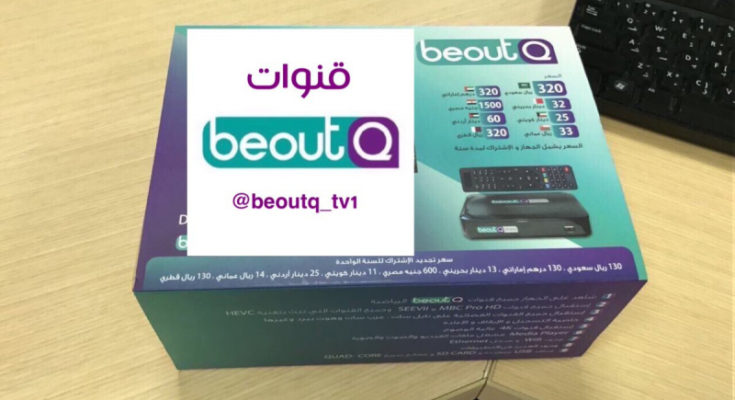 BeIN Sports believes that this hacking of these channels causes a financial loss of about $1 billion per interval six months. The Qatari group makes every effort to find direct links "beoutQ" hackers — which means, among other things, "be out Qatar" which literally means out Qatar — and the kingdom of Saudi Arabia, which is at odds with Qatar, which has led to the break-up diplomatic and economic relations since June 2017. The house Production Company BeIN also points the finger at "Arabsat", whose headquarters are located in Ryad, the capital of the antagonistic kingdom.
The Paris High Court, which was referred by the beiN, however, did not clearly recognize that "beoutQ was broadcast by such a satellite operator.
On the other hand, Saudi Arabia is also watched by several major organizers of international competitions such as FIFA, premier league, Bundesliga, La Liga, UEFA and Serie A. These organisations issued a statement on 31 July 2019 to denounce the "pirate broadcaster" who is none other than "the pirate broadcaster" beoutQ" which infringe their rights. These organizations have pointed out that have been working since May 2018 with an international law firm to monitor the actions of "beoutQ" and gather evidence. "We estimate that have exhausted all reasonable options to file a complaint Saudi Arabia and therefore see no other alternative that our fight against beoutQ by other means would continue," they said. Added.
The next football World Cup, to be held in Qatar in 2022, is expected to make a lot of talk about it if it can continue its illegal prowess until that time.
Now access an unlimited number of passwords: