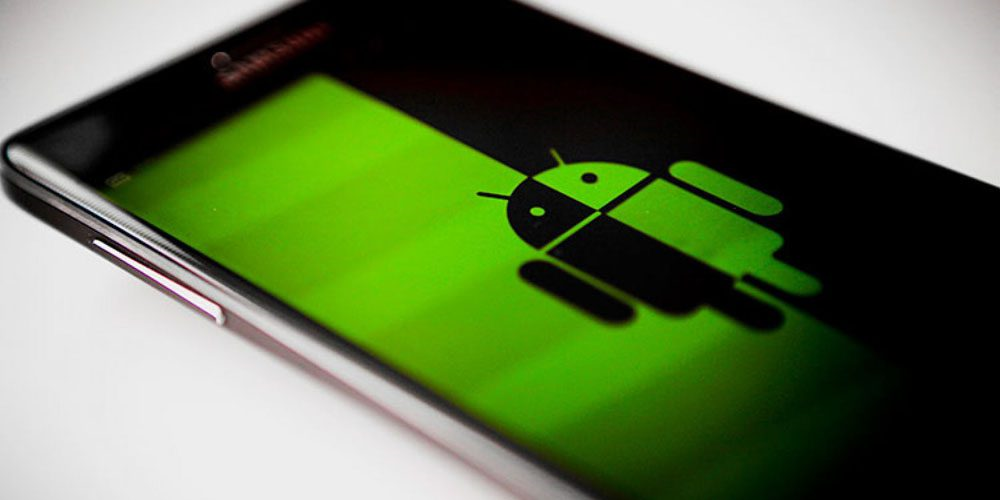 The best Android Antivirus 2019
The security structure AV-Comparatives, an independent Austrian organization, known for its tests on computer security programs to test two hundred (250) antivirus for devices running on Android against two thousand (2000) viruses and malware.
The results were overwhelming. Indeed, only eighty (80) antivirus have managed to detect more than thirty percent (30%) malware and only (23) could detect 100% of malware.
This article will also interest you: The best antivirus software in 2019
We have always known this and you have heard many times that it is very important to protect the devices we have from these various threats that lie ahead. Especially cell phones. For good reason, we store far too much personal information (our addresses, our bank or internet credentials, our contacts and often other banking information).
Several firms specializing in the design of antivirus offer in this framework their programs to allow us to defend against all these cyber threats and especially on the Android system, especially since the content of the Play Store has a lot of antivirus, a hundred it seems.
On the other hand, the recent independent study has taught us that many antivirus of this Android store are not actually effective. Some programs identify themselves as threats themselves. The AV-Comparatives organization tested two hundred flashy (250) antivirus programs on Android. Unfortunately, only twenty-three (23) have detected 100% malware.
Since 2017, AV-Comparatives has been testing this type of test every year to detect the most effective antivirus on the Android system. So she publicized her latest study by putting two hundred and fifty (250) antivirus against two thousand (2000) malware, the best known in 2018. According to the result, thirty (32) were removed from the Play Store catalogue.
This is literally the majority of 68% of programs on Android that are partly or totally ineffective.
AV-Comparatives explains that these antivirus programs are in some sense risky or literally dangerous, because they either do no analysis of the device, or are merely based on a list of specific threats, applications that is not continuously updated. Some antivirus did not even put themselves in this list and then identified themselves as a threat …
It should also be noted that fourteen (14) others detected ninety-nine (99%) threats. Here is the list of Android antivirus that detected 100% of threats in alphabetical order:
AhnLab
Antiy
Avast
Avg
AVIRA
Bitdefender
BulGuard
Chile Security
Emsisoft
ESET
ESTSoft
F-Secure
G Data
Kaspersky Lab.
Mcafee
PSafe
Sophos
STOPzilla
Symantec
Tencentr
Total Defense
Trend Micro
Trustwave
Note also that some apps have not demerited with a more than acceptable mention with 99% of the threats detected:
BSafe
Checkpoit
eScan
Ikarus
K7
Lookout
Malwarebytes
MyMobile
Qihoo
Quick Heal
ideal
Securion
Supermobilesafe
VIPRE
For those who want to see antivirus not very effective, you are invited to go see the full results of AV-Comparatives. If by chance your antivirus is one of those who have had a bad rating, immediately think about choosing from those that have managed to detect 100% of the proposed threats.
Now access an unlimited number of passwords: