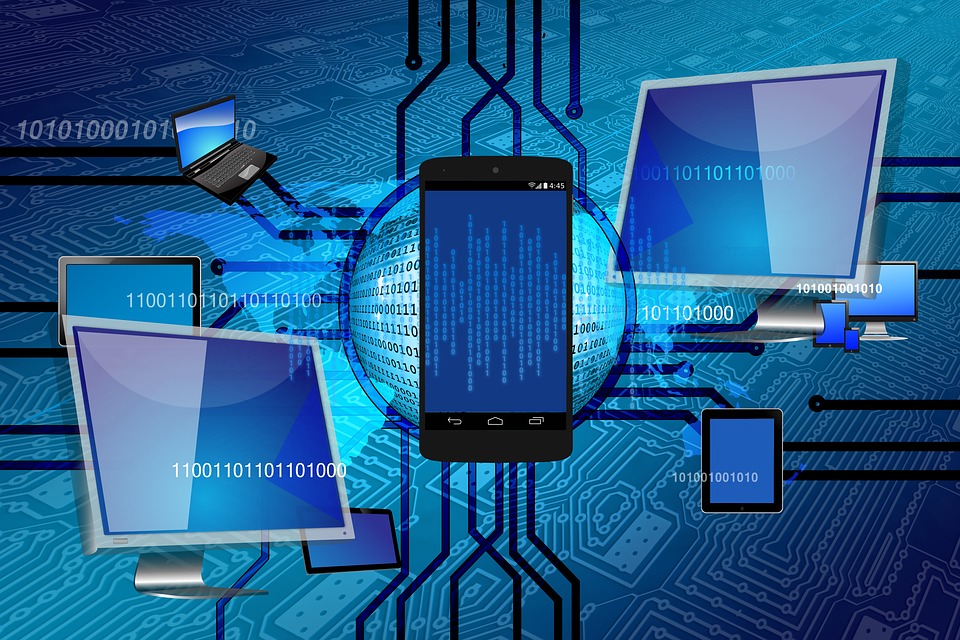 Businesses face cybercrime, a matter of maturity
It has been observed that several factors have allowed companies to change their attitudes and approaches to IT risks.
These include increasingly stringent regulations such as the European regulation of personal data, the explosion of computer attacks, and the increasingly high penalties of government agencies for the mismanagement of users' personal data. Businesses are evolving and becoming more mature on the issue. In fact, the recent report provided by ISG (Information Services Group) entitled Provider Lens Cyber Security – Solutions – Services 2020, on a study carried out in France showed that business leaders tend to rely much more on specialist cybersecurity providers than before, and often in the context of decision-making.
This article will also interest you: Using a WhatsApp group to expand cybercrime activities
But we will not forget a very important fact in Europe, the impact of the general regulation of data protection and national alternative standards. Indeed, it must be recognized that the European standard, coupled with the explosion of computer attacks such as those based on ransomware and the disadvantages of the coronavirus pandemic have made cybersecurity important for several entities. COMPUTER security is now at the forefront in all organizations.
The main finding of the study 2020 Provider Lens Cyber Security – Solutions – Services of the Information Services Group, is the strengthening of IT security policies on the part of French companies. Generally, in response to the general data protection regulation. To this end, the council's specialists have decided to strengthen their expertise in the field.
Providers, on the other hand, continue to recruit profiles that are quite specialized in these technological areas. Not only does it offer services, but they also open training, sandboxing and experimentation laboratories.
Apart from the impact of the new regulations, French companies have had to improve the IT security of all their infrastructures to meet the new needs born of the pandemic of COVID-19. The vast majority said they had:
– Procedure with a security update of their software and other computer systems,
– Redoubled efforts to ensure a safe environment for telecommuting
– Adopted cybersecurity measures.
The study also highlighted some of the growing aspects:
Governance
Risk management
– And compliance
Key points related to the management of cybersecurity in business, we must put aside the budget issue, without setting aside the real impact that a cyberattack on any type of computer incident.
On the issue, journalist Véronique Arlene wrote: "From Soc to cyber defence centres. Similarly, it would appear that an increasing number of technical security services are being offered on the French market. Leading service providers have developed proprietary platforms that integrate many security solutions while filling gaps with specific features, developed to meet market requirements. In the area of managed security services, the study points out that providers have moved from security operations centres (Soc) to cyber defence organizations based on artificial intelligence. These Cyber Defence Centres (CDC) use advanced machine learning (ML) tools that can assimilate large volumes of data to obtain analysis to understand how threats take shape, move and spread. ».
In terms of identity access management, the Provider Lens Cyber Security study highlighted a migration to the cloud. "Providers are transferring their IAM offerings to the cloud, while customers are turning to access and identity management as a service by looking for more flexible and prepaid payment models. notes the Information Services Group report.
At this level, several companies are involved in the organisation of this process. The report highlights:
Capgemini,
Ntt
Accenture,
Axians,
Broadcom,
Sopra Steria,
Thales
Bt
Deloitte,
Ey
Forcepoint,
hcl
Intrinsec,
Kudelski Security,
Linkbynet,
LTI,
Mcafee
Microsoft,
Okta,
OpenText,
oracle
Ping Identity,
PwC,
Trend Micro,
Varonis,
Verizon
Mr. Wallix.
CyberProof,
Matrix42,
NXO
Now access an unlimited number of passwords: