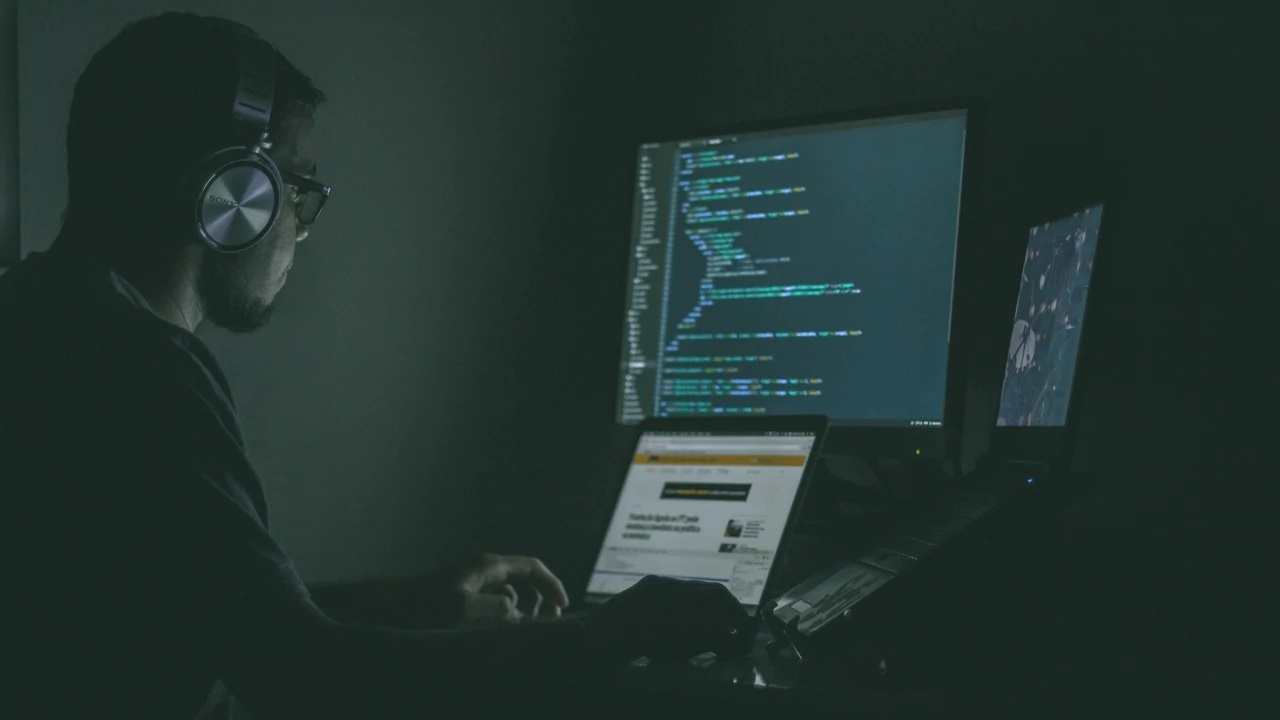 CoviD-19 and e-commerce: watch out for online scam
For almost four months, the whole world has been plunged into a health crisis.
The ever-expanding coronavirus pandemic is causing enormous problems, regardless of industry. The e-commerce sector that like some others, which took advantage of periods of containment to develop their business and generate more profit are increasingly facing, like any field of activities involving IT to a problem of cyber malice. Containment, which has forced a very large part of the world's population to restrict itself, has also caused an explosion in Internet use.
This article will also interest you: COVID-19: the organization of structures around computer security
People have started to use this network even more than before, to entertain themselves, to work, to study, but also to make purchases that they could no longer physically make at the risk of exposure to the disease. This exponential increase in web activity, by the way of e-commerce, has had the direct consequence, an upsurge in online scams that was already something recurrent before the pandemic. In this regard, a study published by a computer security researcher named Max Kersten has identified more than 1,200 online commerce websites, scattered around the world, that are believed to be infected with malware that can collect sensitive information such as bank data. The latter makes cases of data theft through these websites between 2018 and 2020. And the health crisis has only exacerbated the problem. Incidents have multiplied and according to online retail specialist PrestaShop, which has confirmed that online shopping sites in France have increased by more than 39% since the start of confinement, scams and other acts of cyber malice have also boomed.
For Pierre-Louis Lussan, Head of France and Director of Southwest Europe at Netwrix, we should expect an increase in online scams, even in the coming weeks. "E-Commerce and online services have grown rapidly over the life of containment. Stores that did not sell on the internet before were forced to change their business models, and consumers who did not shop online had to quickly rethink their habits. While the country has just begun its deconfinment, many French will most certainly keep the practices adopted over the last two months, despite their little knowledge of cyber threats and their lack of attention towards them. Hackers are ready and on the lookout for the slightest loophole to commit fraud, but also to steal personal and banking data. He wrote.
This habit that containment has instilled in users of e-commerce services will not disappear overnight. And cyber criminals know that. It is for this reason that, despite the containment that is not looming a little, it is essential to prepare and take the necessary measures. "To reduce risk, retailers will need to optimize their cybersecurity practices, including abandoning complex jargon and outdated interfaces. It is also more important than ever to communicate clearly the security risks to customers and to put in place as many safeguards as possible; a mission that organizations will have to tackle as quickly as possible if they have not already done so. To the extent that solutions must be based on simple and clear security settings, the interface and user experience will become more important. ». Noted Pierre-Louis Lussan. And in this struggle, the participation of all actors is necessary. Not only for the safety of users, but also for the credibility and positioning of e-commerce players, because the security argument is now a competitive advantage: "Online services – from retailers to social media to cloud storage providers – will be subject to stricter control to activate the default security settings. , and some players will use advanced security options to differentiate themselves from their competitors in the market. concludes the expert.
Now access an unlimited number of passwords: