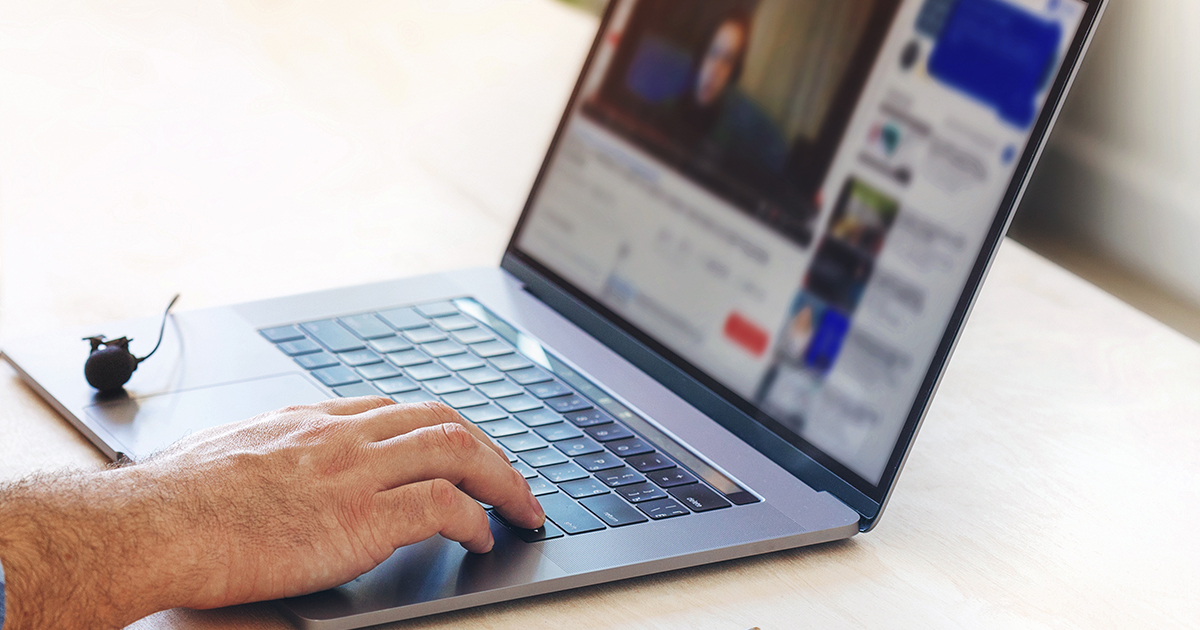 Cybersecurity Terminals: 3 Simple Ways to Protect Yourself from Cybercrime
Businesses have grown.
They continue and will continue to grow as they go along. On top of that, IT solutions to manage business activities are multiplying. Computers, smartphones, tablets, computer servers have become essential today in the management of an entrepreneurial business. Yet these objects are not totally safe. Not that they are from the dangerous basis to use, simply is that under certain conditions with bad intentions, people try to take advantage of their vulnerability. We must therefore think about securing our computer tools, which have become necessary in our daily lives.
This article will also interest you: Fighting domestic WiFi network piracy: some ways to get there
Ashwin Krishnan, an expert at SecureDynamics, says: "The corporate definition of terminal, or Endpoint, has changed dramatically over the years. The term traditionally referred to desktops, which could be secured by anti-virus software and firewalls. Today, the term covers a wide range of devices used in business activity, from PCs and laptops to company-owned smartphones and employees to connected objects (IoTs). And in this context, the historical approach to terminal security is no longer enough. ».
Moreover, with a good security policy for terminals, companies are able to ensure that all of their digital information and IT assets are fully protected. "To develop this policy, companies need to consider what level of security is required at the terminals, and whether terminal security tools must maintain tight lockdown of devices, or provide lighter protections, to give employees some individual freedom. Ashwin Krishnan notes. But above all else, the company must be able to put into practice 3 good methods that universally can improve their safety.
1 – Discover assets
Today we are witnessing an explosion of remote collaboration. Telework has become a necessity conditions where social interactions have literally diminished. Under these conditions, employees often use computer tools that do not essentially meet the required safety standards under specific conditions. To have a better understanding of all this movement, one would of course have to make an inventory of all the devices that are used in the professional setting. This clearly excludes access to the computer network or any other company resources to specific devices. "Some devices may never touch the enterprise network itself and access the cloud directly to integrate with SaaS applications. In this case, a secure (CASB) or equivalent cloud access gateway may be required. It's important to get full visibility of all the devices that connect to the company's applications and data before you do anything else— after all, it's impossible to secure what you don't know is. ashwin Krishnan.
2. Set up a profile of computer tools
In second place, IT managers must try to master the behavior of each terminal. They must also document each connection of its devices, the duration of its connections, the applications used when it was connected, the data they were able to access, and the data they shared. The software used must be categorized into a category of those that have been updated to those that have not been updated. In addition, it must make an assessment of the computer risks that may potentially emanate from one terminal to another, either in the event of a security breach or system compromise.
3. Secure end-user computer tools
"Once the terminals are identified and their profiles established, IT teams need to understand how existing security products can be used to protect them. Next-generation antivirus is still widely deployed, combining signature lists, to detect known threats, and artificial intelligence techniques for new threats. This technology has evolved into host detection and response (EDR), which produces alerts, reports, and helps respond to security incidents. This is a necessary defense mechanism to manage end-user terminals. Note, however, that IT teams will need to develop a different policy for employee-owned devices. This may, for example, require an agent to be installed on their devices or ask them to use a VPN before accessing the company's assets. ashwin Krishnan.
Now access an unlimited number of passwords: