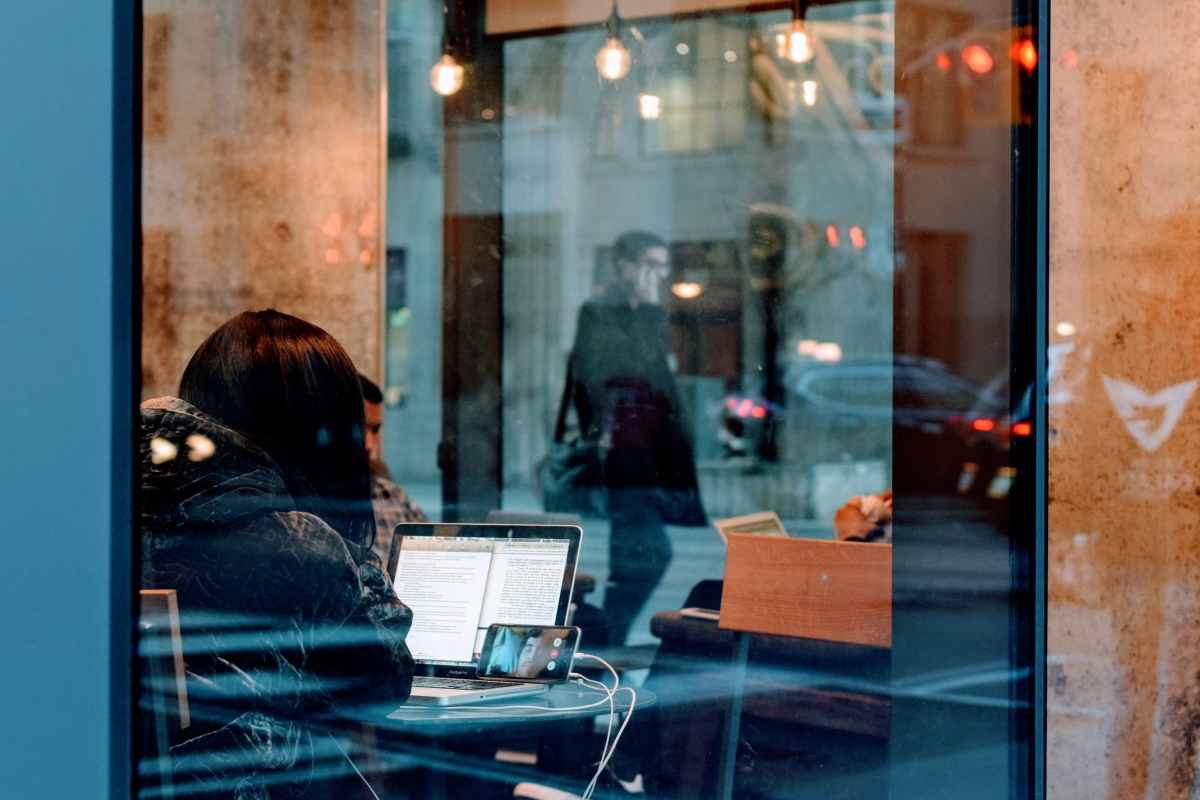 A safe and impossible password to hack: is it possible?
This year, you've made a good resolution that you intend to keep: to change the passwords you use for your inbox and social networks in order to protect your personal data! Here's a useful resolution that will save you a lot of hassle!
But you still need to know how to make your password safe and impossible to hack! Password Revelator offers you an update on password security!
Is it possible to choose a password that is impossible to hack?
We cannot promise you that your password will not be hacked. Indeed, hackers are developing ever more advanced techniques every day in order to steal personal data on social networks.
However, if you choose a secure password, you will greatly limit the risk of getting hacked. Indeed, we must not forget that many people do not think about securing their passwords: hackers will first attack their accounts!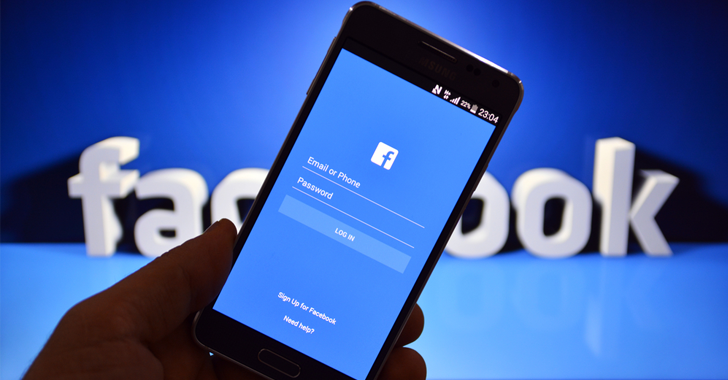 Read our team's tips: How to create a good password?
A complicated password, but one you can remember!
When you think about your next password, you'll find yourself facing a major challenge: finding a password that's complicated, but you'll remember!
Exit the name of your pet, the date of birth of your children or the name of your favorite band! It would be far too easy to guess and therefore to hack! But on the other hand, there's no point in choosing a password you'll never remember!
That's why we advise you to find a middle ground: why not choose a password that refers to an element of your life… but that is hard to find!
Don't hesitate to think hard to make your social networks as secure as possible.
Some basic rules to protect your password:
Here are some basic rules that will allow you to choose a password that is safe and difficult to hack:
Find a different password for each social network or site you have an account on!
Don't hesitate to alternate numbers and letters, capital letters and lower case as well as special characters.
Lack of inspiration? Don't hesitate to use a keyword generator!
And above all, don't disclose your password under any circumstances, even to your loved ones! Two precautions are better than one!
With these tips, you shouldn't have to worry for a while… At least not until you have to change all your passwords again!
Related: Do tamper-like passwords exist?
Now access an unlimited number of passwords: