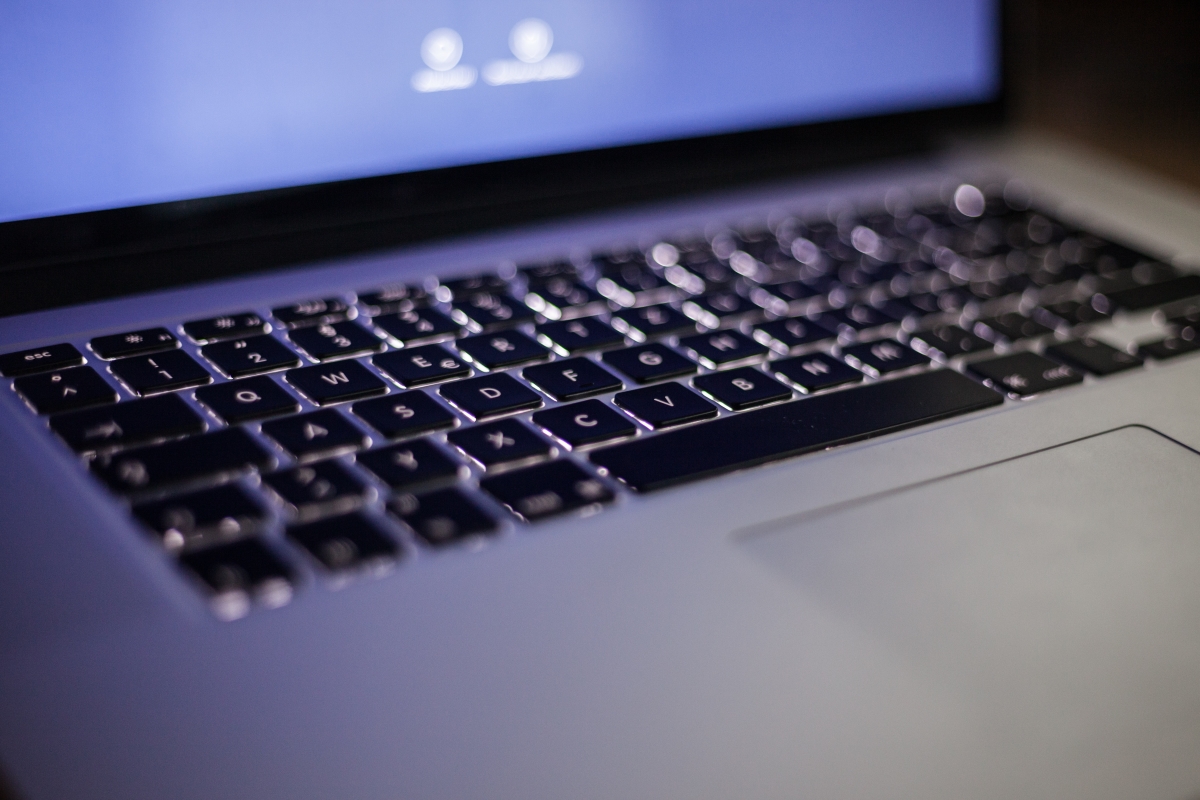 My Facebook profile has been hacked: what to do?
So far, you haven't really worried about hacking on Facebook. But today, it's panic: you just realized that your Facebook profile has been hacked! Find out how to solve this problem with Password Revelator's tips!
How do you know if your Facebook account has been hacked?
There are many ways to see a Facebook hack:
You can no longer log in to your account… you haven't changed your password and remember it perfectly!
Some of your friends have received strange messages from you… Of course, you are not the source!
The name on your profile and/or date of birth has been changed.
Whatever situation you find yourself in, the easiest way is to monitor your account and react quickly if you have any suspicions.
Your account has been hacked, but you can log in!
The good news is that your Facebook account may have been hacked, but you can still log in with your usual IDs! In this case, the procedure is simple:
Change your password immediately and make sure you choose a really complicated one to guess!
For safety, check your security settings and change them if you have any doubts!
Finally, let your contacts know about Facebook hacking and invite them to be extra vigilant!
Your Facebook account has been hacked and you can no longer log in!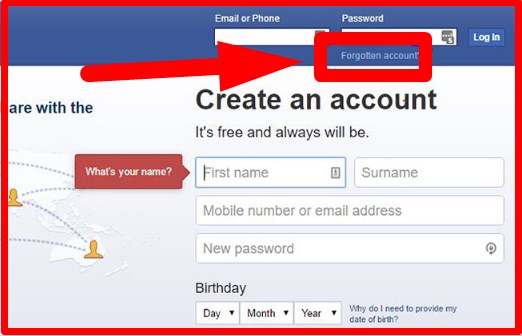 Can't log in to your Facebook account? Don't panic! It is possible to recover it in the majority of cases!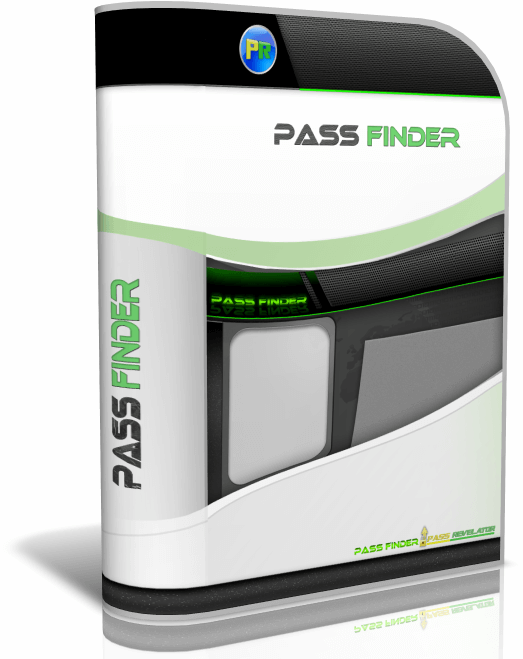 We
invite you to use the PASS FINDER program!

PASS FINDER is the software specifically designed to retrieve a Facebook password from an email, phone number or ID.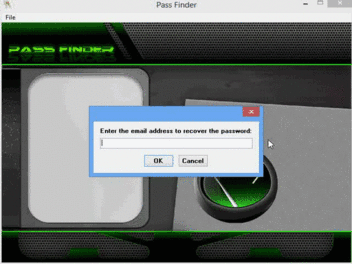 It's very easy to use, once the app starts, it's just a matter of entering the account information and PASS FINDER will automatically decode the Facebook password even if the one is hashed or compressed.
Of course, once you've retrieved your account, it will be much wiser to change your password. We invite you to secure your account to the maximum to prevent another hack in the coming weeks!
You can download PASS FINDER with immediate access:

In rare cases, it is impossible to recover your Facebook account (for example if the account has been banned). If you find yourself unfortunately in this case, you will have to create a new account that you will take the time to secure well. Then you can warn your loved ones while inviting them to be careful when they use this social network: if this misadventure has happened to you, it can happen to others!
Every day, Facebook develops new processes to best protect its users. However, the social network can do nothing against a password too simple to guess and un customized security settings.
Now access an unlimited number of passwords: