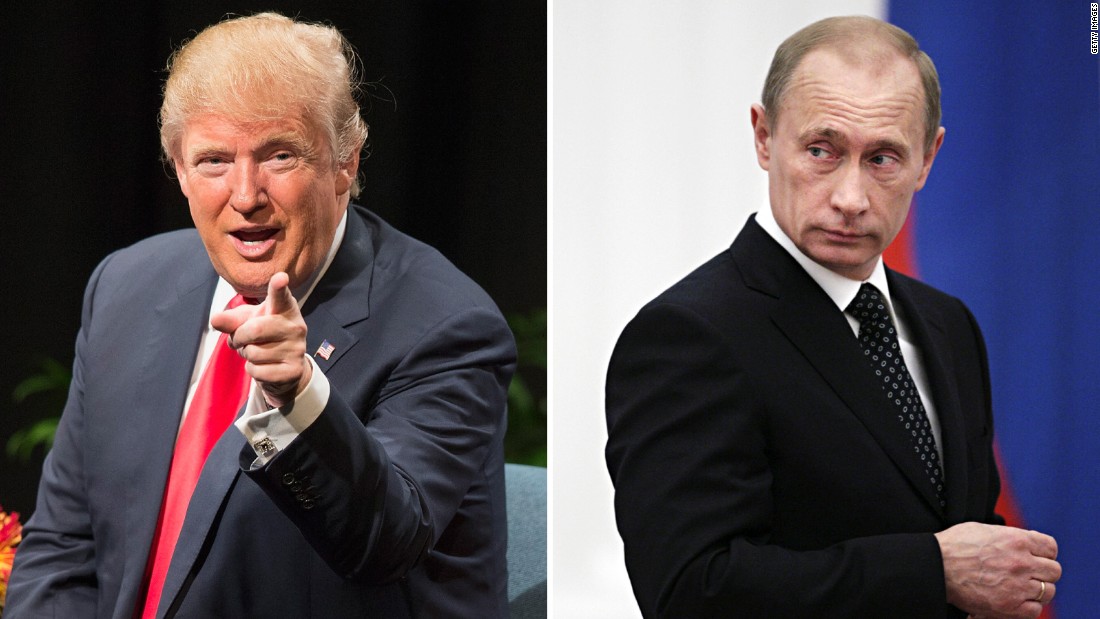 Faced with wave of cyberattacks, U.S. senators demand government response
Like the U.S. Treasury Department, one of the pillars of the U.S. system, other U.S. government administrations and businesses have been hit by a wave of cyberattacks
The Treasury Department would have been one of the targets of hackers. Faced with this situation, which seems to be of great concern to American elected officials, senators are demanding a fairly strong response from the government, a government accused of downplaying the situation.
This article will also interest you: Whoever discovered the password of US President Donald Trump will not be prosecuted
Speaking to CNN, U.S. Senator Mitt Romney said that the cyberattack suffered by the U.S. administration "is a scandalous affront to our sovereignty, to which it will have to be answered in a very strong, not just rhetorical way — as important as it is — but also with a cyber response of the same magnitude or greater." Yet for his part, usually so sulphurous, US President Donald Trump merely asserts that the computer attack referred to here was "much more important in the media "Fake News" than in reality". This is despite the fact that several computer security experts have accused the Russian state of being behind this offensive, the US President simply said that "it could be China".
"The president loses all objectivity when it comes to Russia," Romney said.But we must not forget that Russia, for its part, has formally denied any involvement.
"Russia is acting with impunity in connection with these cyberattacks because it does not believe that we have the capacity to respond proportionately," the Republican senator said. He did not fail to call for "rethinking our military and national security reactivity regarding cyberspace, because that is where the wars of the future are."
On the Democratic side, Senator Mark on ABC called the computer attack "extraordinarily serious." As vice chairman of the Senate Intelligence Committee, he said, "Everything points to Russia."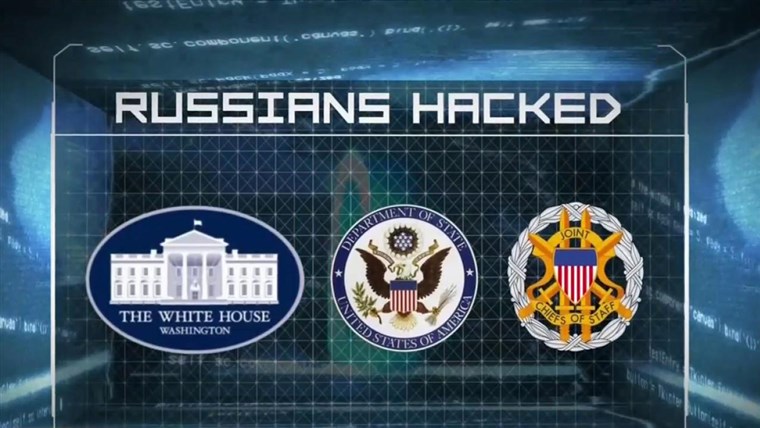 "And when the president of the United States tries to downplay or is not ready to rebuff, he doe[…]s[les responsables]n't make our country safer," the Democratic congress president added.
"The idea that this could go unanswered would be a very bad policy on the part of the United States and frankly, would simply invite the Russians or others to continue this kind of malicious activity," he continues. He also warned: "At the moment the good news is that it seems that only the unclassified ultra-secret networks have been breached," he added. But the attack "could still be ongoing."
The computer attack is believed to have started last April. Cyber criminals to succeed in their masterstroke, they waited for an update of the surveillance software developed by a Texan company, known to provide several computer hardware to thousands of companies and administration around the world. For several months, the computer attack continued before being discovered by the computer security company FireEye, which itself was the victim of cyberattacks.
Now access an unlimited number of passwords: