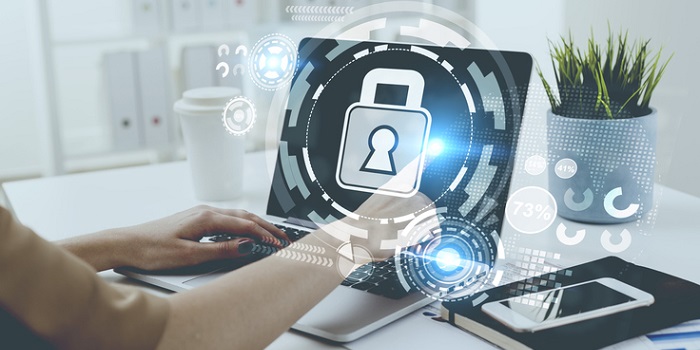 Computer security: a matter of omnipresence
It is clear that with the increasing digitization of all services, COMPUTER security is more than ubiquitous.
Whether it is in terms of health, transport, our daily lives, protecting ourselves becomes essential. Because hackers are on the lookout. The health crisis and containment reminded us of the fragility of our protections. The proliferation of cyberattacks has also shown us how ruthlessly cyber-cybermanted are. The consequences are dramatic and thought-provoking. Cybersecurity security is a general problem that affects all areas.
This article will also interest you: Telecommuting and COMPUTER security: protecting its home network and its remote collaboration
"Some aspects of this pandemic demonstrate how much security is essential. The widespread use of telecommuting has made employees more vulnerable in terms of computer security. With the urgent need for remote access, networks have faced new security challenges that have led to substantive thinking from IT security officials to improve the security of telecommuting. But the current crisis has also shown the usefulness of PCR testing, disinfection and physical safety of workers. Frédéric Dupraz, specialist fund manager at Thematics Asset Management.
Speaking of the transportation sector, he did not fail to raise the importance of safety in these terms: "The main objective is to reduce the number of transportation-related accidents. Some companies make transportation safer. Automotive safety is progressing rapidly, but components must be certified before they go into production. From intelligent driving aids, night vision and object detection, it will equip the cars of tomorrow with increasingly autonomous systems. Truck drivers also need tools to avoid fatigue-related accidents. Finally, transportation safety also includes the detection of objects at airports and public transport braking systems, such as trains and subways. To the extent that SBB and SNCF invest over the next 10 years, these are very long-term projects, which allows for a good visibility on revenues. For example, Knorr-Bremse's portfolio of projects includes the integration of an intelligent object detection system, based on artificial intelligence from Israeli start-up Rail Vision on behalf of SBB Cargo. The German company is also in charge of supplying braking systems on more than 120 regional trains from alstom by 2025."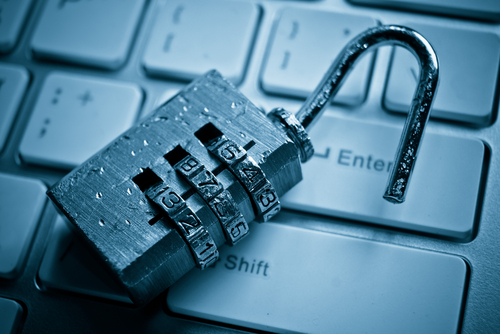 At the energy sector level, efforts are also being made. The idea is to respond effectively to power outages that could lead to several dramatic consequences. Frédéric Duprazse is based on the example of an American company: "In 2019, Generac acquired solar and energy storage companies to offer innovative solutions that are very successful in California where power outages are common. ».
In addition, one of the most important aspects of security that we are interested in is undoubtedly data security. The threat is diversifying. Data protection will then have to rely on a much greater capacity for threat detection. This is what has been put forward by the firm Varonis. "It has the ability to detect flaws in a computer network in minutes when its competitors need two or three weeks to arrive at the same diagnosis. Their advance in data analysis as well as internal threat detection are undeniable. In 2019, Varonis changed its entire business model from a perpetual licensing mode to underwriting in record time; this transformation now allows them to position more products with their customers. points out Frédéric Duprazse.
In the end, it should be noted that organizations have difficulty in organizing their security internally. Awareness continues, and the authorities on their side and it is very bad to play their part. However, it should not be forgotten that cybercriminals are also not letting go of the case and continue to sophisticated their method. War is declared and everyone will have to play their part in improving security.
Now access an unlimited number of passwords: