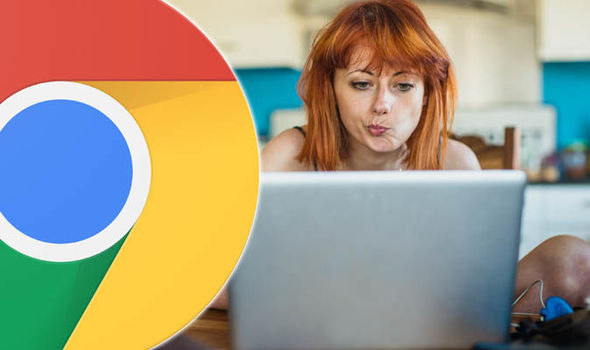 Google Chrome: Google's vulnerable browser
The American giant Google, has just discovered that its "Chrome" far browser had two critical security flaws.
Its flaws were detected earlier this week, but some argue that it was discovered rather. In addition, these vulnerabilities would be very actively used by hackers to gain control of infected terminals. It is therefore in a hurry that Google recommends to all actors using Chrome, to update it as soon as possible, if not their browser at the risk of putting the personal data naked.
This article will also interest you: A group of Asian hackers is using a Chrome extension to corrupt the systems of its victims
The discovered and 0-day type flaw. Earlier this week, the US giant announced on its official website that it had become aware of two vulnerabilities. they were discovered by cybersecurity researchers from the Russian company Kaspersky. discovered vulnerabilities allow hackers to grant themselves administrator privileges and also control the PC remotely. In other words it will be possible for the hacker to control your computer remotely without you even realizing it. "An attacker could install programs, view, edit or delete data; or create new accounts with full user rights," said the Center for Internet Security.
And this is possible if by bad luck you visit a page corrupted web. Google what does this technique mean to be used now? by several hackers.
For the time being, the American company has preferred not to divulge too much more technical information about the various flaws until users of its browser have yet to protect themselves "Access to the details of the flaws is restricted until a majority of users were able to install the update with a fix" explains Google in the report it publishes.
in any due diligence Google has deployed a security patch to plug the two safety branches. As a result, we listen massive users to install the security fix 78.0.3904.87 as soon as they can on different media such as Windows Linux or Mac. Users are even advised to consider activating the update automatic: "About Google Chrome" later check "Update Chrome automatically for all users.
as a reminder we can count the third time in less than 6 months that the American company, discovers a flaw. that's why it's asking its users to update its software to fill a security gap. moreover, it has not been mentioned anywhere that these security vulnerabilities Discovered, there is nothing to do with those discovered previously during the month of January or that of March that were so well filled by the Mountain View firm.
Now access an unlimited number of passwords: