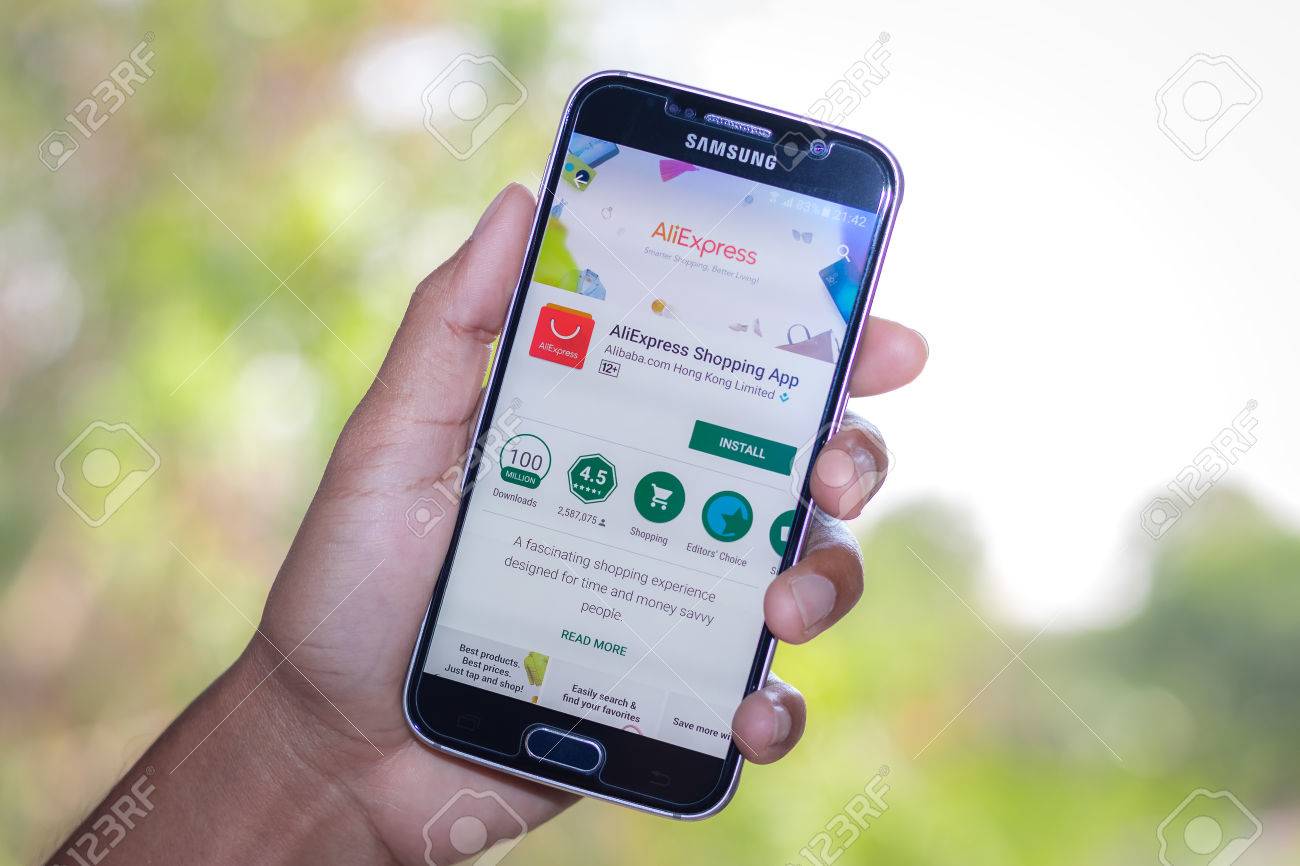 Samsung blocked by Alibaba and Tencent
Since the discovery of the security on its biometric fingerprinting system digital, the Korean giant has been blocked by several financial institutions in particular, the two Chinese giants Alibaba and Tencent.
Despite Samsung's security patches on these fingerprint readers that were vulnerable, Chinese institutions in particular two online payment giants such as WePay and Alipay, as well as a banking institution, the Bank of China did not want to take any risks. as a result they simply blocked authentication systems for online payment via Samsung's service.
This article will also interest you: Security flaw in Samsung S10 fingerprint reader
It should also be noted that the Chinese Alibaba and Tencent alone account for 90% of the payments mobile in the local Chinese market and by disabling payment methods via Samsung's fingerprint confirmation service, for the Galaxy s10 and and the Galaxy Note 10, there is no doubt that this is a big loss for the Korean firm.
Last Monday, the WePay platform is a subsidiary of the Tencent Group, has deactivated for the Samsung models affected by the security breach. It was immediately followed by Alipay, the popular mobile online payment structure in China owned by Ant Financial, a company backed by giant Alibaba. And that's what has continued to affect other institutions such as the Bank of China she also hesitated to get rid of it.
Samsung had since announced moment a security patch to fill the problem, and let it these smartphones had begun to receive security patches. This did not block at all decisions of its structures to end samsung's payment tool. he must admit that for some time Korean society has been trying to reassure all of its users to prevent this problem from being dramatized higher point. "Samsung Electronics takes product safety very much and will ensure that security is enhanced through continuous improvement and updates to improve biometric authentication features. declared society.
but on the other hand the reaction of China's financial institutions is understandable. Indeed, the security of mobile transactions is a very important issue for China. In fact, nearly half of the Chinese population uses the payment method, whether online or offline, smartphones are essential for financial transactions in this country. Already in June of this year there were very many, nearly 600 million smartphone users who use their terminals to carry out financial transactions. About 38 million more than in 2018 according to a report published in China daily during the month of September this year, in the figures come from the China Internet Network Information Center (CNNIC). Ali-Baba's group holds more than 53% of the market share in the mobile payment sector in China. As for Tencent, the shares amount to 40%.
Now access an unlimited number of passwords: