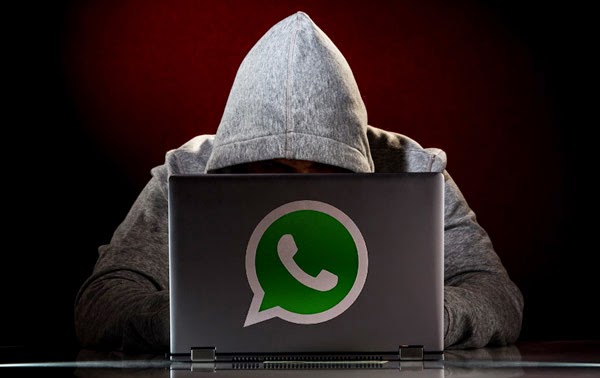 Government officials targeted by Whatsapp hacking wave
According to Facebook, WhatsApp's parent company, several of the government officials, mostly part of the administration of several countries combined as allies of the United States are being targeted in a hacking wave involving WhatsApp, the messaging app.
The hacking appears to be aimed at taking control of the phones of the targeted users, as described by a source close to the company.
This article will also interest you: WhatsApp is suing NSO, an Israeli digital espionage structure
Following an investigation by WhatsApp's services, the majority of the victims were representatives government officials or even government-direct-to-government officials in more than 20 countries on all five continents. army officials were also targeted.
There are agreements that have very dramatic consequences political and diplomatic response to this intrusion of messaging, which is spreading on a slightly larger group this time.
The messaging company WhatsApp, relies largely on this intrusion into the Israeli society, developer of hacking computer solutions, NSO, recognized in the industry as a one of the largest providers of spy software in the world. in this logic and based on several grievances against society WhatsApp sued the latter. The company messaging support that the Israeli company takes clever pleasure in creating and selling a tool to exploit a security breach in its servers, and this allowed the company's customers to hack WhatsApp users' phones that are numbered today at the height 1400 by taking the interval from April 29, 2019 to May 10. It is even estimated that the total number of people hacked whatsApp could be still well-mannered. some people who have been subjected to the attempted intrusion contacted the Reuters news agency in order to show him some images of hacking attempt.
However, while there is no evidence so far that it was the Israeli company's software that would have enabled this wave of piracy, the fact remains that the NSO group sought to discredit itself in this case by publicly claiming that the software was being sold to government agents. And that the practices that were contrary to their terms of sale were not their responsibility. the victims of these hacks have been located in several countries including Mexico, Pakistan, and the United Arab Emirates, the United States, and Bahrain etc. But it has not been verified whether government officials who have been the victims of hacking are directly linked to those states. Some victims, especially those in the last few days, were automatically affiliated with the Indian government or were Indian nationals. Among them were academics, journalists, lawyers, and other defenders of the Dalit community.
In a statement, Israeli company NSO publicly stated that it "is not in a position to disclose who is a customer or to discuss the specific uses of its technology." As always, she wanted to specify that the use these customers make of her computer tools are supposed to meet a strict code. And that these clients are usually governments or governments. These claims have been questioned by several cybersecurity experts who have claimed to have traced the Israeli group's software in a wide range of computer attacks or hacking. "It's a Polichinelle secret that many branded technologies for law enforcement investigations are used for state and anti-state espionage," said Scott-Railton, a computer security expert at Citizen Labs.
Now access an unlimited number of passwords: