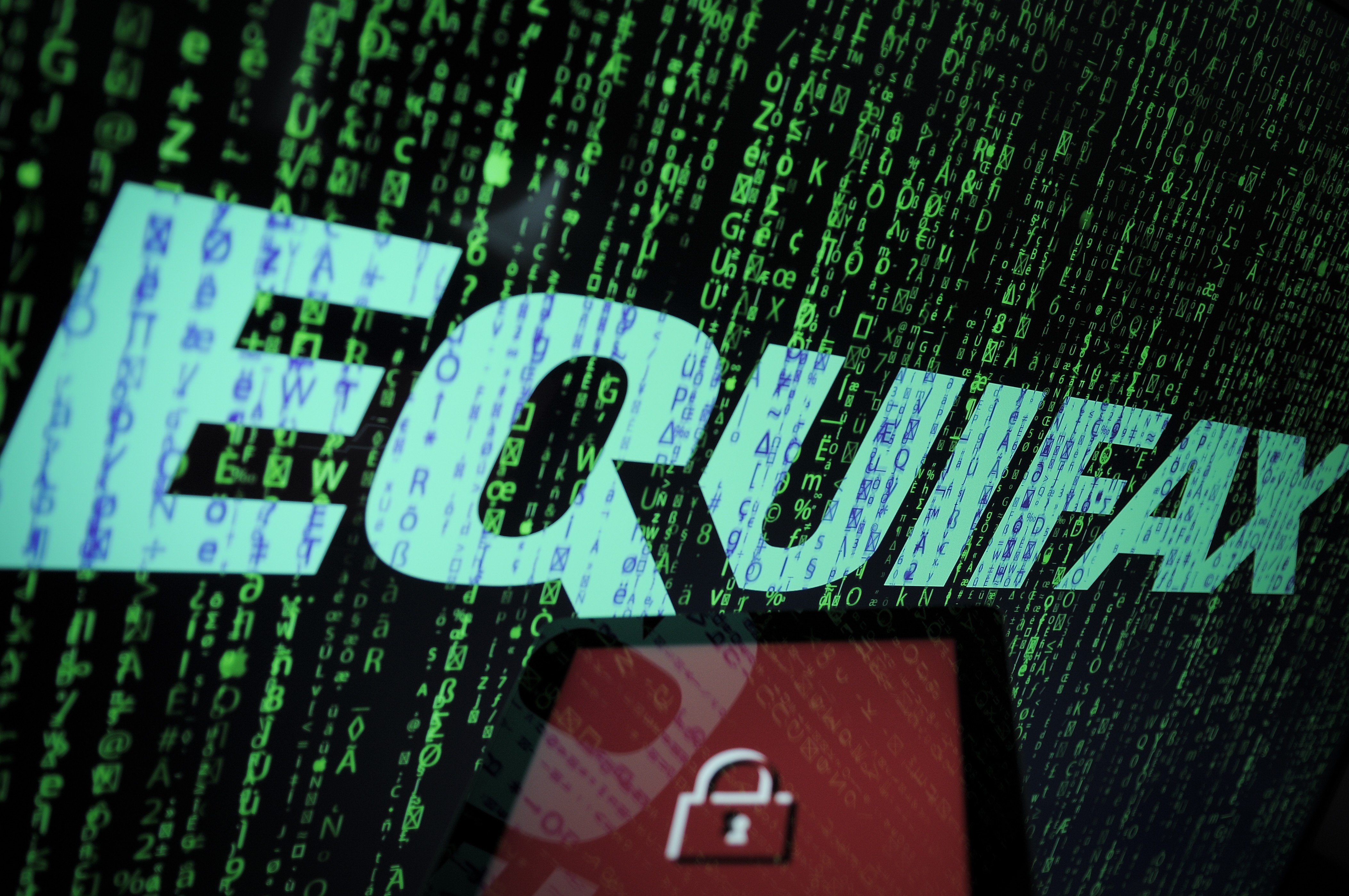 Hacking of a credit rating and credit agency in the United States
The news of computer security cannot do without a few hacking cases. Otherwise it wouldn't be thrilling. But today we're going to talk about a case that goes back to 2017. The case takes place in Uncle Sam's country in the United States.
New York State Attorney General Laetitia James said in a statement regarding the EQUIFAX case, "The company's incapacity, negligence and lax safety standards have jeopardized the identity of half of the U.S. population," Equifax is a U.S. personal credit rating agency that has been exposed to one of the highly serious computer security vulnerabilities.
This article may also be of interest to you: Large-scale piracy. Bulgaria attacked.
According to various news sites, there have been about one hundred and forty-five (145) million of their American customers who have been victims of this security breach. In fact, the rating agency has had quite sensitive data stolen such as addresses, bank card numbers, social security and other information relating to personal data…
In an agreement between EQUIFAX and the authorities, the rating agency paid a large sum of money in a case of this kind. Seven hundred (700) Million dollars. This clearly explains how serious the case was.
The vast majority of this fund will be paid for globally will be directed to compensation to affected clients. Next, Equifax will create a us$300 million compensation fund for aggrieved consumers, estimated to be up to four hundred and twenty-five (425) million dollars, relative to its use. Given the nature of the data that was stolen, victims could have suffered more, beyond the potentially fraudulent use of their bank data, they have or still risk infringements of their personal data such as identity theft and other harmful derivatives. The agreement will put an end to investigations opened by the authority in charge and, the Consumer Financial Protection Commission (CFPB) and almost all state attorneys. It also extinguishes the class actions that were filed against the company.
In March 2018, an IT director at one of Equifax's U.S. operations was arrested and indicted for insider trading. Indeed, long before the credit rating agency made the cyber attack official, it would have sold its shares. He was not alone, several of the high-ranking employees about three (3) had also resold a large number of shares in the days after the discovery of the fault, for a total value of $1.8 million. That's why you wonder about the morality and the appropriateness of his actions. The cause of the breach is unclear, but when questioned, CEO Richard Smith testified before the Energy and Commerce Commission: "It appears that the flaw is the result of both human error and technological failures."
Now access an unlimited number of passwords: