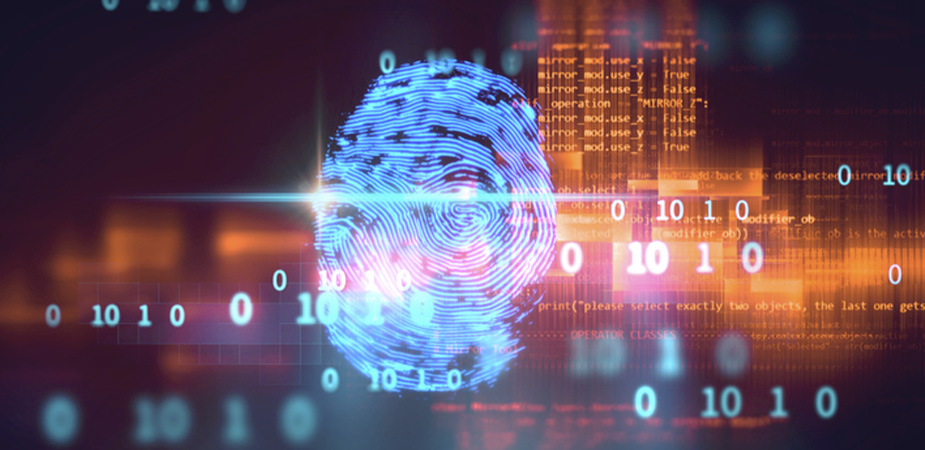 How to apprehend the rise in computer incidents?
Since March, the meters have been panicking.
Computer security specialists continue to see a very significant increase.
This article will also interest you: Confinement and Cybersecurity: RSSI and companies are concerned
The number of computer attacks against corporate systems where personal computers have reached a rather exceptional peak. Malicious software, fake websites, phishing, online scams have become the daily life of Internet users so that they risk being affected by one or the other at all times. Cybercrime is taking advantage of the panic generated by the coronavirus pandemic to expand its malicious activities. Moreover, with telework, another door has opened for cyber-prisoners who have now had more opportunities to attack companies. In 2019 alone, the damage caused by cybercrime was estimated at nearly $600 billion, which consists of ransoms, misappropriation of personal data…That's 1 percent of global GDP and a 25% increase in just five years. This year with the coronavirus pandemic, containment, and the explosion of Internet use, authorities, computer security experts and all players in the cybersecurity sector fear something far more serious. A Cyberthreat of unprecedented magnitude with even more damage, some of which would be irreversible.
Commenting on the problem of the explosion of computer attacks since the beginning of 2020 in an interview with France Inter, Didier Schreiber, marketing director at Zscaler, a company specializing in surveillance and data protection, noted: "Since January 2020, with the coronavirus crisis, there has been an increase of more than 30,000% in phishing computer attacks (fishing) malware, malicious sites that target users remotely. In January, there were 1,200 computer attacks linked to the Covid 19… and we were at 380,000 cyberattacks at the beginning of April! ». Regarding the likely origin of its computer attacks with great fanfare, sébastien Gest, an analyst at Vade Secure, a global company that provides security solutions for nearly 600 million mailboxes worldwide, explains: "A very large part of the threats come from Botnets (hacker computer servers that work like robots). They're the ones who launch attacks. You have a set of server networks around the world that are corrupt and send millions and millions of emails every day… and even hundreds of millions. In fact, what we have seen is that 100% of the strike force of hackers, mafia groups, or para-state groups has been redirected to the Covid. ».
The modus operandi of cyber criminals has not really evolved. Indeed, what they have used most against their victims is that they will certainly use in the coming months is the fear associated with coronavirus. Indeed, people are worried. He wants to know how things are going. If a cure has been found and the contamination has been reduced. Cyber-prisoners know this and they are doing everything they can to take advantage of this anxiety. In addition, the practical methods used are usually phishing, a classic of the domain, to collect sensitive information, to contaminate terminals… All this through the creation of fake websites or sending emails to corrupt leading to these fake websites on the topic of coronavirus and other variations such as covid-19. Regarding ransomware attacks, Experts have observed some decline at this level. "Apart from some hospitals or institutions with strong finances, you have virtually no ransomware like you did in the recent past. Simply because the companies are closed. You might think, 'Why aren't individuals ransomed themselves?' In fact, there is an economic logic: there is no point in blocking an employee at home from a company X or Y because you are simply going to block that person and it's not going to give anything. observes the Vade Secure analyst.
In addition, for some time now, businesses have been slowly starting to reopen. In a staggered way the containment rises. Within a few weeks, there could be a return to normalcy in the business sector due to the total lifting of containment. Can we say that the rise in cybercrime could finally slow down? Didier Schreiber gives your opinion on the question: "Tomorrow, the employees will come back to the company and inject malicious code. As a few years ago, we can find ourselves with major cyber infections such as Wannacry or NetPetya that attacked all the networks of a company vertically. ». He added: "I think that even if the health crisis ends in the coming months, the cyber threat will persist, if only because there will always be more telework than before the crisis. It'll stay in the way. The number of connected devices, parents and children, will continue to increase with the use of the same device by different members of the same household and therefore as much risk of possible contamination. ».
Now access an unlimited number of passwords: