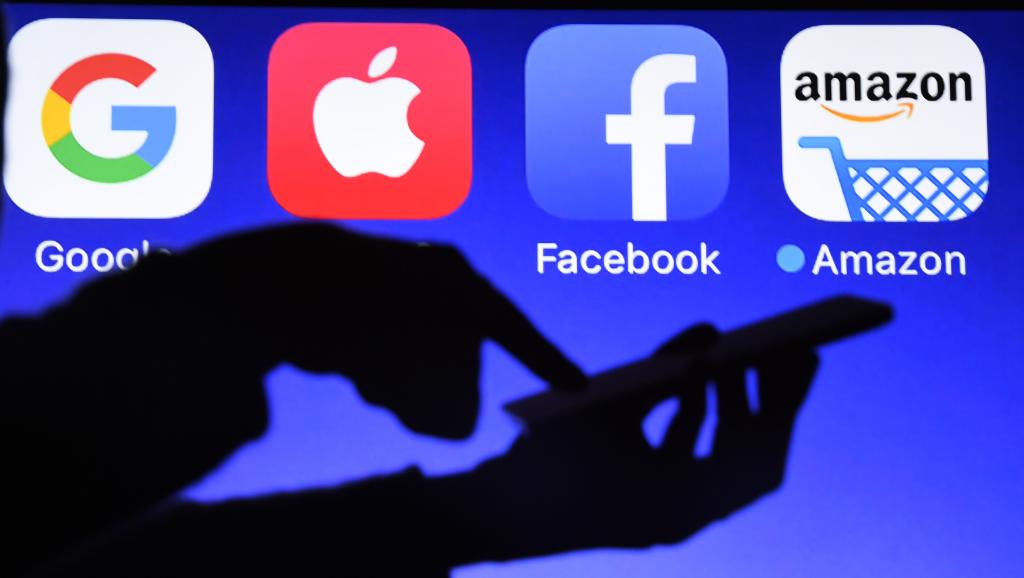 How do you protect your personal data on the Internet?
Since Edward Snowden's revelations in 2013, personal data has been at the centre of many controversies.
These controversies concern both the mass collection as well as the use of its precious elements. Today, many legislation is trying to regulate the harvesting and data processing sector in order to increase the safety of their owners, largely Internet users, like you and us. Security is what we are talking about here. What do we do to protect our personal data ourselves as primary managers? What exactly is personal data and what are the issues related to the protection of this data?
You may also be interested: How do you protect yourself from spying on your iPhone?
In this article, we'll talk about the world of personal data and tips for safer practices for managing your data.
What is personal data?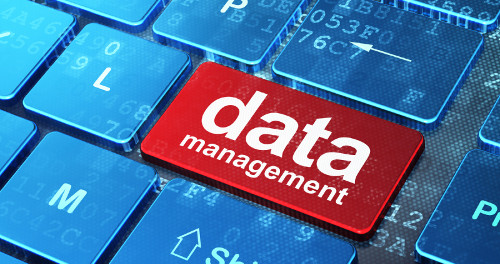 According to the Computer Law and Freedoms, precisely in Article 2: "any information relating to an identified natural person that can be identified, directly or indirectly, by reference to an identification number or one or more of its own elements constitutes."
Whether on a computer, smartphone or tablet, on news sites, e-commerce or on social networks, using a search engine or sending emails, every person connected to the Internet or not, knowingly or unknowingly generates information that could constitute personal data. This may be your name; your age or your Social Security phone number…
Your data is valuable. A lot of value. It is indeed the sale and exploitation of databases that is at the very heart of today's digital economy. Companies are willing to pay a lot of money for targeted databases, which allow them to reach exactly the type of people who might be interested in their information, products and services (this is called profiling). But this is exactly the type of information that we leave while navigating, that we publish on our profiles, or that we give in certain forms…
Keeping an eye on your personal data is not always easy. Every day, you expose yourself in every sense to the risks of stealing your data or unregulated collection. And this can be very problematic for you. Imagine that someone you don't know has access to your online account, can know where you live, or know how many children you have and what they're called. Imagine. Your private life, your economic life too, so you at the mercy of strangers still not with the best intentions in the world.
But there are many tricks and good tools can help you protect this precious treasure that many covet, while retaining a minimum of digital freedom.
Tips and tricks to protect your personal data.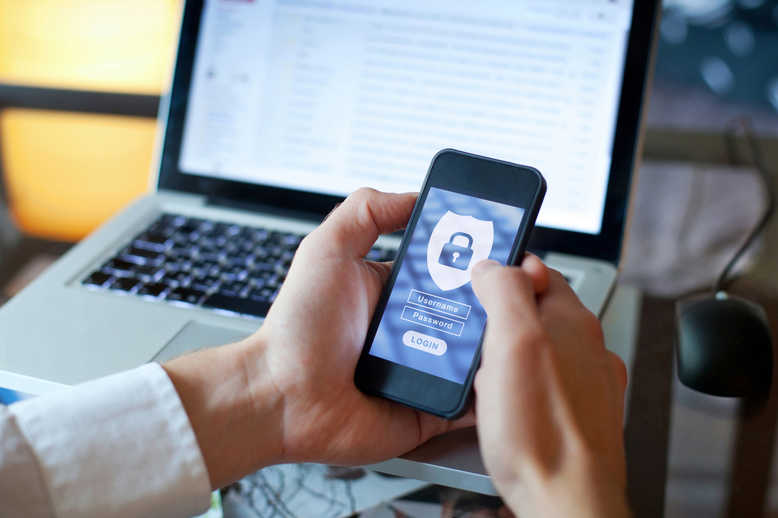 Above all, you have to be careful and responsible. Give the minimum amount of personal information on the Internet. Always ask yourself the real reasons for requests for information before filling out a form. It must be in mind that information published on the Internet can then be used, copied, disseminated… On the other hand, beware of free applications, especially those that require you to give access to your data in order to benefit from their service. Don't overlook the different conditions of use.
In addition, the National Commission for Information Technology and Freedoms (CNIL) strongly recommends to digital users these few provisions:
– Use only secure wifi networks and avoid transmitting personal data on public networks
– Regularly update software, firewalls and devices
– Check the origin of the emails
– Beware of links/attachments from unknown senders
– Turn off geolocation or the transmission of personal data when it is not necessary
– Rely only on secure sites, especially when it comes to transactions (check the https protocol in the search bar, which guarantees greater security)
– Read the terms and conditions of use
– Use a virtual network (VPN) or proxy to hide your IP.
Finally, let's remember that sobriety is the basis of your online protection.
Now access an unlimited number of passwords: