How do I get my Twitter password back?
They happen to all of us to lose or forget our passwords. On Twitter, we'll give you tips on how to get it back or reset it.

The best way to never lose access to your account is to make sure your email address and/or phone number are accurate and up-to-date.
This article will also interest you: I lost my Twitter password, what to do?
Take a moment to check that the email address and/or phone number associated with your account are up to date.

If you've forgotten your password, you can still log in.
Tip 1:
PASS RECOVERY software allows you to hack into any Twitter password from an email, phone number or ID and display it on your screen. By using PASS RECOVERY, you can log on to the Twitter account you want.
Here's an example of a password recovered through PASS RECOVERY.

You can download it from this link: https://www.passwordrevelator.net/en/passrecovery

Tip 2:
You can request a temporary login code by email or SMS (provided you have a verified phone number associated with your account).
The option allowing you to receive a login code appears on the login when you enter an incorrect password (currently available only on iOS devices). Once you have received the login code, you can use it to log in (instead of your password).
Note: The login code is temporary and single-use.

Tip 3:
You can disable this feature by going to your "Security and Privacy" settings on twitter.com. Under Security, look for "Connection with a code" and check the "Always ask for a password to log in to my account. "

Note: This feature is only available on Twitter for iOS. It becomes unavailable if you have enabled the login check.

How do you change your password when you're logged in?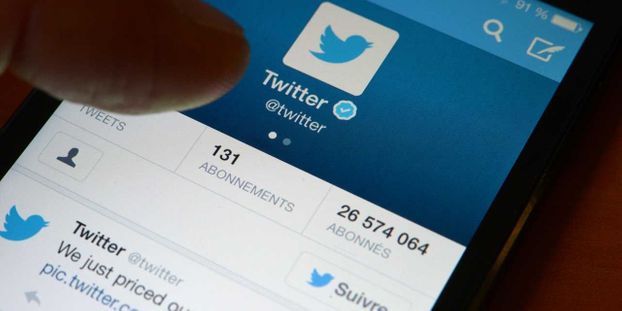 1. From your account, click the Plus icon in the navigation bar and select "Settings and Privacy."
2. On the Account tab, click Password.
3. Enter your current password.
4. Choose your new password.
5. Save your edits by clicking Save.

Note: If you can log in but don't remember your password, you can get a password reset email from the Password settings page.
How do I receive a password reset message by email?

1. On the twitter.com, mobile.twitter.com or Twitter app page for iOS or Android, click Forgotten Password?
2. Enter your email address, phone number or Twitter username. If you have multiple accounts associated with your phone number, you cannot use your phone number at this stage.
3. Choose the address you want to receive the password reset email.
4. Check your inbox. Twitter immediately sends a message to the email address associated with your account.
5. Click on the reset link in this message.
6. Choose a new password.

Note: Password reset links sent by email have a limited validity period. If the link doesn't work when you click on it, ask for a new link and use it as soon as possible.


How do I receive a password reset message via SMS?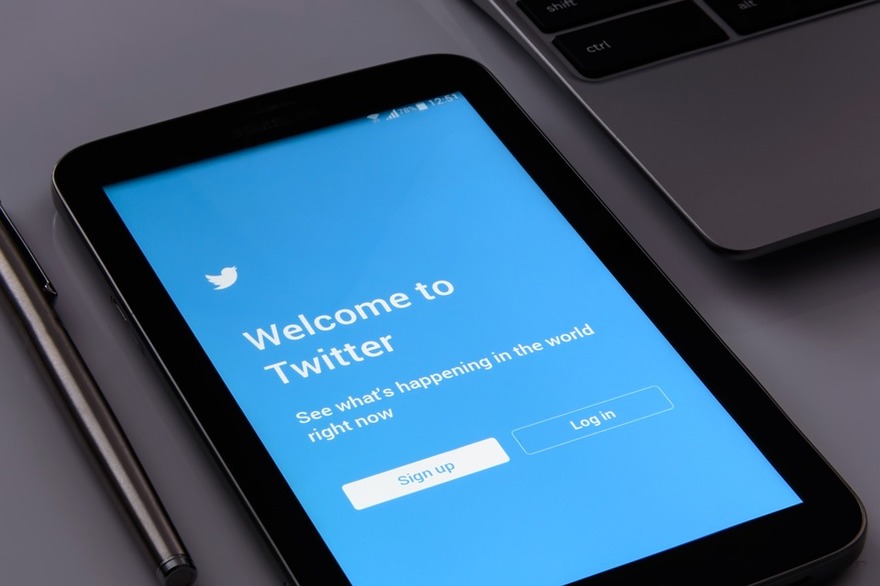 If you've linked a phone number to your account in your Mobile settings, you can reset your password via SMS/text.
1. On the forgotten password page? , enter you
r phone number, e
mail address or
Twitter username.
2. Enter your phone number and clic
k Search.
3. The message Send a code by SMS to my phone number ending will b[XX]e displayed. Click C
ontinue.
4. Twitter then sends you a six-digit code, which is valid for 15 minutes.
5. Enter this code in the text field on the password reset page and click send.
6. You will then be aske
d to choose a new password.

Note: SMS password reset is not available for accounts that have enabled login verification. You can only reset your password by email.
Require additional information when requesting password resets.
if you often receive password reset emails that are not you can make sure that additional information is available requested when attempting to reset the password:
1. On a computer, go to the "Security and Privacy of Your Settings" page
.2 Scroll down and check the Demand for Personal Information box to reset it in the Password Reset section
.3 It will therefore be necessary to provide the email address or mobile phone number associated with your account in addition to your username to request the sending of an email or SMS to reset the password.
Now access an unlimited number of passwords: