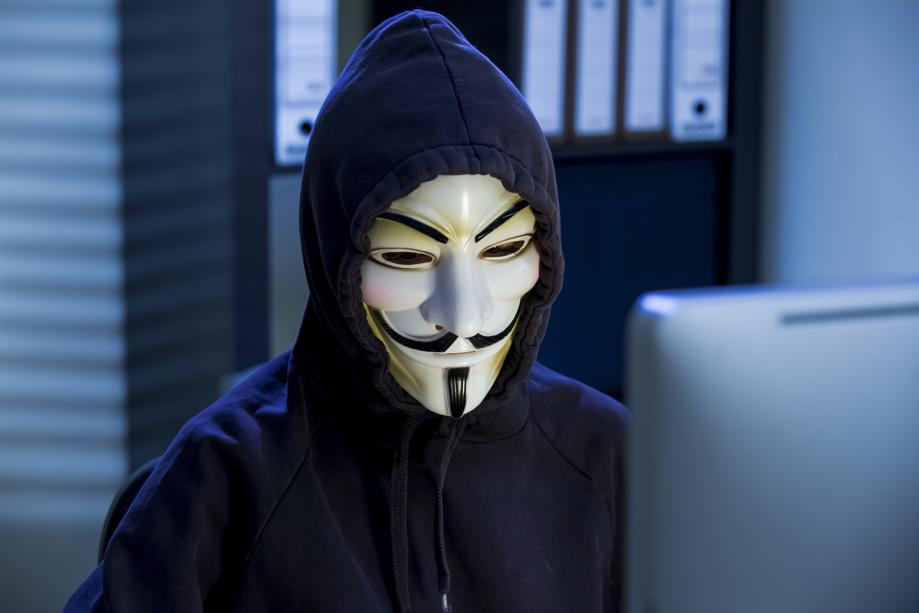 Large-scale piracy. Bulgaria attacked.
The data of millions of Bulgarians has been hacked.
Hackers have stolen the tax data of millions of Bulgarians, according to a government statement. A hacker, who claims to be Russian, has overcome the cyber security of the National Revenue Agency, according to Reuteurs.
This article will also interest you: How to protect my Facebook account from hacking?

A humiliating attack for Bulgaria because even before the bulgarian government deed the attack, a hacker, who claims to be Russian, contacted the local media and gave them access to the stolen data. The NRA spokeswoman confirmed that this was data kept in its structure.
Apparently, the hacker who was responsible for the attack had offensive and humiliating claims according to the "The Next Web" media. He reportedly openly told the Bulgarian media that their government was "mentally delayed" and that the state of their defence "was a travesty".
According to Reuteurs, a certain Bulgarian cyber security official, suspected of having participated in the hacking.
Kolev said the investigations were still in their infancy and that police were still considering the possibility of others being involved.
Finance Minister Vladislav Goranov apologized in the country on Tuesday for the attack on the servers of the tax agency (NRA), which, according to one of the researchers, compromised the personal data of almost all adults.Computer files containing their references such as victims' names, addresses, tax returns, information on health insurance payments and loans, and social insurance numbers of at least 5 million Bulgarians as well as foreigners were stolen by the cyber criminal. Bulgaria has a population of about 7 million people.
Bozhidar Bolzano, the head of cyber security firm LogSentinel, told Reuters: "The reason for the attack's success does not seem to be the sophistication of the hacker, but rather the bad security practices at the NRA." Police seized a laptop and other devices from the suspect's office and home in Sofia and found encrypted data, Kolev said.
"We arrested a suspect. His job was to test computer systems and networks for possible vulnerabilities to prevent attacks," Kolev told bTV television.

The tax agency's assault took place at the end of June and compromised about 3% of its databases, officials said. A person claiming to be a Russian hacker sent an email to local media on Monday to give him access to the stolen data.
The tragedy comes just after a Bulgarian security researcher was arrested after revealing a security flaw in software used by many public nurseries. This vulnerability allows access to the personal data of many Bulgarian citizens…
By exploiting this vulnerability, it was able to download the personal data of 235,543 citizens in the region, which has about 333,000 citizens.
Now access an unlimited number of passwords: