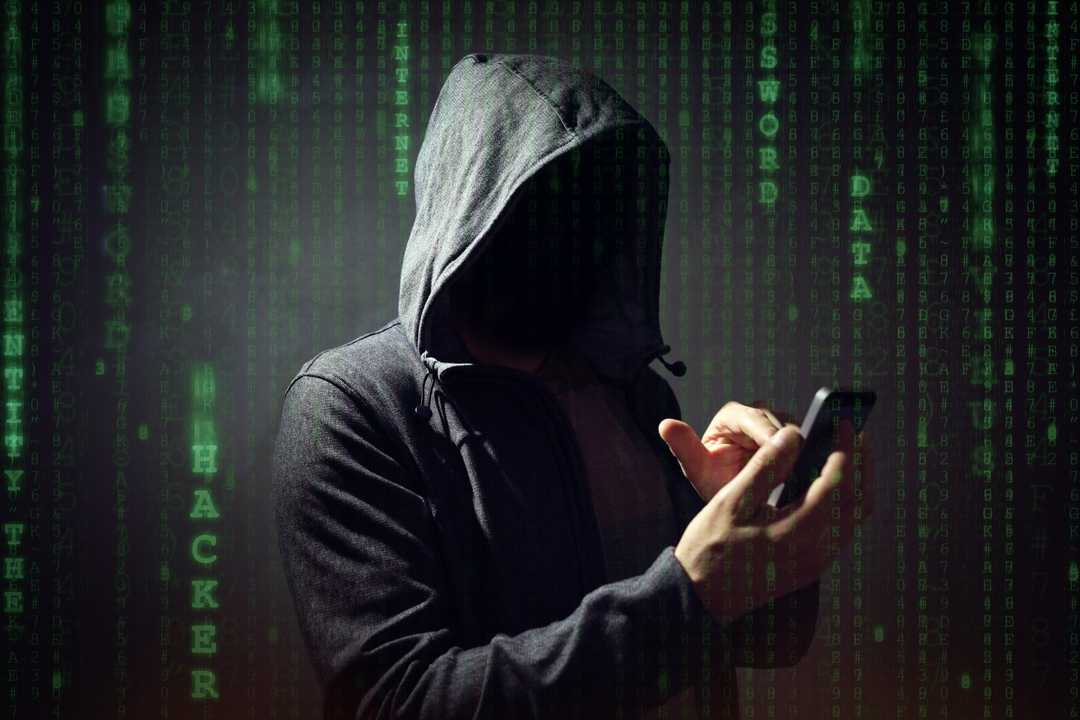 Seven spy apps discovered on Play store
Spies are everywhere. Even in the places where we get along the least. Malicious apps are probably installed on your smartphone without you even knowing it.
The news of computer security is animated by the famous discovery of spy apps. Google recently removed several apps from the Google Play Store after discovering that they did not comply with the terms of use, in part because they could be used as "stalkerware".
This article may also be of interest to you: How can you protect yourself from spying on your iPhone?
Avast's mobile device security team has identified 7 spy apps on the Play Store. All proposed by a Russian developer, they were installed no less than 130,000 times before being banned by Google. They have nothing to do with the 1,325 Android apps recently discovered that siphon personal data.
All seven apps were on the Play Store under the following names:
Track Employees Check Work
Phone Online Spy Free,
Spy Kids Tracker,
Phone Cell Tracker,
Mobile Tracking,
Spy Tracker,
SMS Tracker,
Employee Work Spy.
All were removed from the store this week thanks to the collaboration between Avast and Google.
Spy Tracker and SMS Tracker that have been installed by users each more than fifty thousand times (50,000 times.)
These applications of budding spies often present as normal tracking or spying tools: monitor the activity of its employees on their work mobile or know where your child is (which raises moral, but not legal) questions. Here's what Google says in its terms of use.
Commercial surveillance apps and spyware are explicitly banned on Google Play. Only host-compliant applications exclusively designed and marketed for parental monitoring (including family) or business management can distribute tracking and reporting features on the Store, provided they fully comply with the requirements described below.
In particular is marked requirements that the application must show clearly when it is active and not mislead the user about its purpose. Those that do not meet these requirements are denied from the Google Play Store.
"These applications are unethical and problematic in terms of user privacy. They shouldn't be on the Google Play Store. They incite criminal behaviour and can be easily diverted from their primary function by stalkers, employers or possessive partners who want to spy on their victims. These are Stalkerwa[…]res," said Nikolas Chrysaidos, one of Avast's mobile security managers.
In a recent report from Kaspersky Lab, the security company claims that spyware has been installed on more than 58,000 Android smartphones.
These applications collected and recorded the geographical location of course, but also the text messages received and entered or the call history. In good spy applications, they left no trace, telling the spy how to remove any installation elements… Worse, they did not appear in the list of programs on the terminal.


Now access an unlimited number of passwords: