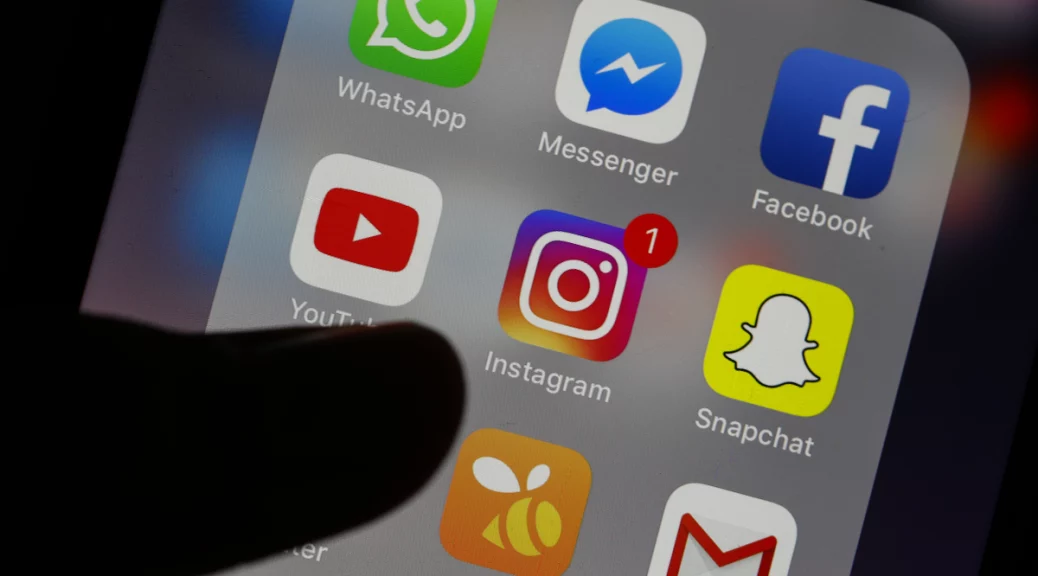 How to hack Instagram effectively?
Being the most used social networks, Instagram is an essential platform in certain sectors.
Being part of the large Facebook group (Meta), several individuals find their account there. Maybe you are one of them. Have you ever thought about how to hack Instagram account ? If so, we thought we'd give you some tips in this article.
If, for example, you intend to practice as an amateur hacker, you have come to the right place. Let us not forget also the possibility of being able to use these methods to monitor your children who are certainly on Instagram because it is a network much adored by young people and whose publications are not always Catholic and decorous for young ages.
However, it must be meant that hacking Instagram passwords of individuals you don't know or simply hacking into the profile of someone else who is not under your parental responsibility is illegal. In other words, you will have to be careful not to be in an illegal situation.
Once finished with the advice, we can get to the heart of the matter. You should know first of all that for amateurs, that is to say those who have no experience in hacking, there are several tools available to them on Google. Internet sites provide software to initiate hacks of online accounts. However, you will have to be very careful not to be fooled. Indeed, some of the computer programs that will be offered to you are hoaxes or hoaxes. In other words, they were specially designed to trick you and pump your personal data. This is why you must be very vigilant. Especially free hacking software. Because without doing it on purpose, it is you who could unfortunately be the victim of hacking.
That's why we've come up with some tactics that not only keep you safe, but make your job easier.
Technique 1: use PASS DECRYPTOR
As an amateur, to successfully hack your Instagram account you need 2 types of information:
– First the email address or phone number used to create the account;
– And the password.
The first two pieces of information are generally easy to obtain. For the most part just typing on Google to find these information folks in the blink of an eye. It is the person you are targeting is one of your relatives for example for your child, the task becomes even much easier.
However, for the password it is a different story. It is difficult to obtain, especially if the user respects the appropriate protection measures. That is to say the wording of password consisting of characters and numbers alternating between upper and lower case letters. In this context, a challenge. Exactly at this point PASS DECRYPTOR appears.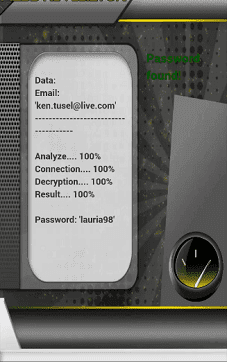 PASS DECRYPTOR has the basic functionality of finding Instagram account password in the blink of an eye. For that you don't really have to make any effort, you just need to install it on your terminal. Whether it is IOS Android or Windows (in other words, tablet, computer to smartphone). To search for the password, all you then need to do is be able to fill in the application's search bar with the email address associated with the account or the phone number. The search takes less than 1 minute and you learn the information you are looking for.
The software offers 30 days of use as a guarantee where you will be refunded or satisfied.
Tip 2: the fake WiFi hotspot technique
This is a trick that requires deception. Indeed, it is very effective but requires being able to master the connection environment of a person you are particularly targeting. Indeed, everyone likes to connect to WiFi networks for various reasons.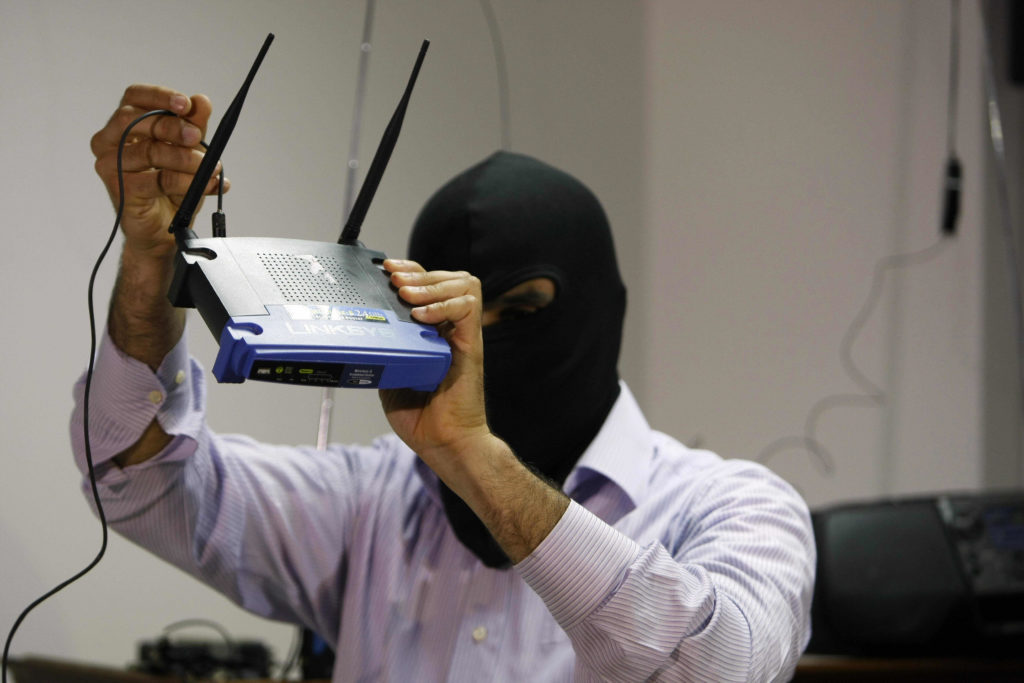 To do this, all you have to do is create a fake WiFi hotspot . And let the targeted individuals connect to the Internet through this hotspot. Then when to connect to Instagram you can quite simply collect his personal data namely his login details and his password. To then spoof his account later.
Now access an unlimited number of passwords: