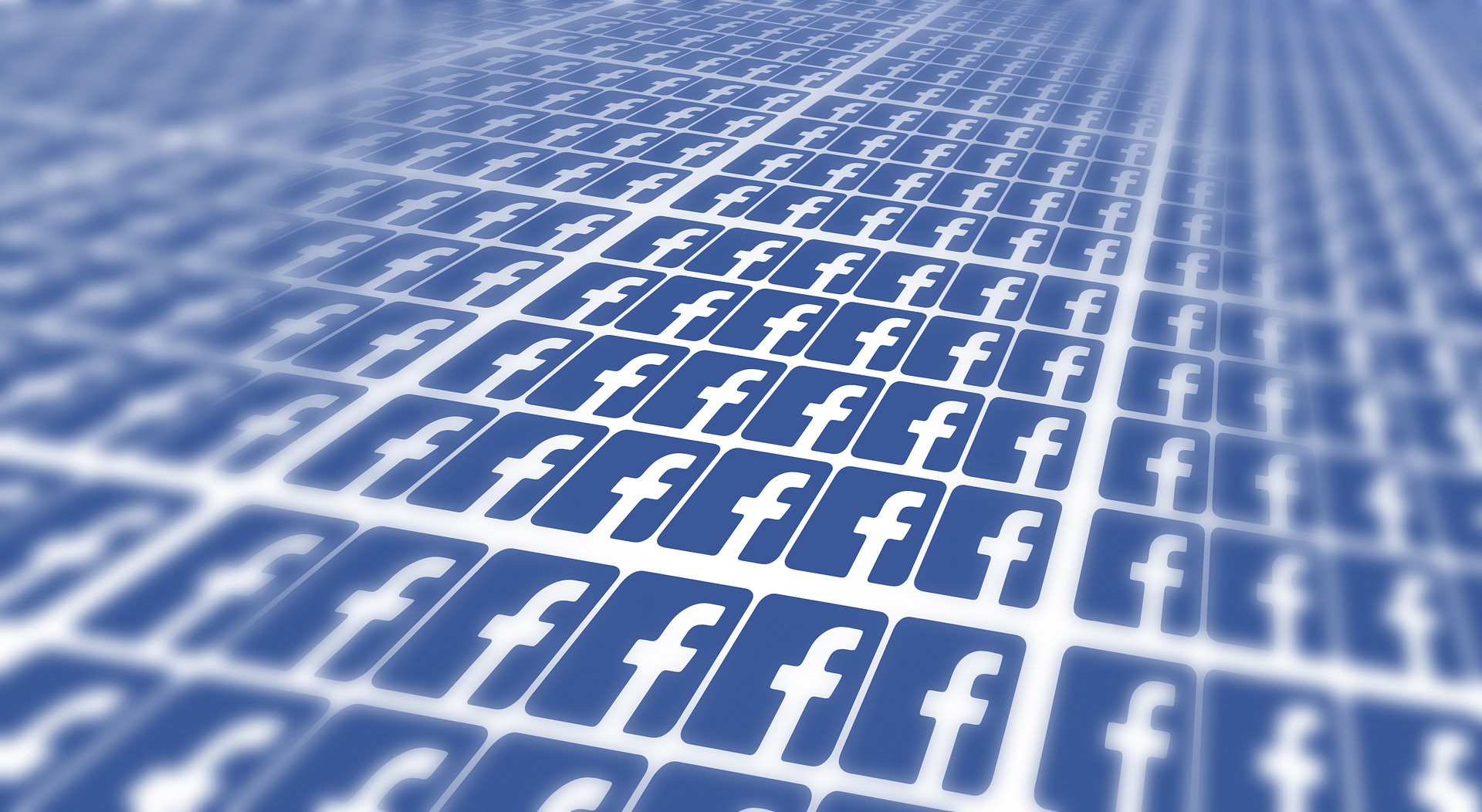 I lost my Facebook password: what to do?
Social networks, you use them every day. But today, you can't log in to Facebook: your password no longer seems valid. What to do in such a situation? Learn about Password Revelator's tips for fixing the problem and preventing it from happening again in the future!
Loss of password or Facebook hack?
The first thing that is important to ask is:
Have you simply forgotten your password? This can happen, especially if you have different passwords to authenticate on the different sites you use on a daily basis.
Are you a victim of a hack of your Facebook account?
Indeed, it can be much more complex to find your Facebook password if the account has been hacked. Once the problem is resolved, you will also need to find a solution to better secure your account: it is essential for your peace of mind and for your privacy!
Find your Facebook password
At first glance, it's not difficult to find your Facebook password. All you have to do is ask for a password reset from the social network: an email will be sent to you. You will need to click on the link at your disposal and enter a new password… making sure you don't forget it this time!
However, the scenario is not always so simple: you may also no longer have access to your inbox. In this case, you will have to answer a secret question in the hope that you have answered this field when setting up your Facebook account. One last option put in place by the social network: ask for the help of your friends to authenticate your account! But beware, this feature can only be used if trusted contacts have been informed, which is still rarely the case.
Last option: use a service like the one offered by Password Revelator to find your password!
PASS FINDER is the software that allows anyone to find their lost or forgotten password!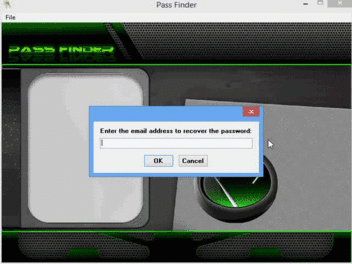 To download it, go here: https://www.passwordrevelator.net/en/passfinder
Better secure your Facebook account to avoid hacking!
Have you found your Facebook password? That's very good news! If you want to prevent this from happening again and the idea of hacking into your Facebook account causes you sleepless nights, here are some tips:
Change your password through a really complex combination
Keep facebook's security settings in the right. Make sure the email address is still active. We also advise you to answer the secret question and indicate trusted contacts. So, if you have to lose your password again, you will have several options at your disposal.
Now access an unlimited number of passwords: