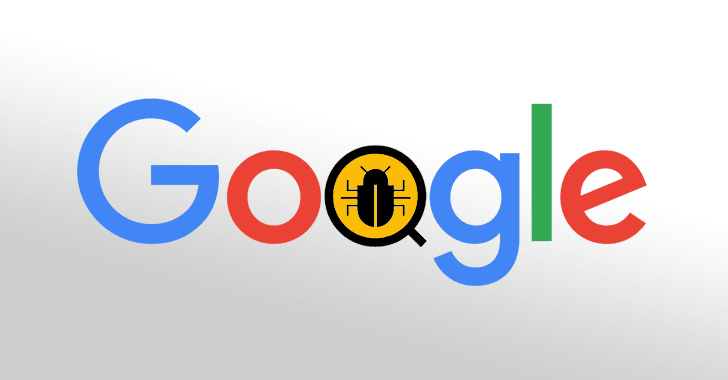 The American giant's list for the security of its Google Play Store
Google to ensure optimal security of its app store, has partnered with several companies specializing in computer security.
These include ESET, Lookout and Zimperium. this clearly demonstrates that Google alone is not able to protect the thousands of apps it hosts on the Play Store. But it also shows in another sense the will of the American giant not to be caught by surprise.
This article will also interest you: Apps on Google Play Store are starting to get infected with porn and malware
However, several media outlets do not hesitate to criticize the mountain firm view, describing it as helpless and incapable. however, the American firm does not detract from it and continues to rely on its IT security partners to help him continue securing its platform. Hence the implementation of the " "Defense Alliance App," which brings together Google – Zimperium – ESET – Lookout, whose purpose is to form the PlayStore's defense shield against malware or software with illegal purposes.
We know that in the early days Google was busy protecting its platform with its Play Protect tools, which analyzed several applications every day, which were hosted, to make sure that none of them worked abnormally. There are about 50 billion scanner applications per day, which is a huge number for a single security program. this explains why, sometimes malware manages to escape the cracks. And on this subject the examples are legion. almost every year, hundreds of or even hundreds of applications are discovered on Google's Play Store and are infected or are being infected by malware.
From 2016 to 2019 through 2017 and 2018, several times, cases of infected applications were detected on Google's platform, forcing the U.S. company to intervene after the fact to try to clean up its store. We know that there are quite many examples and that all this must motivate and hasten Google to review its anti-malware policy. and without trying to extrapolate the issue, this fight is really significant. indeed, by simply limiting ourselves to official figures, we know that Android is an operating system existing on about 2.5 billion smartphones worldwide. not to mention other technologies based on this basic system such as smartwatches, connected cars, tablets and even televisions. we realize that Google alone is not big enough to ensure the safety of all this ecosystem that is expanding more and more.
That's when we see, the importance of the intervention of being a partner of Google in the field of security. Google's goal through this partnership is no longer simply to fight malware, but simply to prevent them from crossing the line of its app store. "The sharing of knowledge and industry collaboration are important aspects to protect the world from attack," Google says, trying to explain its new strategy: "We know there are others who do a good job of finding and protecting against attacks. (…) We believe that working together is the best way to get ahead of malicious third parties. The Union is strong. ».
Now access an unlimited number of passwords: