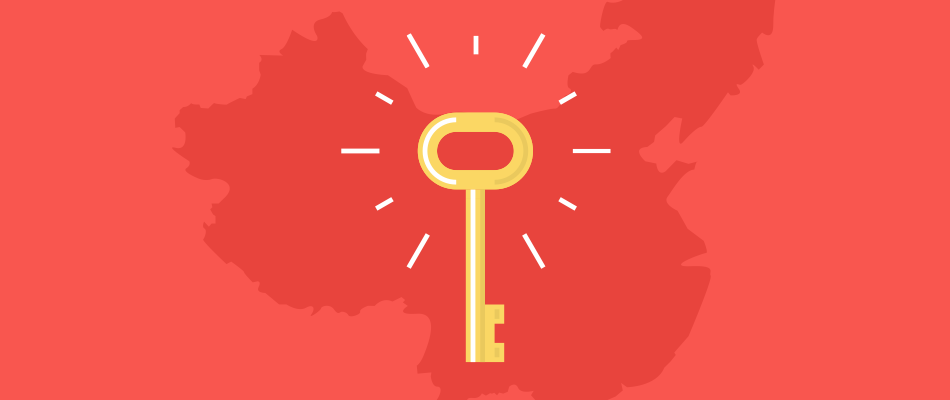 The sale of VPN services and repression in China
The Chinese authorities have always had the wind in their sails when it comes to tracking down all those who market illegal VPN services on an ongoing basis.
Most recently, a provider of such services was arrested. An arrest, but not least.
This article will also interest you: NordVPN is increasing its security measures
It is illegal in China to market VPN services who are not regularly registered by the authorities. Much more emphasis is placed on these software that allows Chinese Internet users to bypass the famous "Great "Firewall" of the Chinese state. An upsurge in arrests for such reasons have only increased since 2017. According to the media, this is the largest Chinese authorities in this area since December 2017.
A 29-year-old man was reportedly arrested, according to a police after making a fortune by marketing banned VPN services according to Chinese law. This individual is recognized Gao's pseudonym, and Gao apparently operated the VPN service since 2016, a service that allowed you to bypass the Great Digital Wall Chinese. According to the report, the service operated by the so-called Gao nearly 11 million yuan or $1.6 million, with nearly 28,000 regular customers. that estimated income from the activities of this illicit VPN is significantly higher than that of all other VPN providers were arrested by the Chinese authorities from the beginning of the hunt to date. Unlike Gao, other people who have been involved in this kind of illicit trade in VPN software have only succeeded only a few tens of thousands of euros.
For his Gao has already pleaded guilty and will of course be convicted of a long prison sentence, that is for sure. It is remembered that in September 2017, the authorities Chinese with sentenced another VPN software trader to 9 months in prison. He had earned only $2,000 from his business. In December 2017, it was the turn of another individual to be sentenced this time to 5 years in prison for the the same package, while the latter recorded only $120,000 in income by leasing its VPN software to 8,000 customers.
The problem with this type of trade is that it is previously required by the Chinese authorities that all traders of VPN access solution must be required to register with the VPN. In addition, access or VPNs should not be used to commit criminal activities or to circumvent the "Great Firewall". This hunt for VPN software has even forced Apple to remove dozens of software offering the same services from its Apple Store for mobiles sold in China. All types of computer programs offering similar services have been referred to by the Chinese authorities as "terrorist software". One reason for this is that the Chinese state wants to maintain absolute control over its internet.
Now access an unlimited number of passwords: