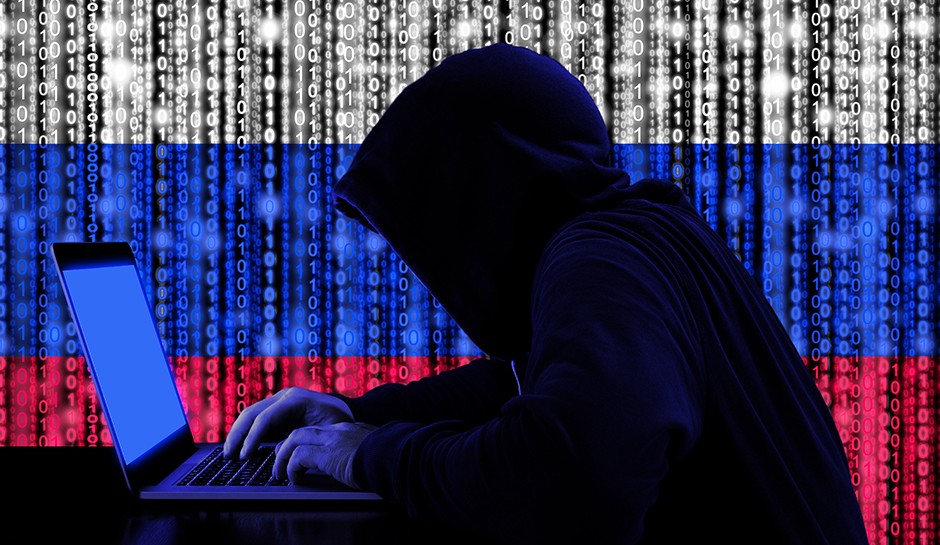 The FSB, the Russian intelligence service still hacked.
the cybercrime is not about to end. This is one of the the most feared phenomena by all countries. As if to confirm, the hacking of Russia's government security service has shown us July 13. To date, nearly 7.5 terabytes, equivalent to the capacity of storage of nearly one hundred and twenty (120) iPhones – that's the mass information that was stolen from SyTech, one of the Russian government intelligence service providers… FSB.
The BBC describes the event as "the largest data leak in the history of the Russian secret services."
This article will also interest you: Large-scale piracy. Bulgaria attacked.
this attack is the work of a hacker group identified as "0v1ru$ ». They claimed responsibility for the cyberattack as a result of their crime. And they even allowed some derision. Indeed, the hackers have put instead the home page of the site, a large-format emoticon showing a "yabo face image known and frequently used for trolls on websites in Russia.
that hacking of the Government Agency, revealed on 13 July by the BBC media, uncovered some of the somewhat secretive projects that were working on Russian secret services and their suppliers. All the data that were subsequently transferred to local media.
after stolen the sensitive files, these hackers subsequently transferred it to other hackers known as "Digital Revolution" known to have already hacked (FSB) in 2018. This group of hackers did not hesitate to share, giving much more details, the information stolen from their account twitter. It was learned from this that the FSB was working with the firm "SyTech" 2009 now, and on various projects. The "Nautilus", one of these projects, would aim to "scrapper," in other words, that it will be used to recover (Fraudulently or not, we don't know much) in quantity important and systematically of category personal data linked to people registered on different social networks. the Russian authorities would be interested in some in particular whose LinkedIn and Facebook platforms.
from the more there was the "Nautilus-S" project, which aims to track down users of the TOR internet network, which allows what uses it to make anonymous the origin of their connection and navigate the web without leaving any trace. The authorities in this country have always fought against this network and this makes years now. At one point they almost even succeeded in dismantling it to end anonymous communications or to be able to access and draw on them information.
Note that if this hacking did not reveal anything new (because most of its information was almost well known to the general public), it comes to demonstrate the vulnerability of an institution that is the FSB, which is under direct command of the Russian president.
Now access an unlimited number of passwords: