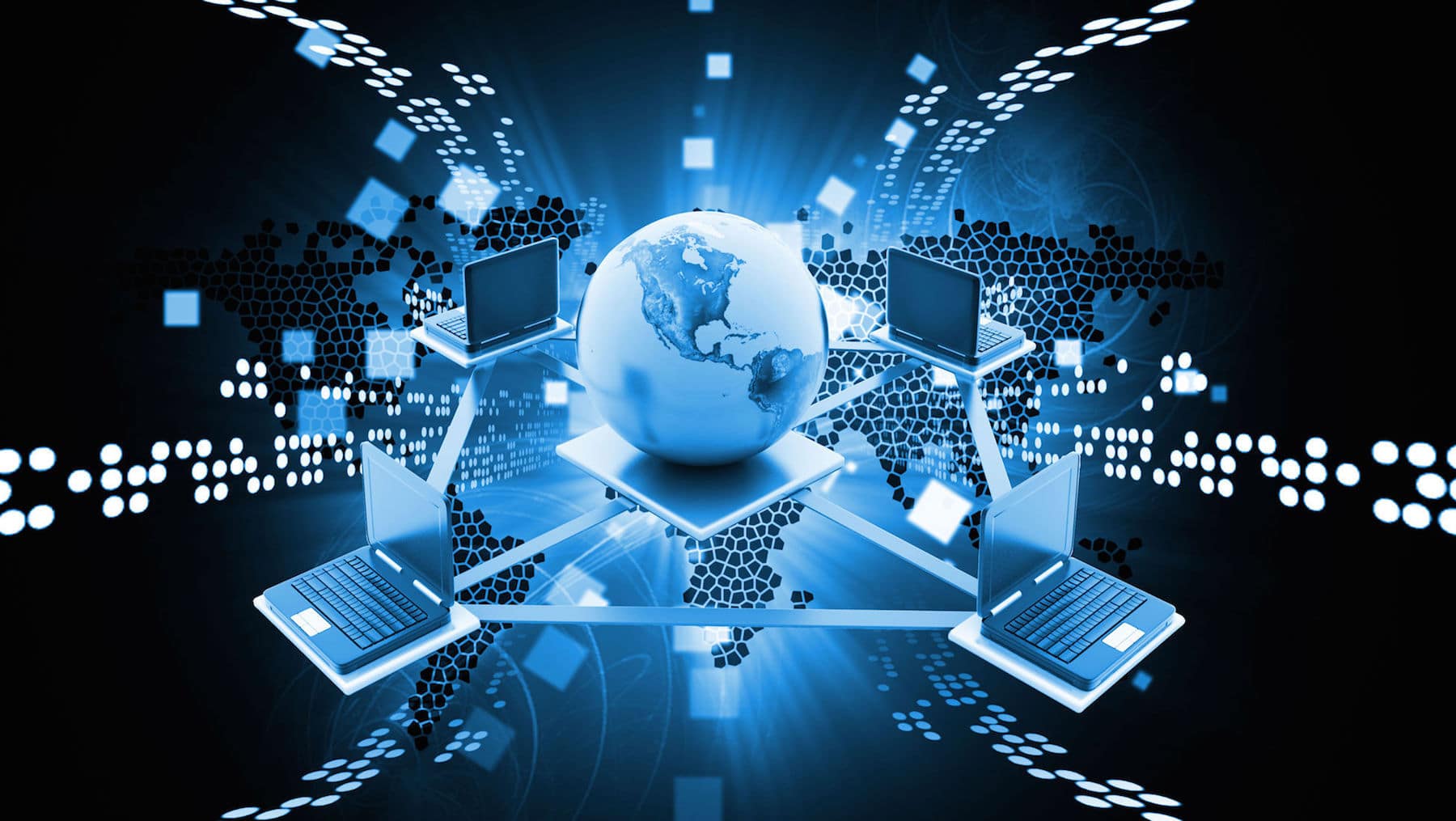 The French market facing cybersecurity according to the report ISG Provider Lens™ Cybersecurity – Solutions and Services
According to a recent study, the practice has shown that French companies are beginning to change their approach to computer security.
Executives are starting to get involved in this process, which is becoming important enough to become the part of their businesses. Cybersecurity decision-making now counts the lives of all business leaders, even if they are not in the IT sector. This has been demonstrated by the report published by the global technology consulting and research firm, the Information Services Group (ISG). Its report is entitled ISG Provider Lens™ Cybersecurity – Solutions and Services for the French Market.
This article will also interest you: An increase in computer attacks among 93% of French companies
"In this context of increasing consideration of security issues, it should be noted that France, unlike its neighbours and distant neighbours, retains an extremely local approach and that the security market in France is more concentrated. This specificity is as much due to linguistic considerations as to the desire to favour local or minimal actors established locally. The major players favour very large accounts, there are few providers of truly local security solutions and services able to serve medium-sized companies or even TPEs. As such, many companies simply manage security internally rather than rely on security experts. explains Lyonel Roest, Partner and President of the Consulting Firm's Southern Europe, Middle East and Africa (SEMEA) section.
It should also be noted that the isG Provider Lens™ Cybersecurity and Services report covering the French market 2020, highlights even stricter regulations than before, allowing the IT security sector to be supervised. Among these binding rules is the general regulation of personal data, which places an obligation on organisations to improve measures to protect personal data, in turn the security of the systems as a whole. The majority of the standards institutions regulating this sector then require companies to be more alert and responsible. Otherwise heavy responsibilities could weigh on their shoulders, with fairly high fines.
This binding legal framework is part of a context where the probability of a company being targeted by a computer attack is at its maximum today. In other words, all organizations have a 100% chance of being the victim of a computer attack sooner or later.
Faced with this situation, external specialists often called upon by companies improves offers and their expertise in the various areas that involve cybersecurity. Notably with the opening of experimental laboratories, training and even Sandboxing.
"French companies are, of course, paying more and more attention to strengthening their cybersecurity in response to GDPR and other regulations," stresses Mr. Ro-wet. "Leaders are seeking to better understand the best ways to prevent and respond to cyberattacks. Cybersecurity is becoming everyone's business, as the operational and financial consequences can be catastrophic. Organizations need to be informed and prepared to deal with the consequences, including their top decision-makers. he adds. He explains: "The numerous ransomware attacks, data compromises and the general climate on citizen data protection have opened the eyes of business leaders to the importance of the issue of computer security. Since business activity in one way or another relies on digital assets, it is obvious that these assets and their protection become a priority at the highest level of the company."
For their part, companies understood the need to pay much more attention to the choice and how to organize the IT week of their activities. They rely more on outside experts and specialists to facilitate their IT organization and the adaptation of their cybersecurity. A good sign for the future. The positive will be the continuity in time of this consideration that the French have decided on a safe-looking basket.
Now access an unlimited number of passwords: