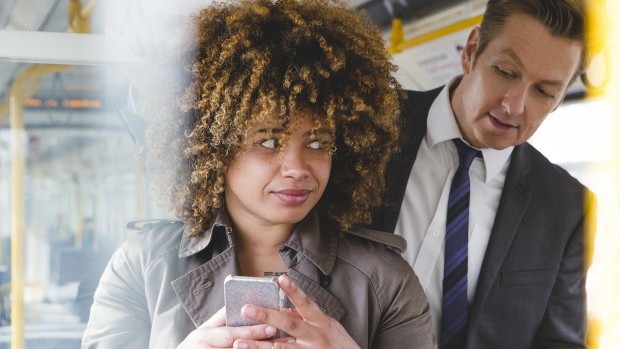 Data leak on Facebook: 419 million affected users
The latest news the moment concerns the massive data leak that Facebook has just wiped out.
one Computer security researcher named Sanyam Jain, during an inspection on a server accessible to all on the web, discovered the phone number more than 419 million users of the most famous social network in the world. A huge more data leak in the counter of the American giant digital entertainment.
he it must be admitted that this is a bad thing because, as a result of the case concerning the lack of privacy that had alerted all users of the global social network. It didn't last long before other problems do fall under their arms. This puts the credibility of the social network, which has recently been seen by some as a "personal data colander. Let's say that for Mark Zuckerberg, it's bad luck!
According to the researcher at the GDI Foundation, it's not just the numbers phones that were available on the unprotected server on the web. We could find other login credentials such as usernames, email addresses, the geographical location of users such as their countries or their homes.
by subsequently, it was discovered that 133 million of this data recorded illegally came from U.S. users. 18 million including British users, and 50 million for many Vietnamese. Among the victims were some celebrities who saw their phone numbers exposed in the open. With all the inconvenience that go with it.
the U.S. giant, for its part, is trying to reassure its subscribers by assuring them that the data leak was not about the accounts. However, it is difficult to believe this because one wonders where so much data could come from and which they currently belong to. Facebook points out that the data are contained on this server are outdated data with no value and we cannot affect the active accounts in any way. currently.
Let's not forget not that a few weeks ago Facebook had been sanctioned, condemned to pay fines of about $5 billion for its lack of transparency and seriousness about management and confidentiality personal data of its dependent subscribers.
for at the time the authorities have not yet taken up the case. Just as So far, no facebook account has been filed for this incident. To believe that the leaders of the social network may be right, the de-deciduic nature of the data.
the social networks are increasingly databases for hackers Computer. The security of personal data is something a little more important today, let's say critical.
Leaks are getting legion lately. If not Instagram or Snapchat, hi it's facebook's turn, knowing that they are the biggest user of personal data in the world.
Now access an unlimited number of passwords: