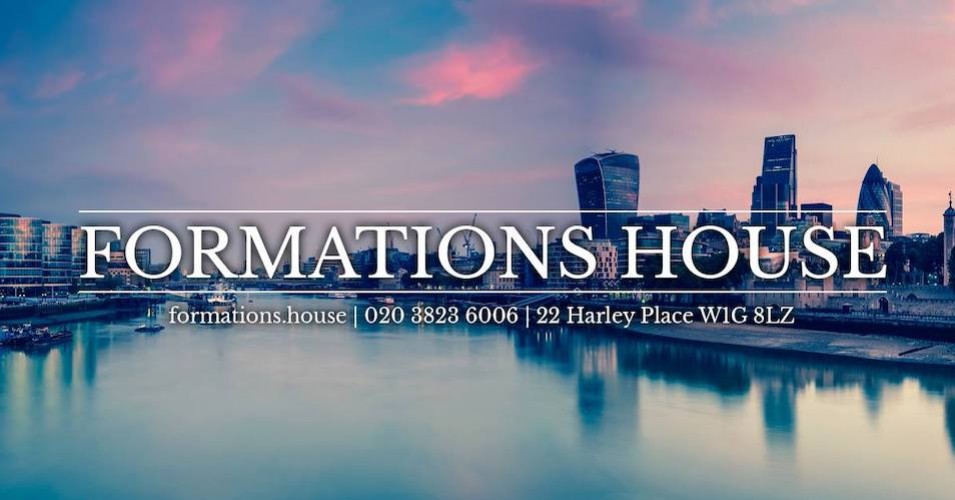 Data leak, rich people see their secrets revealed
Several wealthy people have had their secrets revealed by a data leak.
Entitled "29 Leaks", the document behind the data leak highlights a set of unsauthsed practices on the part of people with colossal wealth.
This article will also interest you: A subsidiary of Accor Hotels affected by a data leak
At the centre of this problem, which is now the basis of a large-scale investigation, is the British family company Formations House. The data leak comes from a set of documents from that company. When the documents do not come from these, they have a direct relationship with it. The leak has started since this summer on several websites. The secrets that have been revealed relate to colossal fortunes that have been hidden in tax havens. Among the documents that were leaked was information relating to telephone calls, email exchanges, faxes, and several other computer files from the British family company and others.
For information, it should be noted that Formations House is a founded by a Businessman of Pakistani origin named Nadeem Khan. His specialty is the assistance – advice on how to finance, especially for the creation of offshore institutions. In this area, the company literally imposed itself. Unfortunately its founder,
Nadeem Khan was charged with money laundering in 2015 but died a few weeks later. In the documents that have been leaked, it is easy to see how often this company has operated illegally to launder and hide fortunes. "29 Leaks" highlights, the underlying work of the company to conceal the fortunes of some super Rich. The first articles were written since Wednesday. journalists from around the world have collected these documents to exploit their Content.
The name "29 Leaks" is explained by the company's original address British who is at 29 Harley Street in London. It's the group of pirates hacktivists "Distributed Denial of Secrets (DDoS)" which first received the compromising documents last summer.
Several nationals from several countries have been identified as being the actors the main part of these leaks data. Among the countries represented they included India, The Gambia, Pakistan… Individuals of Indian nationality were also noted, with details of companies created Africa United Kingdom, the creation of bank accounts in some parts of the world, the unbelievable functioning of some banks, including one based in Singapore. Etc…
Formation House would be involved in a number of fraud in India and surrounding countries. The document lays bare the business of a person already implicated in scandals in India over an investigation Tax.
"Formations House is the perfect example of a "one-stop shop" for the creation of legal entities that serve as a front for fraudulent transactions and money laundering (…) In just a few days, a customer can buy offshore companies bundled into packages touting minimum compliance requirements, tax-free transactions and anonymity for directors and shareholders," said Annalise Burkhart, director of the Peters and Pursuance project, an open source application that allows individuals to organize themselves in pursuit of common goals.
Now access an unlimited number of passwords: