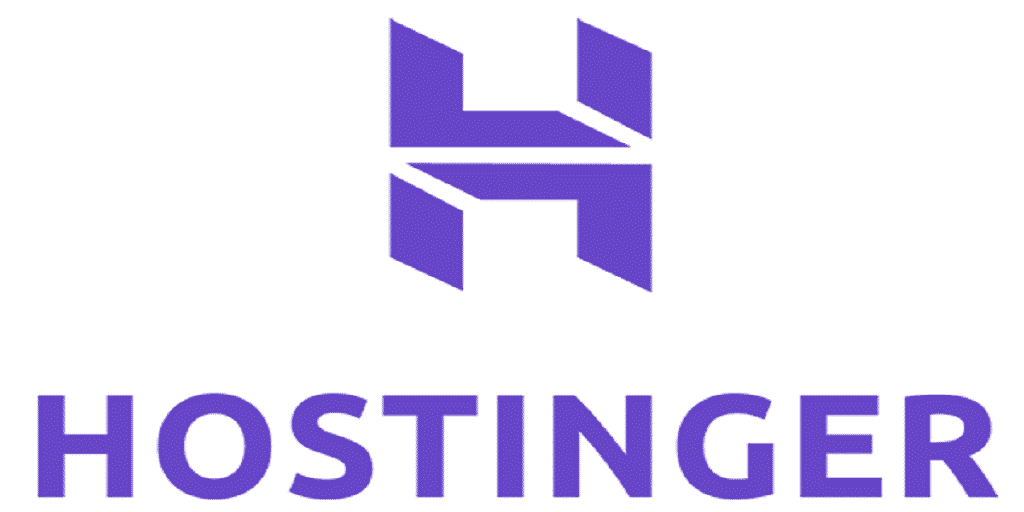 Hosting Host invites more than 14 million of its customers to rephrase password for risk of computer intrusion
On July 22, Hostinger, the online hosting service, tried to give more details to its invitation that it had issued to its customers to change the password.
The firm explains that the intruder may have managed to infiltrate its internal server.
This article will also interest you: How to create a password based on logic?
Using an access token system, the hacker computer has managed to gain access to the company's interface without even having to need to use a login ID. This gives you access to a number of data, including that of the host's users.
In various databases such as access API, the intruder had the ability to access usernames, e-mail addresses or encrypted passwords. the encryption is corrupted, the host informs that he is now using words SHA-2 pass. To confirm, the host also meant that the database that had been corrupted contained about 14 million data personal information about customers. So half of the users who rise 29 million.
But to reassure this time, Hostinger assured on his Twitter account that no financial data and information held Consulted. "We have restricted the vulnerable system. ». And given that payment services are provided by third-party structures other than Hostinger "This means that we never store any payment cards or other customer's sensitive financial data on our servers."
However, this does not seem to satisfy some media when they feel it's a common slur in the event of a cyber crisis. But for now, Hostinger maintains position.
It may be that many Europeans particularly the French and Belgians were affected by this intrusion Hostinger servers based on information from ZATAZ, the hosting service computer intelligence. The service also informs that Hostinger make every effort to identify the culprit and prevent him from put on the market the data that he could have stolen from you. Indeed, already in 2016 more than 1 million people have had their personal data internet market, in 2018 these figures have doubled tripled.
While the company has not yet unveiled its strategy or measures still being implemented, it would appear that it is on a track. At the moment people do not want to make statements about it. The main measure that was adopted by this pressure was to ask affected customers to reform their passwords as soon as possible.
But one question has not yet been raised, is whether the data has already been went on sale on the Darknet. For the time being, regulators have not reacted so we will only be if Hostinger will be sanctioned for this failure or society will come out of the cracks.
This position is strongly reminiscent of that of the American banking institution, Capital One or the Canadian Desjardins Institute. Cybercrime market is doing well in 2019 (see 106 million victims for Capital One hacking)
Now access an unlimited number of passwords: