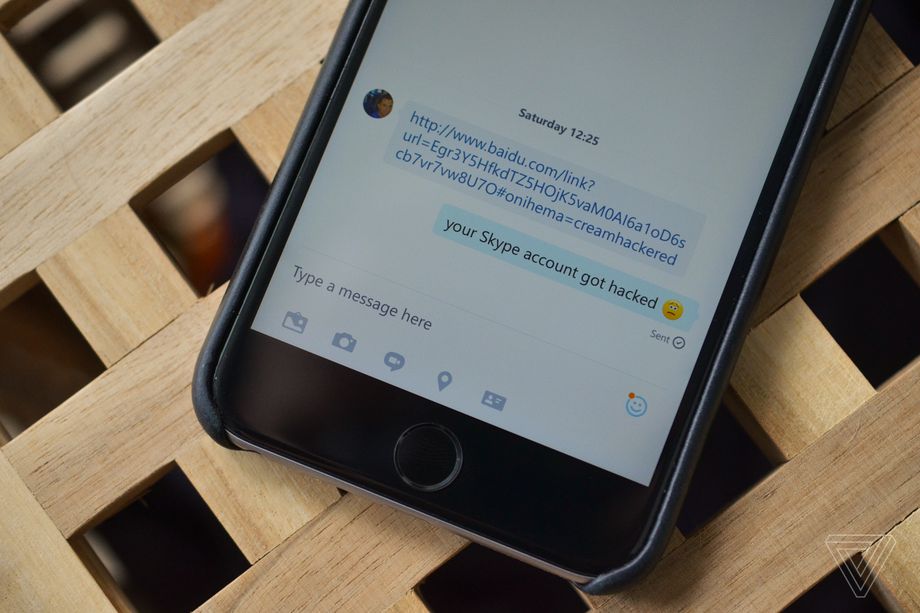 Microsoft listens to conversations and exchanges on Skype and Cortana
We know that since 2015, Skype software allows to make video or phone calls between different people separated by a great distance thanks to the Internet.
One of the improvements to Skype software has been machine translation. That is, 2 people who don't speak the same language can exchange on Skype and understand each other because the software automatically translates everyone's words. And this feature is available in several languages including French, German, Italian, Japanese, Russian, Spanish, English, Arabic, Mandarin, Hindi, Brazilian.
This article will also interest you: Privacy: Microsoft listens to Xbox users
This feature is carried out without any human intervention, thanks to some of the algorithms and tools speech recognition automatic.
However, it has been denounced that all conversations that go through Skype or Cortana are still recorded and listened to by Microsoft employees. He's a pitcher. anonymous alert that exposed this fact. To confirm what he was saying, he listened to some of the files he managed to get. Composed of audio notes, screenshots, and other documents proving that the firm U.S. contractors to listen to trade through these different systems. The reason given by Microsoft on this subject and the purpose of these eavesdropping would be the improvement of these services. However, the giant U.S. has never seen this before this denunciation.
So we ask ourselves the following question, why is the American giant never meant that it was listening to Skype exchanges and Cortana for purely publishers. Especially since exchanges and other conversations listened to are often in certain areas rather private and confidential such as medical matters, conversations romantic exchanges, snarky exchanges, professional exchanges, etc.
In other words, any type of conversation ahead of categorize in confidentiality absolute. As is alleged U.S. firm, it had not notified clearly not to his customers or Skype users that the eavesdropping was included in the application development. Everything that is stated in a clear and Terms and Conditions of Use express themselves in these words: "to help with translation and technology more voice recognition, automatic phrases and transcripts are analysed and corrections have entered our system."
In other words the permissions that Microsoft claims to have obtained before the implementation of these wiretaps are not clearly expressed. Indeed, when reading the terms above all, it is it is impossible to know that the exchanges will be recorded and listen by third parties.
There's no denying it, these wiretaps pose not only a ethical issue, but also a legal problem. "People use Skype to call their half, interview or join their family while they are abroad. Businesses should be totally about what happens to conversations and how they are "used," said a representative of an NGO that specializes in defence of digital freedoms.
Now access an unlimited number of passwords: