Warnings against using a single password are multiplying because in case of hacking, the hacker will have access to all the user's accounts. However, it is difficult to retain a large number of passwords so the solution of the future seems to be in the managers of its codes.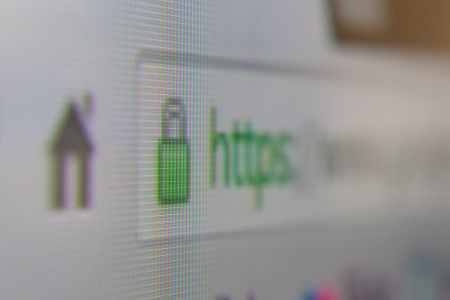 Software that specializes in the field
To offer a tailor-made solution, the proliferation of password management software allows you to make a choice to keep your passwords. This is not just an aid for the use of this data but a real tool to fight hacking since when keeping different passwords, they are encrypted. This precaution is useful in the event of an attempt to attack these new methods to develop a more effective strategy in relation to its passwords.
These software can also help users by offering random passwords based on security rules so they can be used with confidence. Their complexity will make it possible to better defend its online accounts. Available in a PC or mobile version with the ability to be integrated into a USB stick, password managers allow you to move around and use other computers while always having your passwords available to log in in peace. A tool that makes its contents more secure, the password manager seems to be a good solution for the future.

An Internet browser that keeps passwords
Each time a user enters a password on a site, the Internet browser will ask if he should save it for the corresponding page. This method is very interesting because it will no longer be necessary to enter it every time. Allowing to create a large number of different messages, knowing that they will always be available when necessary is an argument to use this free method. However, it will be necessary to adorn yourself with a quality antivirus to be sure that these recordings on the Internet browser will not fall victim to hacking because hackers will have to adapt to this new mode of operation.
Before using this backup mode, you will need to find out what security is right for it. Most browsers have developed a sophisticated system and knowing the various functions will be the way to familiarize themselves with password management through tools designed only for that use. They make you aware of the vulnerability of a password during different online browsing and will change users' behavior by making them more responsible for their practices. Choosing a password manager seems obvious today to be able to guard against all the hacking risks that exist with a solution that can counter it.
Illustration photo credits: Flickr / https://www.flickr.com/photos/xmodulo/17159959750/
Now access an unlimited number of passwords: