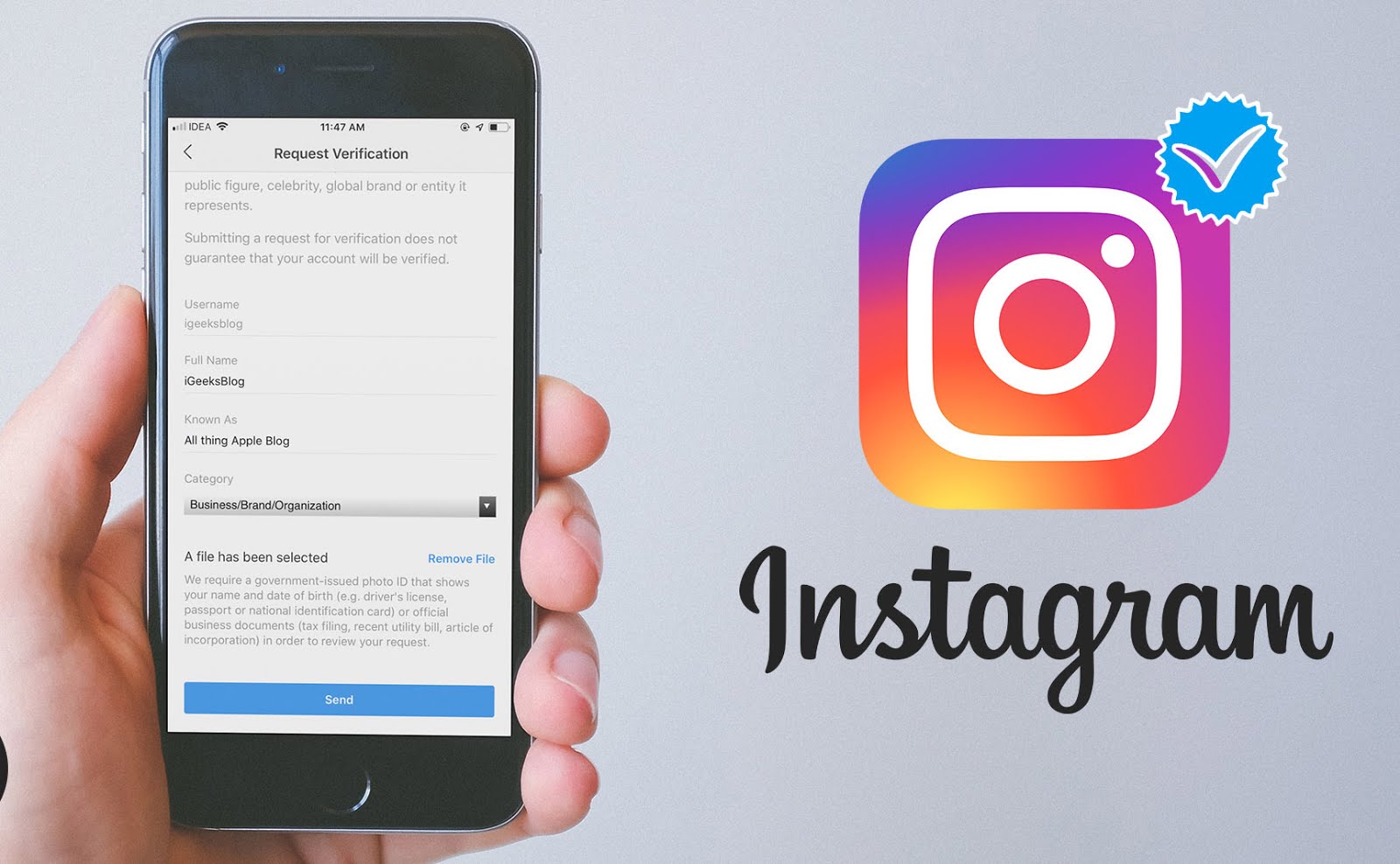 Social network: Instagram intends to require identification from its users
Almost a month ago, Facebook and Instagram deleted nearly 1,000 accounts they deemed "unrehension."
This was in response to accusations that social networks were very easy to crack down on fake news.
In a context as the U.S. election is on the way, the American social network Facebook intends to deploy a dedicated information center, which could allow to be informed in real time about the details regarding the organization of the election. Equally, on Instagram, it is expected that this information centre will be present. But that's not all, Facebook's social network intends to extend these information authentication measures. As a result, all accounts that are now subject to suspicious acts will be required to provide identification for authentication.
This article will also interest you: Instagram would have leaked some important data for months
"We want the content you see on Instagram to be authentic and come from real people, not from robots or other accounts that are trying to mislead you," the social network tried to clarify in a recent blog post. However, it still tries to reassure its users that these measures will largely target "accounts with a significant number of subscribers from a different country, or those showing signs of coordinated non-authentic behavior or automation (as in the case of bot-driven accounts)".
In other words, the security measure is not extensive or general, but it will target specific accounts in particular. However anything that raises a relevant question. What about data security?
We simply know that if an account refuses to provide identification, under the conditions defined by Instagram, the consequence will be the reduction of the visibility of its posts or even the total deletion. The account may simply be disable. And that's why in July, Facebook and Instagram did not fail to raise having already deleted nearly 1000 accounts of non-authentic character. However, the blog post did not specify whether it had accounts that did not identify the names of people but rather organizations, themes or movements.
In terms of the security of the information that will be collected on this subject, including the identity documents, Instagram reassures as long as this information will be stored under proven security conditions and will be deleted, 30 days later, once the scans are complete.
Are these guarantees sufficient for users. Not sure, knowing that the credibility of Facebook and Instagram are not sufficiently well enough to reassure regarding the protection of personal data of gender, especially since it has been repeatedly challenged through countless scandals and security flaws. Let's not forget that very recently, computer security experts discovered that photos deleted on Instagram and private messages by users did not disappear as much on the social network's servers. They were still kept there. A security flaw that would draw its source from a recent feature that was produced through the general data protection regulation in May 2018, "Download Your Information."