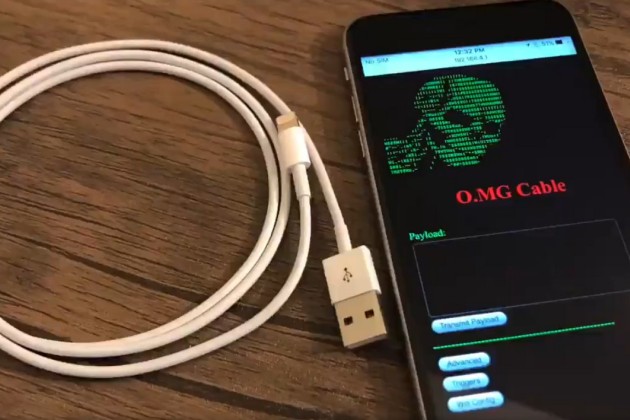 IPhone cable hacks into computers
In the controversy of iPhone phones, he reached us yet another information with another rather simple and physical way to hack the devices via modified iPhone cables.
Indeed a cybersecurity expert informs having managed to create a cable modified iPhone allowing by USB connection to hack computers This computer security researcher is identified under the pseudonym MG.
This article will also interest you: iPhone is vulnerable by its iMessage app
He managed to change the behavior of the cable lightning mobile iPhone video by adding to it was a hardware that could allow hackers to access and even control a terminal remotely.
The O.Cable, that's what we call works properly like all other cables. That is, once connected, it not only allows you to charge the phone but also establish a connection between the mobile and the terminal. However, with the modification of the computer security researcher it can also allow to control this same terminal. And this becomes possible from the moment the cable is inserted directly into the device of the device once. This gesture accomplished, the hackers will have full access to the device remotely.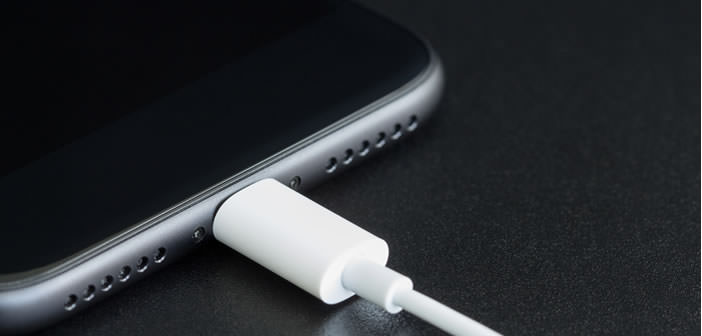 It is extraordinary in history is that without same internet connection the hacker is still able to control the device if it is at least 90 metres away. bright increasingly endangering the safety of digital users.
However, this is only one test he has carried out in the goal of once again building a loophole that exists in our information systems.
Thanks to the connection, the hacker can also use phishing method by displaying images on the terminal screen, web pages or windows that could induce the user to error.
The system has also made it possible to lock the screen remotely from the computer and even steal the identifiers user's connection when they connect with the same device.
To sum up this hacking technique allows to have full access and also to have extensive control of the terminal.
"It's like be able to sit near the victim's keyboard and mouse, but without really be," the MG expert said.
The designer of this hacking method claims that it is possible for the hacker to remotely turn off the chip so that it is undetectable. He also notes that his first experiment to test on iPhone cables is not limited to it. But it is possible to implant its chip on all other mobile cables. For his part, he believes that this is an experiment to improve the context of computer security because the fight against cybercrime is currently raging and this is his part in the contribution of this fight.
Now access an unlimited number of passwords: