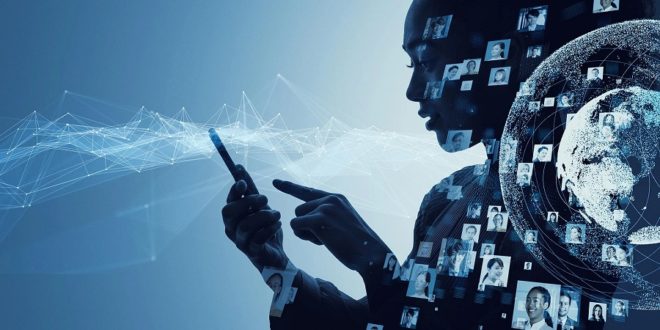 Preventing cyberattacks in 3 points
Because every day we are told that an organization has been attacked.
Cyberattacks are becoming more and more persistent and because at all times. This recurrence of cybercrime, even some people believe nothing can be done against them. Yet that is not true. It always has something to do to either reduce the possibility of computer attacks, even simply prevent them.
This article will also interest you: About 40% of detected vulnerabilities may be disclosed
How to anticipate IT attacks must be one of the key strategies of IT teams and those whose IT security they have. While this seems to be an insurmountable challenge, practice has always shown that there are necessarily safeguards. Dave Shackleford of Voodoo Security wrote: "Companies need to arm themselves against ransomware, ever more sophisticated phishing campaigns, or the exploitation of web application vulnerabilities and side-shifting operations within their networks. All this in a context of constantly expanding attack surface. There is no ideal and foolproof approach to preventing cyber attacks, but there are ways to stop many of them before they start, or at least minimize damage when they occur. ».
If there is no ideal approach, 4 aspects can be considered to minimize exposure to computer attacks.
1- Focus on managing security configurations and fixes as a priority
Since the beginning of this year, and even since last year, it is not uncommon for computer incidents, especially data leaks, to be caused by configuration problems. Unfortunately these problems are recurrent and the effects are quite harmful. Cyber criminals see this as an opportunity to more easily initiate their malicious drawings. "Most companies are familiar with the challenges of managing the configurations and fixes of operating systems and applications. And the tools dedicated to these tasks should also be particularly familiar. But some methodologies and products can significantly improve these routine activities. ». Explains Dave Shackleford.
As far as security patches are concerned directly, it is clear that their management is essential for a company that considers the digital aspect to be essential for its development. Indeed, we never cease to discover new security flaws. 0 day vulnerabilities and other vulnerabilities are considered to be the main risks when managing an information system. This is why we should ensure that the last security patch has been properly executed. It is even recommended in some cases to automate them so as not to let them escape. For aspects where automation is not possible, security teams must constantly make inventories of applications and other computer tools used to apply them in a way that disciplines the various security patches available.
2- Include vulnerability-seeking by priority
Security fix means vulnerabilities.The race for vulnerability is a major trend in the IT sector. The organization concerned does not itself look for vulnerabilities in its system, hackers will do it for it. And the consequences will be distinctly dramatic. Whatever we say, there will always be a vulnerability. That's why organizations need to set up a constant system for finding security vulnerabilities. This will allow them to often anticipate the security fix protect themselves before it is too late.
3- Adopt a backup system
The main fear of every organization today is the ransomware. With the risk and all the inconveniences that follow an attack of this kind, making complete backups of its computer data is not a luxury, but a requirement. This then allows us to anticipate the problem of information availability, while allowing criminals to be able to take the pawn. "But we need to make sure that all file sharing and document warehouses, especially those containing sensitive data, are regularly backed up, and that backups and restoration mechanisms are tested monthly. shackleford says. Today, cloud storage offers are multiplying. Many of them are able to offer you a service that can provide a reliable storage problem.
Now access an unlimited number of passwords: