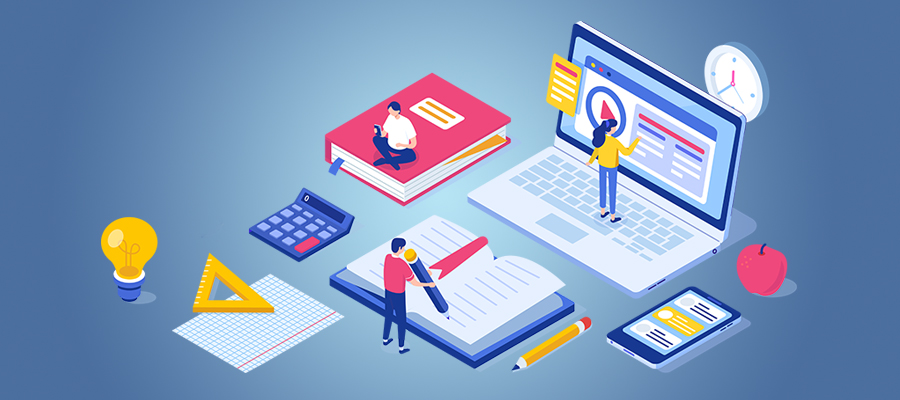 Safety issues and online learning
Since the advent of the coronavirus pandemic, tele-teaching has been on the rise.
This deployment was done to some extent in haste to resume a pressing need. Unfortunately, this has brought to a certain extent a problem that cannot be ignored and which was bound to be part of the cybersecurity game. It is not uncommon today to unfortunately witness some malicious intrusions during online courses. The Peel District has experienced two types of piracy of this nature. Since then, teachers and students have raised their concerns about the problem of computer security. He had similar cases at the Chris Hadfield English School in Mississauga. Again, an unidentified individual had entered a course when he had not been invited.
This article will also interest you: The use of artificial intelligence in the field of cybercrime
In the majority of cases, individuals accused of computer hacking did not have access to the link that would allow them to have an opening to the course. While investigations are still ongoing, the problem of distance courses requires a better approach to cybersecurity. "These individuals did not have access to the online conference link," Peel Public School Board spokeswoman noted by email. "In the first incident, a series of blurry, dark images flashed on the screen for less than a minute. The teacher in the class did not perceive or interpret any of these images as explicit," the school board spokeswoman said. "The next day, during the second incident, only an incoherent and scrambled sound could be heard, no images or video were broadcast," he added.
"During a lesson, I saw students arrive late and accepted them," recalls Marie-Thérèse Awitor. She said the incident took place earlier this year. A moment when she was getting to know her students better that she had not yet fully mastered. "All of a sudden I started hearing weird noises, screams, and when a student said a rude word, I realized it was impossible for it to be one of my students. explains the teacher. "There were four or five of them, and they disconnected when they realized they had been spotted," she adds. "I wasn't the only one," says Marie-Thérèse Awitor, "it happened to five or six teachers at the school."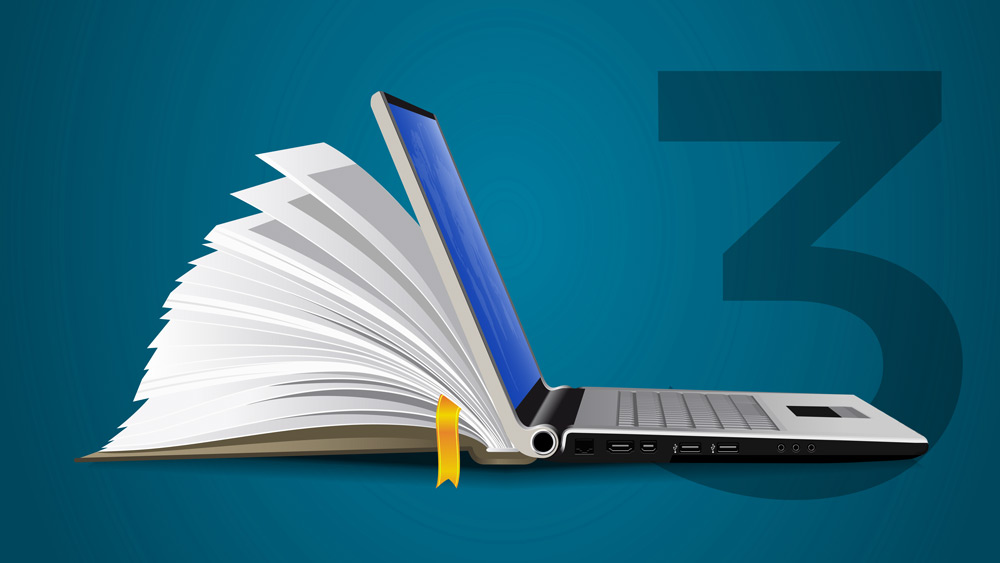 Other explanations include Greg Kidd, communications director of the Kawartha Pine Ridge English-language public school board, an individual who had managed to infiltrate one of their online courses. The latter had impersonated one of the students before interrupting the class with racist remarks. "This incident was of concern not only for the classroom intrusion, but also for the deeply offensive nature of the words used," Kidd said.
For Steve Waterhouse, this is not a new problem. A solution to this could have been found for a long time because since the beginning of the containment, security experts had warned a lot on the subject.
Steve Waterhouse, Lecturer in Cybersecurity at the University of Sherbrooke
"Education in these new teaching tools is paramount. Whether it is for teachers or new teleworkers[…], there is a lack of training properly for everyone to use these tools properly. explains the former computer security officer with the Canadian Department of Defence.
But these experiences have shaped mentalities. "I didn't actually filter all the students who came in, I accepted them in my class," acknowledged Marie-Thérèse Awitor. Today, management requires all teachers to screen all connections.
Virginie Oger, the spokesperson for the MonAvenir School Board, noted, "All teachers and principals have been made aware of this fact and are following rigorous practices to grant and manage students' access to their classrooms." In short, the fight against intrusions continues.
Now access an unlimited number of passwords: